9. You Understand That People Change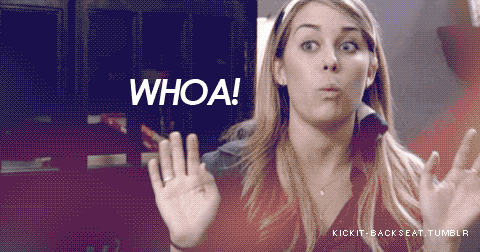 More so than couples who got together in adulthood, you understand that people change because you have witnessed your partner change from a teen in to an adult, but you still love them despite their changes!
You Are Essentially Corey and Topanga!
Explore more ...