Things That Make You Queef 🙈🙉🙊 during Sex 📆 ...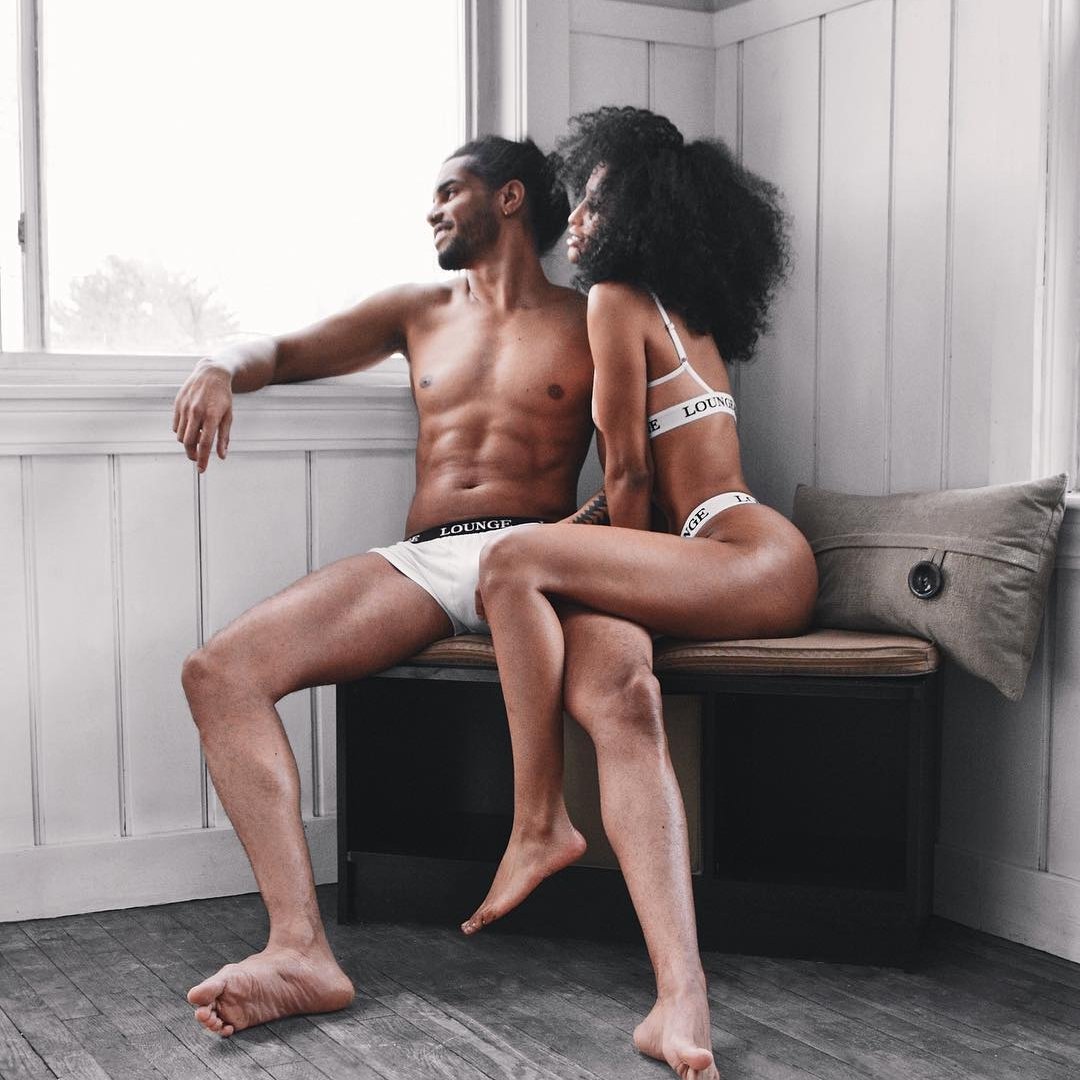 Queefing. It's something that nobody wants to talk about, but something that absolutely every one us you reading this has had experience with! For some reason, even the most secure and liberal thinking lady can crumple into a pile of embarrassment and anxiety over a queef, especially when it occurs in the bedroom in the presence of your partner. I would hope that two mature adults could get over what is essentially one small example of many functions that our bodies can perform, but just so you can have a little more knowledge on the subject, here are some things that can make you queef during sex!
Queefing can happen if the penetration is really fast. If you are both going at it like rabbits, then every thrust will be bringing a little more air into your vagina, and there is only one way that that air can come back out!
Switching positions a lot during sex is half of the fun, but it can also be the cause of queefing because you can get filled with air in one position, and then once you move your body to another, it will eventually find it's way out. Hopefully, you will be having too much of a good time by this point to really care though!
If your partner likes to go all the way in and then come all the way out with each penetration stroke during sex, then that is obviously going to result in a lot more air being thrust into your vagina. If the queefing is something that is really killing your mood, then you can always ask him to adjust his stroke pattern.
There are definitely certain positions that are more likely to result in queefing than others. These are typically the ones the ones that have the penis going deeper into the vagina like doggy style. Just be aware of what positions you are using if you want to reduce the risk of queefing at an awkward moment.
Lots of lubrication can really help with solving a queefing issue. Lube helps to hold the vaginal walls together when you are switching positions, which means that there is less air in the equation.
{{#comments_count}} Show Commnents ({{comments_count}}) {{/comments_count}}