15 Things to Try as a Couple before You Break up ...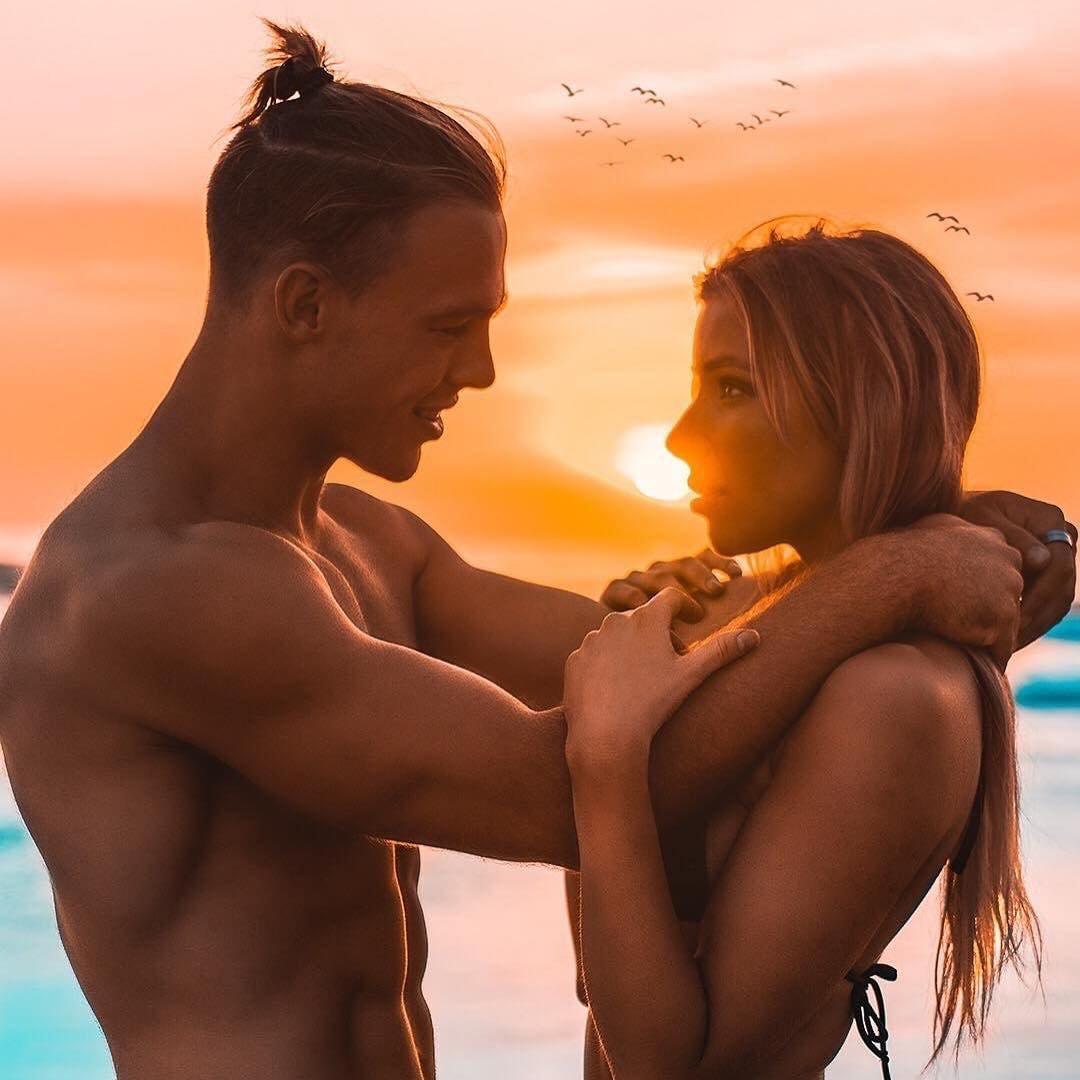 If you didn't already know it, allow me to let you in on a little secret, relationships are super hard! Even if you are the happiest couple in the world, you still have to do your fair share of maintenance and compromising in order to remain that way, so when you find yourself in a situation where you feel like it might not be worth it anymore, the natural instinct is to simply end it. Sometimes that is the right thing to do, but what about when it turns out to be a drastic choice? Here are 15 things to try before you decide to break up.
1.

Try to Communicate as a Respectful Team Rather than Just Taking Turn Shouting over Each Other. You Wouldn't Try to Make a Situation Work in Your Job like That, so Why Would It Work in Your Relationship?
2.

Go to Couples Therapy. It's Literally Designed to Be Able to Help You Get through Tough Times! It's the 21st Century, There is No Stigma Attached to This Kind of Thing Anymore. Make the Most of the Service
3.

Try Saying Yes to More Things That Your Partner Suggests Instead of Instinctively Trying to Get Your Own Way All the Time. Compromise is a Beautiful Thing