9 Tips for Rekindling a Relationship and Bringing Back That Spark ...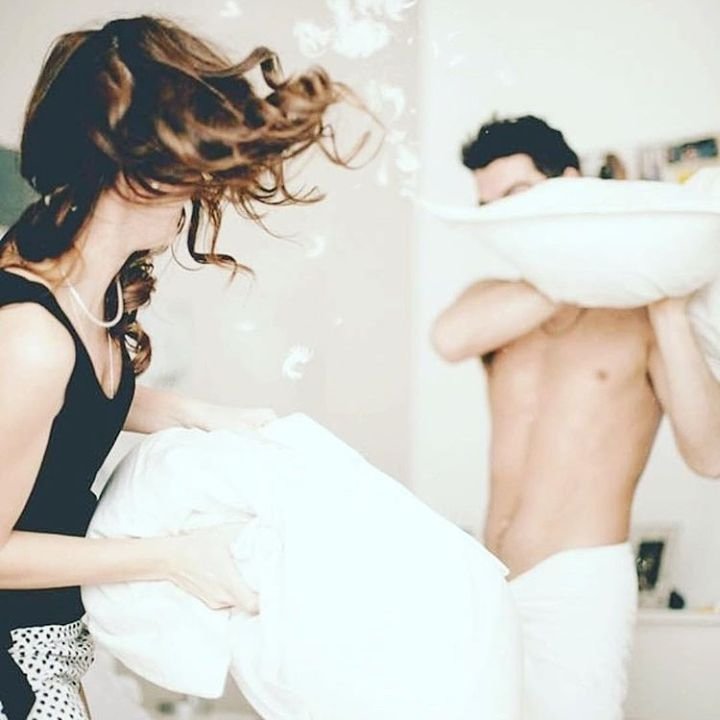 Broken relationships don't have to mean forever, and I have some tips for rekindling a relationship that will help you if you and your special someone have lost that spark. The busy lives many of us have can lead to a serious rut in our relationships, but it's not a rut that's completely irreparable. If you're considering leaving your special someone, don't jump so fast on that option. Instead, consider some of these tips for rekindling a relationship. They might just help you re-ignite that spark that initiated the attraction in the first place.
One of the best tips for rekindling a relationship with someone is to get away for a few days, or a week if you can. This takes you out of your normal settings, which can make many of us become bored and take each other for granted. We also face more distractions in our current settings than we do when we're away. It doesn't have to be costly, but consider getting away for a few days somewhere small, or big if you have the budget.
Another tip for rekindling a relationship is to have a special dinner date. Just getting away for a night and talking about everything can help you sort things out that might have caused the drift to occur. Try to choose an intimate setting and somewhere where you can hear each other talk, instead of a loud bar or cafe.
Another way to add a little spark to your relationship is to do something active. Perhaps go water skiing, hiking, golfing, swimming, or biking. Doing something active together engages you and takes you away from your everyday life in the process.
Let's be honest, romance is one thing most men respond to. Put on a cute outfit, buy some pretty lingerie, and perhaps get a good bottle of wine. Listen to music together and put a little romance back into your life!
Another way to rekindle your relationship is to send them a small gift, perhaps to work at their office as a nice surprise. Anything counts! Showing someone you're thinking of them by leaving or sending a small gift is a great way to remind them you care, and maybe help add a little spark and something special.
You can't have too much of an exciting relationship if both of you silence yourselves with the television each night. Sure a little television is okay, but try doing something fun and different for a change. Play a game, go out, or perhaps just talk! Your special someone might not agree at first, but tell them it's important to you, and hopefully they'll agree.
7.

Work out Your Differences
You can't possibly heal a relationship without working out your differences. Whatever it is you need to do to fix whatever has been broken, whether something small or big, don't hesitate. Life's too short to spend it without someone you care about.
8.

Let Them Teach You Something
A really great thing to do that helps you rekindle your relationship is to ask them to teach you something. Perhaps a skill or specialty they have that you know nothing about. This not only gives you quality time together, but it's been proven that when we teach each other things, it brings us closer and adds a special bond. Ask your guy to teach you his favorite sport, hobby or even poker trick! He'll be so excited and probably shocked at the same time, but hey, what counts is you're getting some quality time together.
Another great tip for rekindling that spark is to cook a special dinner together. This not only puts both of you in the kitchen together, but also ensures you're preparing a meal for one another with love. This is also an easy way to eat at home and you'll have fun in the process.
Small but effective ways are the best ways to rekindle a relationship. Do you have a tip to share if you've ever done this?
{{#comments_count}} Show Commnents ({{comments_count}}) {{/comments_count}}