There you sit, clutching your phone, waiting on that little noise to indicate you have a new text message. You wait and wait, but so far, no messages have come. What should you do? How do you get him to text you? If this describes your current situation, here are 29 tips to get a guy to text you back.
---
1

Play a Little Hard to Get and Don't Text Back Right Away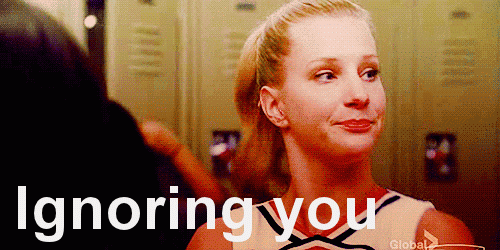 I know this is difficult, but it works. When he does text you, don't immediately respond. Wait a few hours (you CAN do it!), and then casually write him back.
---
2

Don't Blow up His Phone, Either

If your guy has sent you a text, answer it and then play it cool. It is not a good idea to fire off three or four texts to him continuously one after another. The goal is to make him want to talk/text with you.
3

Talk about Your Interests, Passions, and Hobbies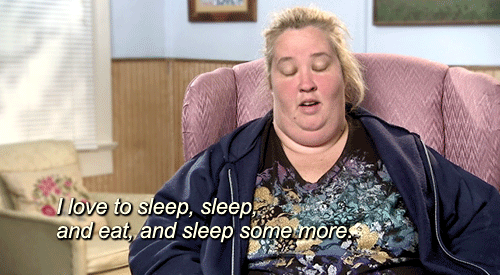 When you do talk/text with him, make sure you have things to talk about in your life. You don't want him to think that he is all that you think about and that you don't have a life outside of him. Be interesting!
---
4

But Ask about His Interests, Too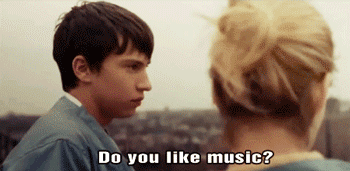 It helps to have a conversation if you understand a little about the things that he is into. Does he like the guitar? Try learning a few things about it too so that you can chat with him the next time he brings it up.
---
5

Never Make Promises You Don't Intend to Keep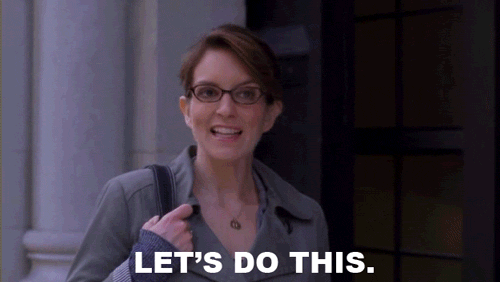 Do NOT promise to do things with him that you do not mean. Although some girls use these types of promises for the 'shock value' it gives totally the wrong impression.
---
6

Don't Send Any Photos You Might Regret Later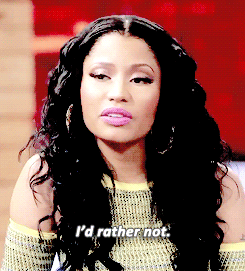 As badly as you want to hear from him, do NOT send him any pictures of you that you wouldn't want to be shown to multiple people. Trust me, he will not keep them to himself. I promise.
---
7

Find out His Opinions and Ask His Advice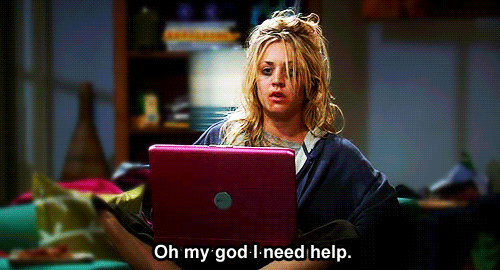 Guys love to problem solve. If there is a situation you're struggling with, ask for his help. He will jump at the opportunity to 'fix it'.
---
8

Don't Cling or Come off as Needy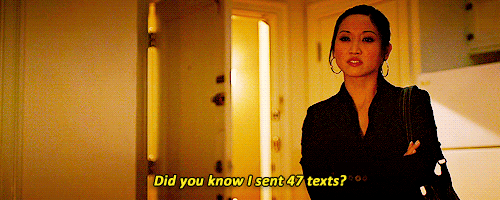 If you haven't heard from him for a while, don't make demands or questions such as "where were you?," "why did you take so long to text back," etc. Remember, you want him to think you have a life outside of him. Guys hate neediness.
---
9

Make Sure You Always Have a Plan B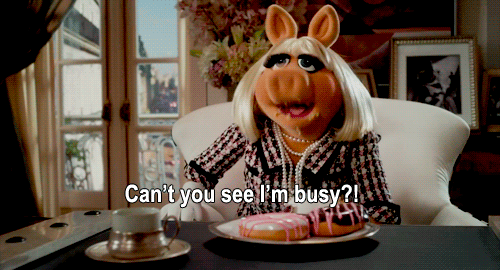 When the guy you're pining for doesn't text you back, your life can still move on. Then, if he texts you while you're out, you'll appear busy, popular, and in high demand. Go out often—with friends, or on casual dates with other guys— and post pictures on your social media so that he knows your world doesn't revolve around him and sees just how desirable you are!
---
10

Realize Your True Worth and Know How Valuable You Are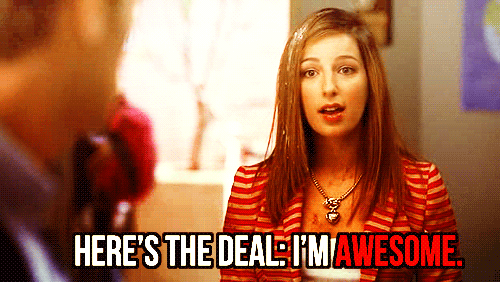 You are far too valuable to sit around and wait on a guy if he isn't going to respond with the same care and attention that you give to him. Don't let yourself be stuck at home wishing for him to respond if he isn't ever going to. Move on and find someone who will treat you like the princess you are!
---
11

Don't Stalk Him Online or Offline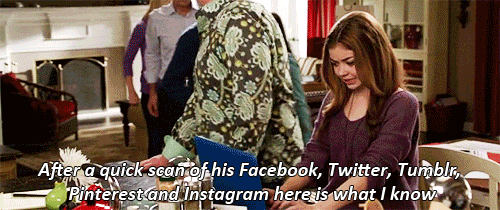 With all of the new and fresh privacy features on Facebook changed, there are tons of new ways that anyone can stalk anyone else -- as long as you two are friends! Don't do it! If you see him check in somewhere? Don't automatically go there! It isn't worth the embarrassment and it's a surefire way to make him not text you back.
---
12

Keep Your Texts Light and Casual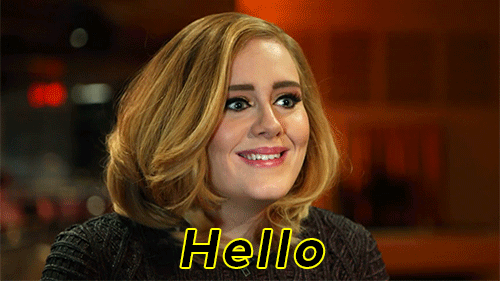 Keeping it casual whenever you are texting is very important. You don't want to bring up a serious topic like how he thinks you look or how much you like him through texting. Never, ever put your feelings through texting -- it can only end in misunderstanding!
---
13

Avoid the Dreaded Text-fight at All Costs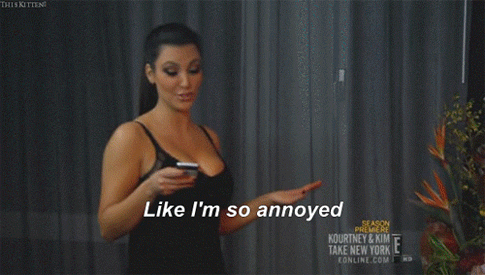 Similar to the keeping it casual, why would you ever try to pick a fight through texting? While you might not be at that point in your relationship or friendship, if you are upset about something, let him know via phone, not through texting!
---
14

Some Things Deserve a Phone Call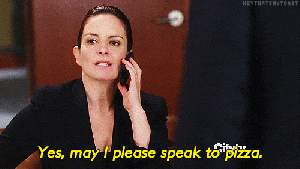 Texting is in right now, but how many times have you actually called your crush? How many times has he called you? Keep in mind, texting is one thing but actually hearing the voice behind the texts is important too!
---
15

Showcase Your Wit in Your Texts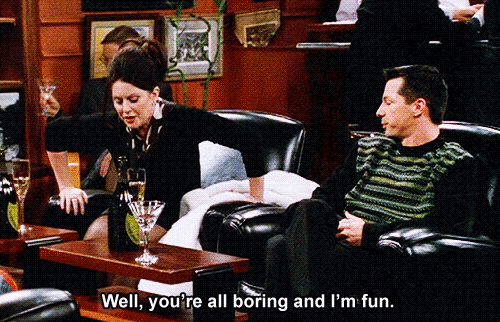 Who doesn't want to be with someone who can make them laugh? Show your crush that you have a sense of humor, and I bet he'll be more inclined to send a reply!
---
16

Cultivate a List of Unexpected, Unusual, and/or Compelling Openers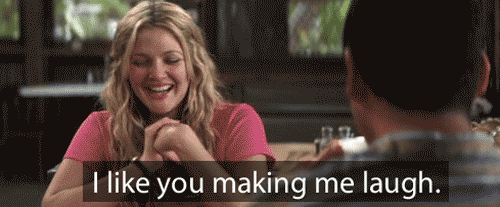 The simple "Hey." "What's up?" and various emoticons have all been played out long ago! To get someone to engage in a conversation with you, you should something unexpected! Show him that you're more than just a pretty face and send him the link to an interesting article or interview, just send something unexpected that will pique his interest!
---
17

A Good YouTube Video is Never a Bad Idea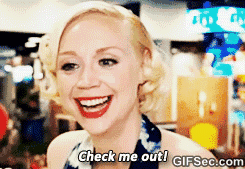 Everyone loves YouTube! If you're with a guy who doesn't like YouTube, then he probably isn't the right guy! Send him the link to an amazing song, fascinating newscast, or anything you think might spark his curiosity. If he likes the video, he's destined to reply.
---
18

Try Not to Make Things Uncomfortable or Awkward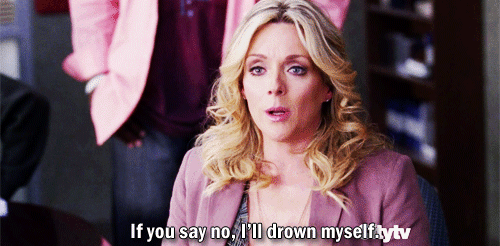 No one wants a potential girlfriend to be "awkward". That means no long rants, no opening up too quickly, and no talk about exes. Also, like they always say, avoid the topics of politics and religion, at least for now. These aren't the sort of things you would want to read about in your free time, so if you want him to reply, don't make him feel uncomfortable.
---
19

Send a Random, Light-hearted Text Once in a While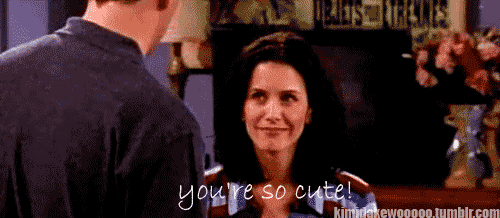 Basically, send him something that will make him smile. Don't drop any hints, or show any ulterior motive. Simply send him a light-hearted text, maybe about a quote from a movie or just a clever observation you know will make him laugh.
---
20

Sharpen Your Flirtation Skills Throughout the Conversation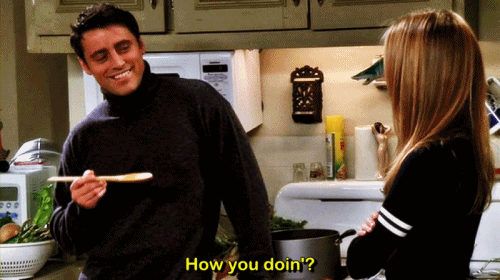 There's no shame in being flirtatious! After all, at this stage in your relationship, flirting is exactly what you're supposed to do! Don't shy away from being a little suggestive and flirty, he will probably love it!
---
21

Keep Your Texts Relevant, Interesting, and Original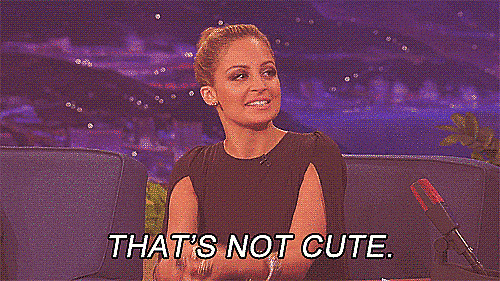 Girls, guys, parents, family—no one likes a bothersome person in their life! Don't bombard your guy with "nonsense" texts. I mean, every hour he shouldn't pick up his phone and see a "Good morning" "Thinking of you" "Can't wait till Saturday" or anything of the sort. That can get downright annoying and he might be less inclined to reply to any of those.
---
22

Don't Wait around for Him to Text You All the Time, Though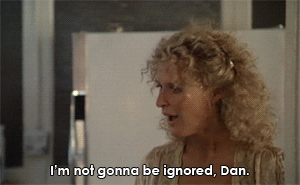 That being said, you have to text him. You can't just text him once and mope around waiting for a reply. Perhaps the first time you texted him he was busy at work and forgot to reply. You do that all the time to your friends and family, don't you? It's natural to be forgetful, and you shouldn't hold that against him, so if you want a guy to text you back, make sure you actually text him!
---
23

Stay Engaged in the Conversation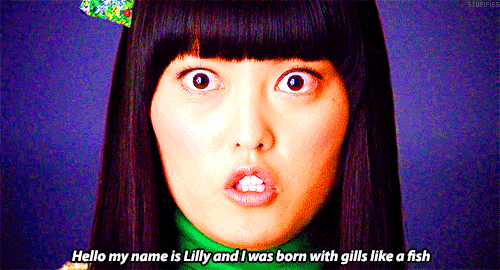 Throughout the conversation, don't drift topics unless it's natural. If you REALLY want to talk about yourself, don't suddenly shift the conversation from him to you. That comes off as self-centered and a bit obnoxious to the guy you're texting. He doesn't want to feel like you're talking to him just to talk about yourself, so you should stay engaged in the conversation.
---
24

Adopt a Go-with-the-flow Texting Attitude
Building on staying engaged, make sure you go with the flow during the conversation. Don't force anything; that will only make things awkward and end the conversation sooner.
---
25

Make It so That He's Reluctant to End the Conversation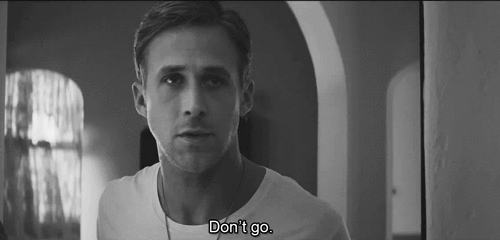 Don't reply with a simple "haha" or "ok". That basically shuts the door right on the conversation! You don't want to make it so that he can't reply, so make sure every text you send has some substance, asks a question, or introduces a new topic of conversation.
---
26

Know the Perfect Time to End the Convo Yourself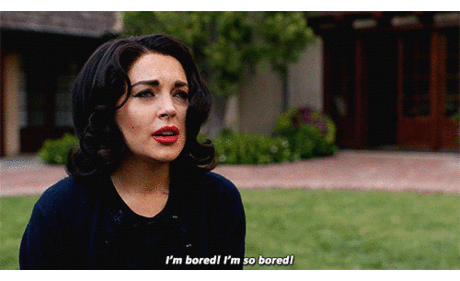 While you shouldn't make it too easy to end the conversation, you should also know when to call it quits. Don't remain on a topic that's dying out, because then he might give up on the conversation all together. Instead finish strong while you're ahead, say that you have to go, but will talk to him soon.
---
27

Always Give Him Something to Think about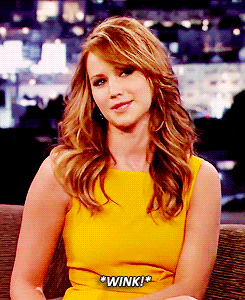 Right before you end the conversation, make sure you give him something to mull over. After you say, "I have to go, talk to you soon" maybe add "There's something I have to tell you! I'll tell you tomorrow." That will keep his mind reeling until the next time you text him, when he will definitely reply!
---
28

If He Never Texts You Back, Move on to the Next One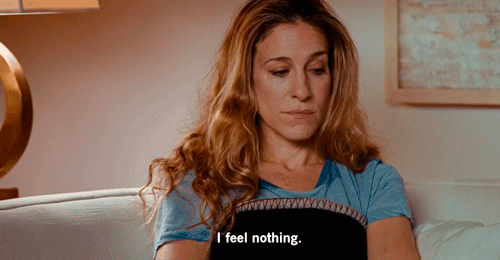 Has your crush ever, ever texted you back? If not, I think it's time for you to move on! It's time for you to really consider not texting him again and instead, finding someone worth it!
---
29

Be Yourself and Let Your Personality Shine through the Text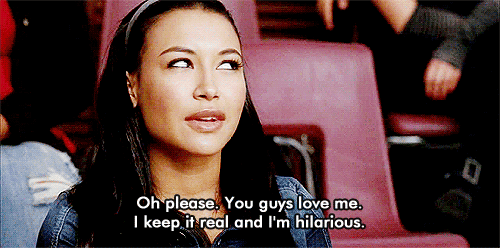 I know it sounds cheesy, but really you should be yourself! You're an amazing, unique woman whose shining personality deserves attention. You will get the attention you deserve if you just act like yourself.
---
30

Frame the Conversation around Your Shared Interests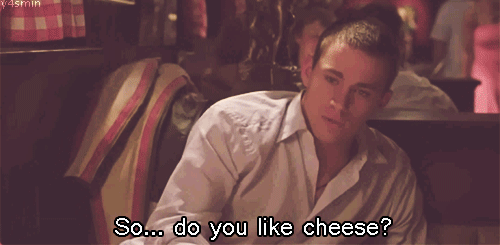 Hopefully, the two of you have something in common. You may know already, depending on how you met, or you may have to dig for common ground as you talk. Once you discover something, though, you have a better chance of getting him to text you back.
---
31

If He's Busy, Respect His Space and Don't Send Messages

Expect the same respect, of course. You know how irritating and frustrating it is to get a bunch of messages when you're busy, so it's really just the golden rule. If you don't know otherwise, just try to avoid texting too often between traditional work and school hours – between nine to five, say.
---
32

It's Okay to Send a Sexy Text … in the Right Context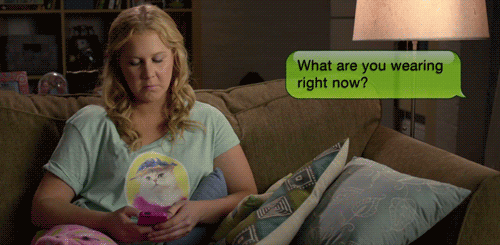 You know when it feels right, you know when it feels comfortable for you, so just make sure you're not making your texting partner uncomfortable. Don't send a sext if you know he's at work, with his family, or at church or something. Other than that, do what feels right and use your judgment.
---
33

Have a Plan in Mind when You Get in Touch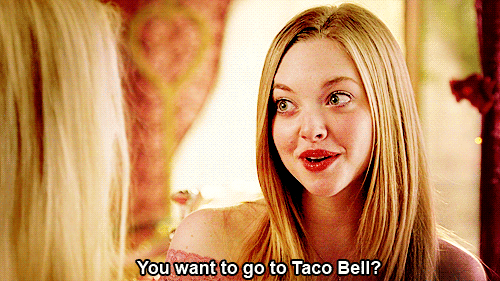 Sometimes, you have to bait the hook. What that means is, text with purpose. Suggest a few activities, and make them not just interesting, but irresistible. Tempt him with tickets to a Renaissance Faire, a movie he's been dying to see, or a concert featuring his favorite band. A canoe trip, a bike ride, a hike – all possibilities. Ditto a visit to the library, the museum, or the local theater.
---
34

Stick to the Bullet Points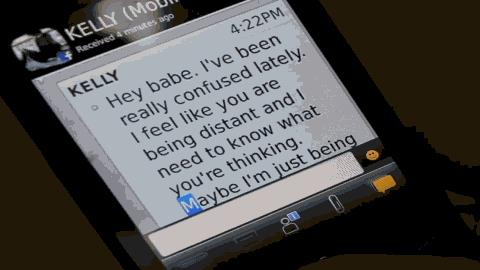 Sometimes, guys respond better to just the facts. They read the first few sentences and skim the rest. Just as you don't want to send a series of texts, you don't want to send an enormous wall of text either. Send a few texts with just the bullets and see how he responds.
Texting can be a valuable tool to get to know someone, to send messages quickly, and to share information. However, it can also be an indicator of how someone feels about you. Text wisely and don't invest too much of yourself waiting to hear back from one guy. Get out there and live life while you're waiting to hear from someone and don't miss out on opportunities because you're sitting and waiting on a text message. These 29 tips to get a guy to text you back will work. It's not because they are magic, but it's because these steps transform you into a confident woman who doesn't need a man. That is the quality that most guys find absolutely unforgettable! How do you get a guy to text you back?
This article was written in collaboration with editor Sabrina Yates.
---
Comments
Popular
Related
Recent