Knowing some tips to keep your social life alive in a long distance relationship can help you keep loneliness and depression at bay. You don't need to be under lock and key just because you are dating someone long distance. It's still possible to have a fantastic social life full of awesome friends if you make the effort. Take advantage of these great tips to keep your social life alive in a long distance relationship instead of pining for your significant other.
---
1

Seek out Friends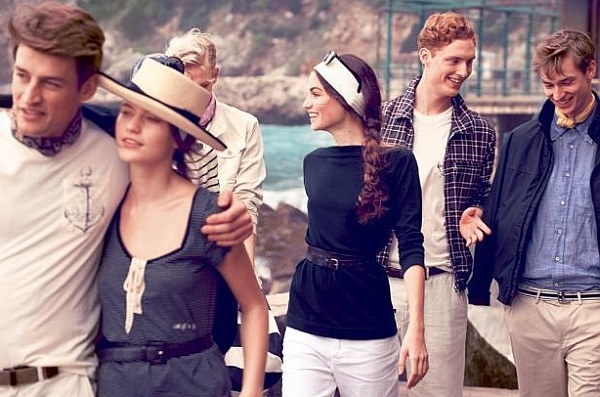 Chances are your long distance relationship has taken big chunks out of your time. You have probably neglected a few friends because of it. One of the best tips to keep your social life alive in a long distance relationship is to make time to hangout with your friends. When life is hectic, try to keep up with their life through email, text or phone calls.
---
2

Strike a Balance between Love Life and Social Life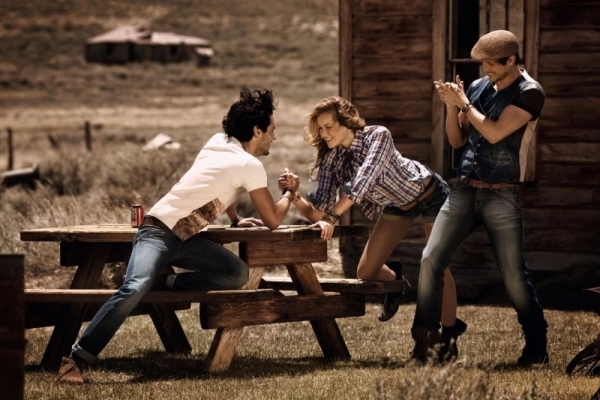 A long distance relationship usually runs on a variety of schedules for Skype sessions, long phone calls and spending time online together. But along with all of that, it's also important to schedule in time for your friends. Create a schedule so that you spend equal amounts of time with your boyfriend as well as with your friends. Keeping a balance can prevent you from feeling guilty that you aren't spending enough time with your boyfriend or friends.
---
3

Make Your Man a Part of Things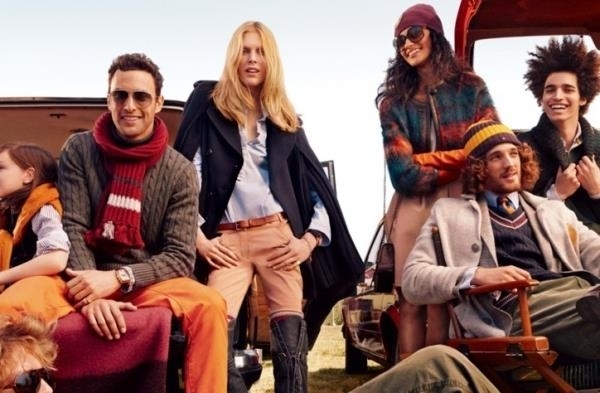 When you begin to spend time with your friends, your partner may feel left out and a bit jealous that he can't be there. Show him that you are still thinking of him by sending him pics of what you and your friends are doing or sending him a video message. These gestures can help your partner feel like he's a part of things even though he isn't physically there. Remember to encourage him to spend time with his friends when you aren't around so he doesn't feel lonely.
---
4

Weekend Road Trip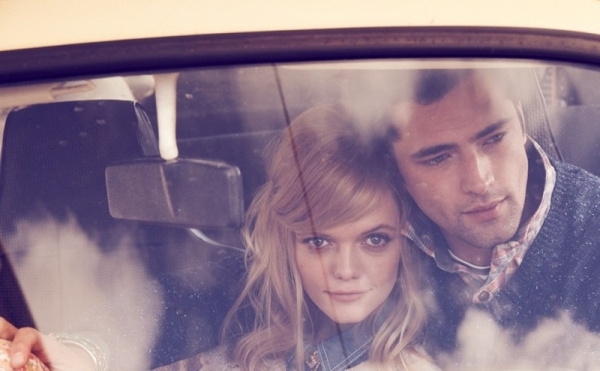 A weekend road trip is the perfect cure if your friends have been feeling neglected because of your romance. A mini roadtrip is a great way to de-stress and rejuvenate friendships that need some attention. Find a destination a few hours away that you all want to visit. As you drive there, reminisce about memories that you have shared together throughout the years.
---
5

Events Happening in Your City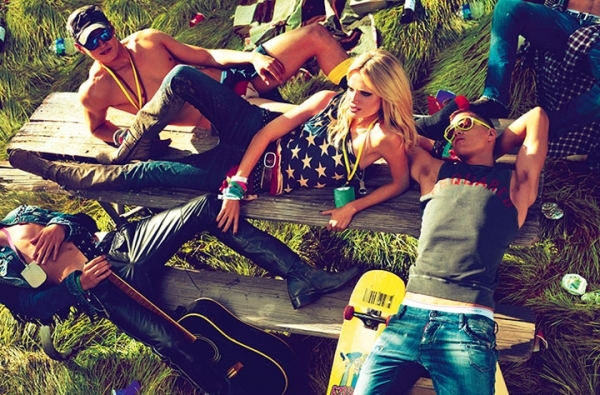 Another great way to spend time with your friends is to go to events that are happening right in your city. Check out events like concerts, art shows, flea markets and festivals. Don't stay home just because your boyfriend isn't there to enjoy the outing with you. A good way to meet people that share your interests is to sign up for a class. Get out and meet new people so your social circle grows.
---
6

Have a Movie Night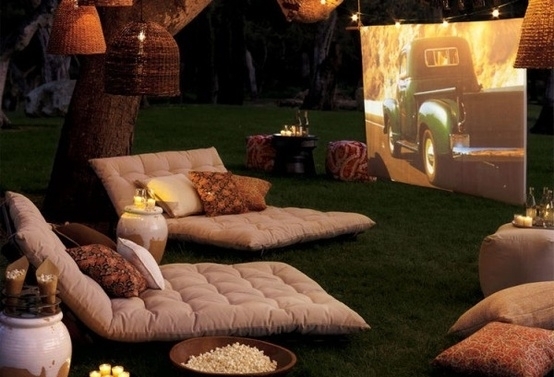 A long distance relationship can take a toll on you mentally and physically especially if your boyfriend lives in another time zone. You might be sleep deprived and too tired to actually leave your place. If that's the case, invite your best girls over for a movie night. Being surrounded by awesome friends for the night is a good way to overcome feelings of loneliness and depression.
7

Me Days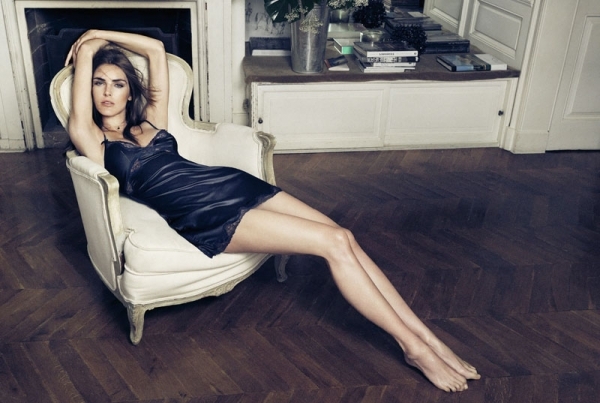 As great as it is to spend so much time with friends, you should have what I like to call Me Days. On that day, you are to turn off your cell phone and ignore calls, texts and emails so you don't feel obligated to respond to messages. A Me Day consists of doing fun things for yourself like get a manicure, go shopping or have a day at the spa. Remember if you have frequent daily communication with your boyfriend, notify him of your Me Day so he doesn't freak out when he can't find you. Once you recharge your batteries, you will have the energy to nurture all of your other relationships.
Keeping your social life busy in these type of ways will help you cope with some of the difficult emotions that come with a long distance relationship. For example, going out and doing fun things on the weekend can help distract you from feeling depressed that your boyfriend isn't there. So ladies do you have other tips to share that will help keep your social life alive in a long distance relationship?
---
Popular
Related
Recent