COMMENT
Tired of doing all the chasing? It's time to turn the tables to have HIM chase you. You're the definition of cool so why wouldn't he?! If you're looking for ways to get him to chase you, here's how:
1. Stop Doing the Chasing. Change Your Perspective on the Game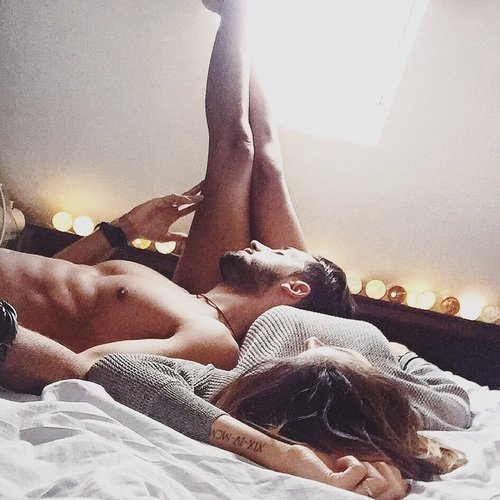 These tactics can be used at any point in a relationship, from the very beginnings to well into a marriage. If you want to change up the status quo and find ways to get him to chase you instead of you chasing him, it is totally doable. All you need to do is stop. Stop chasing him. There may a bit of a standstill before the tide turns but if he cares about you, rest assured that it will turn.
Show off a Pair of Killer Heels