6 Tested Ways to Make Sure 👌🏼 Your Long Term Love 🗓 Lasts 💖 ...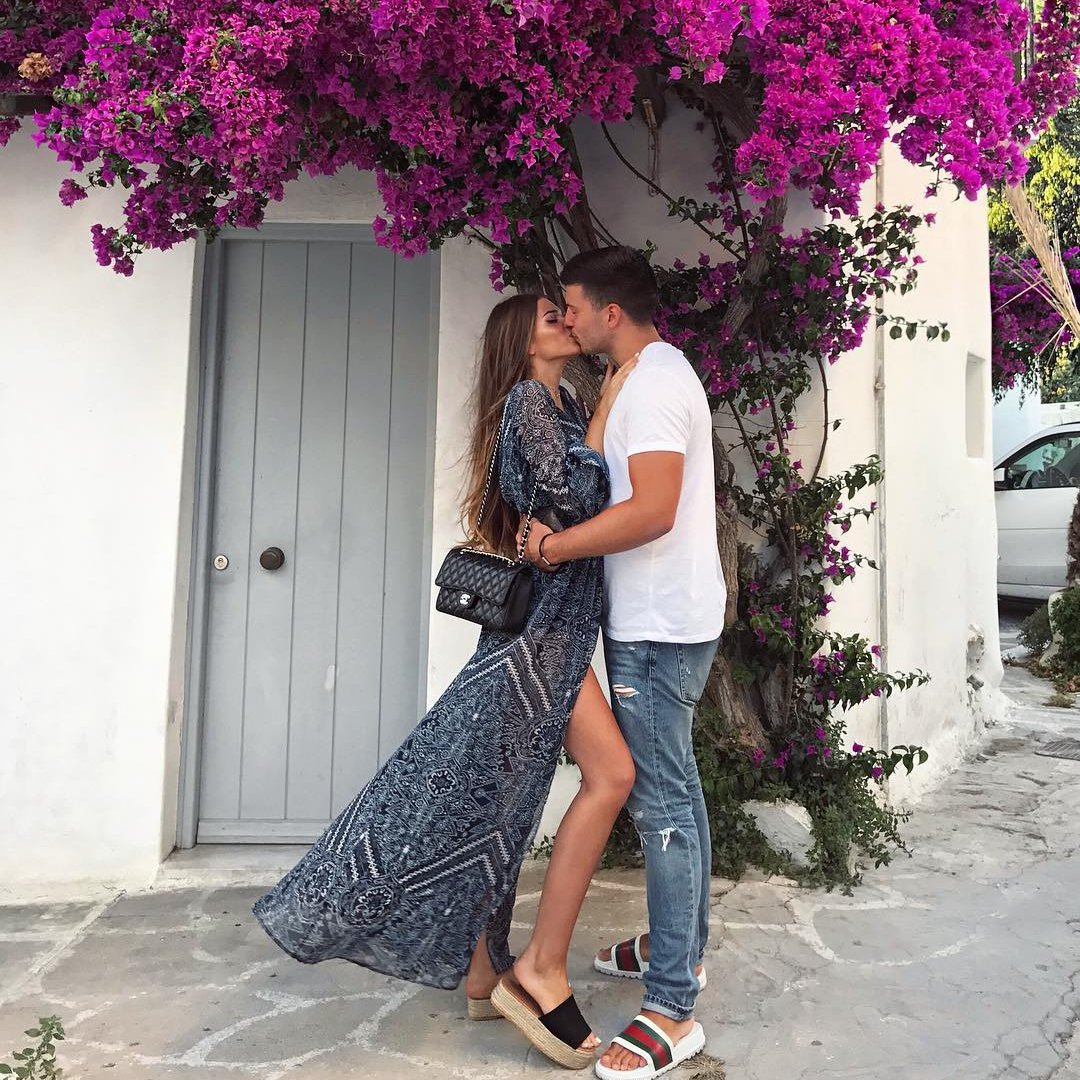 Making your long term love last is probably one of the biggest challenges that two people can face together. It takes hard work and commitment to stay in love. Here are 6 ways to make sure you stay in love.
Couples cannot survive if there is no respect for each other. Respect is shown in a number of ways. I believe that your words are important. Couples who regularly swear at each other in the heat of the moment undermine respect. Even if you swear a lot in normal life, when it comes to your partner, you should refrain.
2.

Take Responsibility for Your Mistakes
We all make mistakes in our relationships; sometimes huge ones like having affairs or spending money secretly. If you have done something wrong, be honest about it. Apologise to your partner in an honest and authentic way. Taking the high ground or not admitting you did wrong will only set up walls between you, erode trust and set you on a path of destruction.
Couples with children, and even those without, often get absorbed in the hum drum routine of work, school run, homework, grocery shopping, cooking and then TV. They pass each other in the passage as one goes in and the other out. Most conversations are around the kids, logistics and practicalities. They forget that when they met, they did fun things together. They made time for each other. Couples who stay in love keep this part of their lives going. They get a babysitter and take a long drive to the countryside and enjoy a nice meal. They walk in the park holding hands. They laugh. You need to make time to do the fun things you used to enjoy when you were dating.
4.

Say Yes to Requests for Affection or Sex
When you date, holding hands, kissing, touching each other and having sex come naturally and frequently. As time goes on, many couples stop focusing on the physical connection they had. Sex is less frequent. When one person is in the mood, the other often isn't. The one who isn't usually wins out. I believe it should be the other way round. Just say yes. Once you start making love, you'll get into it. The same with kissing or other forms of affection. Just do it! It's really important to keep that physicality going.
5.

Engage with Your Partner
It's so easy to come home after work, flop down on the couch, switch on the TV or start scrolling through social media. It's a lot easier than really engaging with your partner, which involves active listening and you being present in that moment. When you casually ask your partner how their day was, you need to be prepared to really listen. Going through the motions leads to a lack of engagement. And that leads to emotional disconnection. Stay in love by being present for your partner and really engaging with them.
6.

Be Willing to Put in Work
Couples who stay in love only do so by committing themselves to the hard work that it requires. Listening to each other, being engaged, and being open and honest are all crucial in a long-term loving relationship. Staying connected in bed and with other forms of affection is also key. Taking the time to spend together doing things you enjoy outside of your normal routine also engenders connection.
If you commit to doing these things, I can assure you you're much more likely to stay in love…
{{#comments_count}} Show Commnents ({{comments_count}}) {{/comments_count}}