If you're going to invite your boyfriend over for a romantic night, you need to set the mood. That means you should turn your bedroom into a lover's paradise. Not sure how? Here are a few ways to make your room look more romantic:
---
1

Tidy up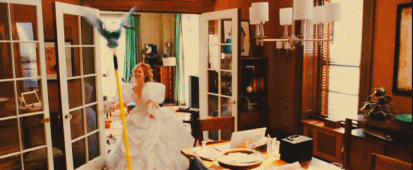 There's nothing sexy about candy wrappers and dirty clothes. That's why you need to clean up your room before you let your boyfriend enter it. It's the first step to creating a romantic atmosphere.
---
2

Buy Silk Sheets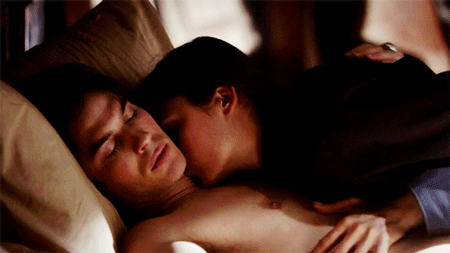 If you're going to be having fun in bed, you should be comfortable. Instead of resting on top of fuzzy, itchy sheets, you should place down some silky sheets that'll feel soft against your skin.
---
3

Place Candles around the Room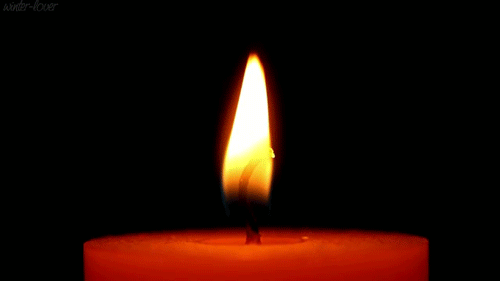 Place a few candles around your room and light them all up. Just don't knock any of them over.
---
4

Sprinkle Rose Petals on the Bed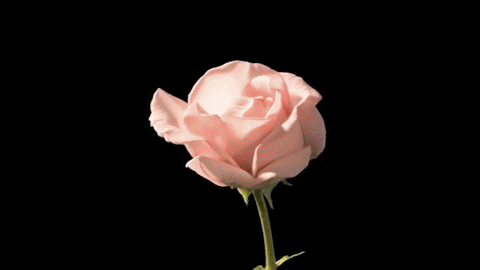 Men aren't the only ones who can sprinkle rose petals all over the bed. Your man will find the gesture absolutely adorable.
---
5

Get a Canopy for Your Bed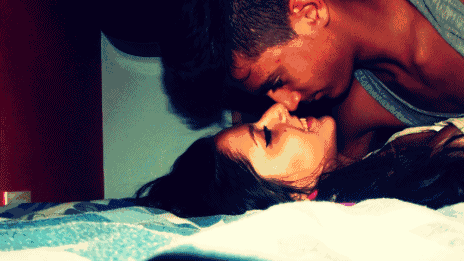 These aren't just for little girls. Placing a canopy over your bed can make you two feel like you're lost in your own little world. It'll give you plenty of privacy.
---
6

Install Dimmer Lights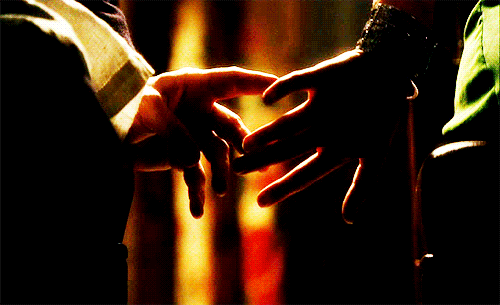 It's hard to choose whether you want the lights on or off during sex. Of course, when you have dimmer lights, you can pick something in between.
7

Put up Curtains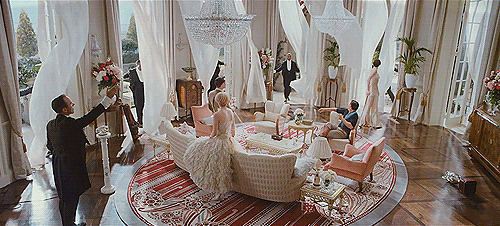 You don't want anyone seeing into your room, do you? That's why you should get lacy, flowy curtains.
---
8

Display Photographs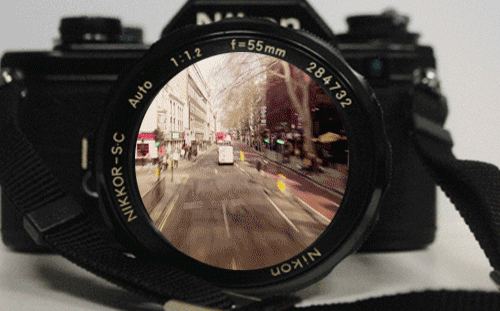 Place photographs of you two around the room. It's a little touch that'll remind him of how happy you two are together.
---
9

Cover the Bed in Throw Pillows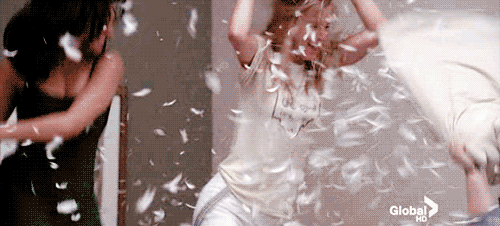 The more pillows you have, the more comfortable your bed will be. If you ever need to prop up your head or your back, you'll have plenty of options.
---
10

Hang up More Mirrors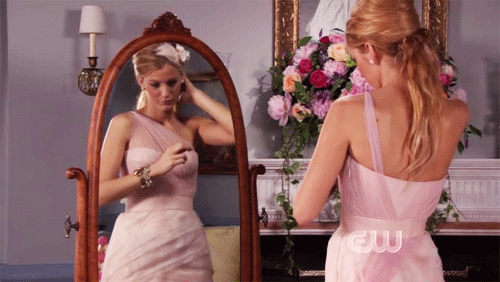 It's sexy to see yourself during sex. That's why you should think about putting up mirrors all around your room.
---
11

Spray Your Favorite Fragrance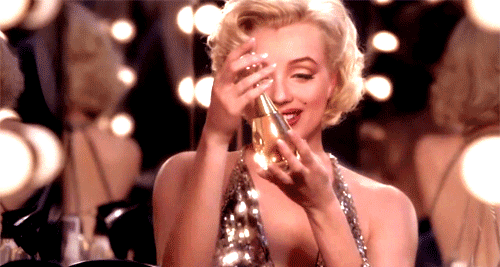 You can either spray yourself with your favorite perfume, or you can spray it around the room. Buying some Febreze air fresheners wouldn't hurt either.
---
12

Paint the Walls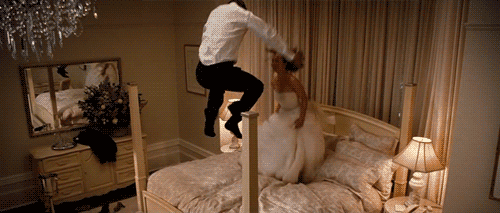 The best way to change up your room is to paint it a new color. Choose a crimson red or a cream in order to stick to the romantic theme.
---
13

Put on Romantic Music
Grab your radio, or your iPod, and play some romantic music. It'll get your man right in the mood.
---
14

Turn on the Fireplace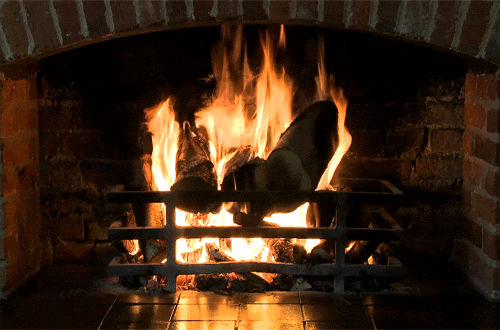 Most people don't even have a fireplace in their living room, let alone their bedroom. Of course, if you have a lot of money put away, you might as well splurge on this luxury.
---
15

Install More Windows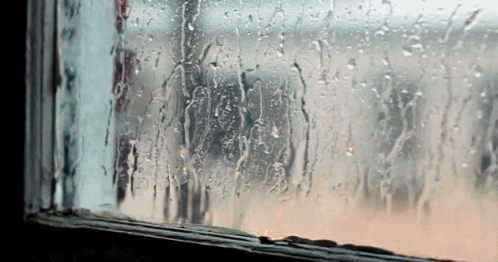 The more windows you have in your room, the more open it will feel.
---
16

Pour Some Wine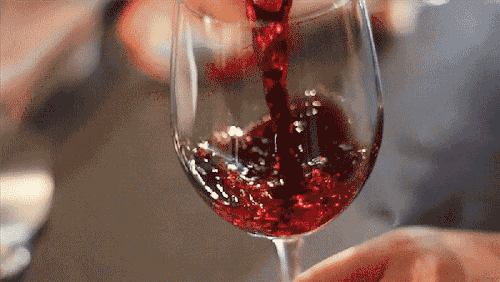 You don't want to drink beer or tequila on a romantic date. You need some red wine.
---
17

Buy a Chandelier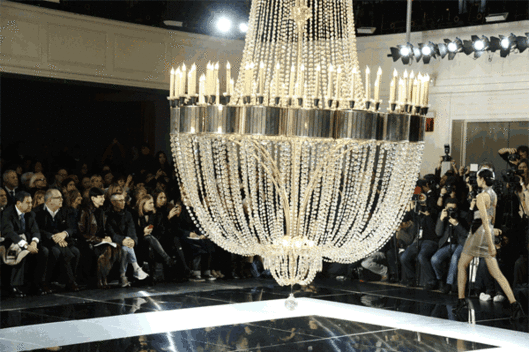 If you have a house of your own and a little extra money, splurge on a chandelier for your bedroom. There's nothing more romantic.
It doesn't take much to set the mood, so only follow a few of these tips should get the job done. Are you going to do any of these things to make your room look more romantic?
---
Comments
Popular
Related
Recent