Falling in love is one of the most amazing experiences in the world, but mending a broken heart is one of the most painful experiences you will ever have. That's why when it happens, you look for ways to recover from heartbreak.
When we suffer from a broken heart, it is so easy to fall into a deep depression. It is totally normal to feel depressed after a breakup, but you should not let it ruin your life. Take some time to grieve the end of the relationship, but then move on, using these ways to recover from heartbreak.
---
1

Surround Yourself with Family and Friends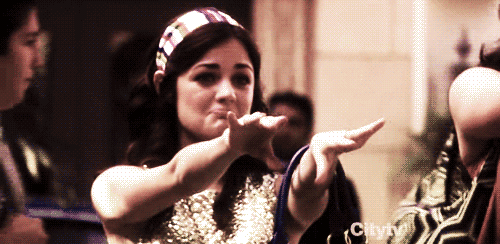 This is a difficult period in your life, so it is very important that you lean on your loved one's support during this painful time. Talking to others about your situation will really help you to feel better and simply being around them will help you to feel less depressed. A support system is one of the most important ways to recover from heartbreak.
---
2

Use This Time to Focus on You and What You Want out of Life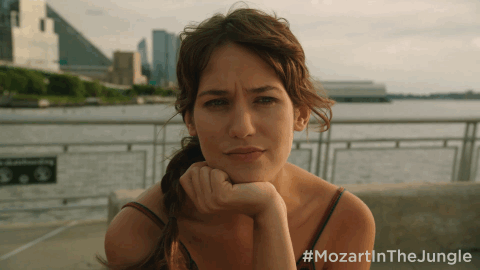 What do you want from life? Take this time to think about the things that make you happy. Give yourself all the time you need to heal from your broken heart. Remind yourself how wonderful you are, using daily affirmations or meditation. Do what you feel like doing, as long as it is healthy and good for you.
---
3

Treat Yourself to a Shopping Spree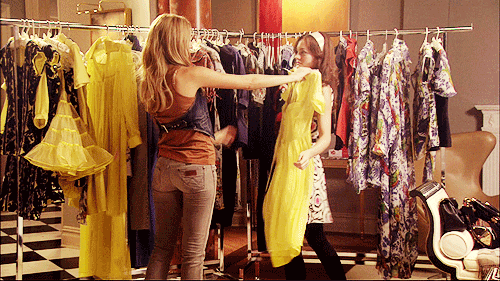 Nothing can make a gal feel better than shopping for new clothes. It is called self-therapy and it is a blast! Try to set yourself a limit before you go shopping. You don't want to overspend, which will only result in feeling worse later on.
---
4

Book Yourself a 90-minute Massage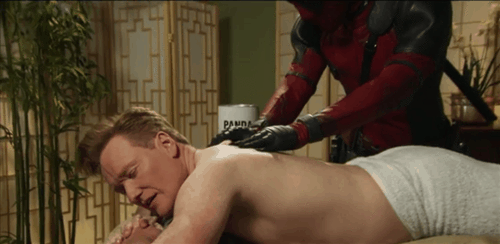 Your mind, body, and soul will thank you after a massage. This is the time to pamper yourself as much as possible. You deserve it!
---
5

Go for a Girl's Night out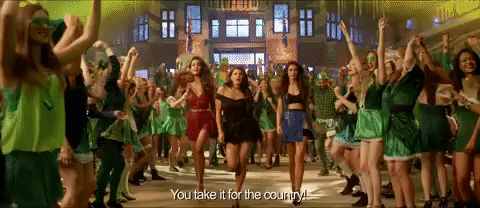 After a broken heart we often want to be left alone so we can cry in the comfort of our own home. This is healthy for awhile, but at some point, you need to surround yourself with people so you don't fall into a deep depression. Isolation can cause you to feel depressed, so just set yourself a time limit for how much alone time you need, and then hang out with family or friends.
---
6

Write a Letter to Your Ex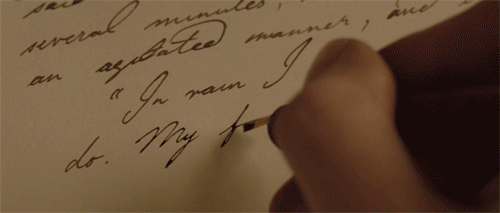 Writing is a great form of therapy, so why not write a long letter describing everything you are feeling inside? You can decide to give it to him or not, that is your choice. By writing the letter you will feel much better.
---
7

Take a Trip Somewhere Fun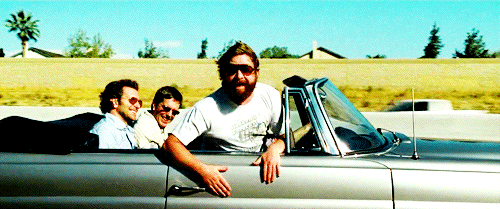 It doesn't have to be expensive. Even a simple road trip to another state will do, or you can visit your dream destination if you have the time and money for it.
---
8

Spend Time Outdoors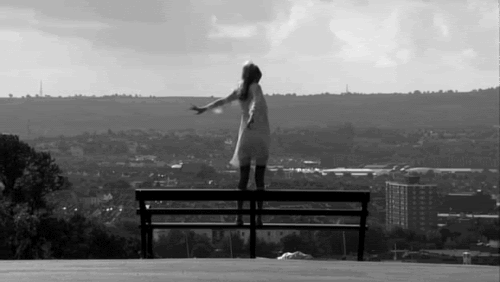 You need as much fresh air and sunshine as you can get. Go for a bike ride, take a walk, go hiking or camping, or take a book and read at a park. You will feel reenergized and renewed after spending some time outdoors.
---
9

Watch a Comedy

Try to stay away from sad romantic movies and watch something hilarious instead. Laughter is like medicine, so the more you laugh, the better you will feel!
---
10

Try to Exercise as Much as You Can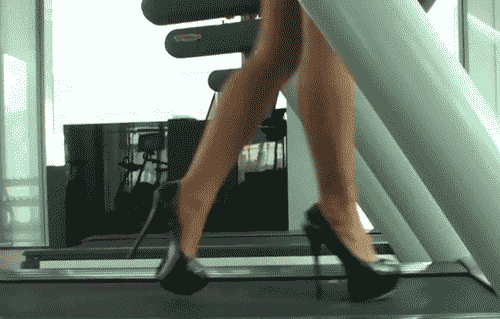 Go to the gym and take a fun class, or go for a jog. Anything that gets your heart racing and makes you sweat will increase the endorphins in your brain, which will make you feel better in no time.
A broken heart is never fun, but you can use this time in your life as way to learn something new about yourself. The most important thing to remember is to treat yourself with kindness and try to pamper yourself when you can! Your true love will come when the timing is right, and you better get yourself ready for his arrival because he will more phenomenal than you ever imagined! Tall, dark, and handsome, or whatever your ideal man is like! The most amazing things in life usually happen when we least expect them. Your broken heart won't last forever!
More
Comments
Popular
Recent