What Makes Him Horny According to His Zodiac Sign ...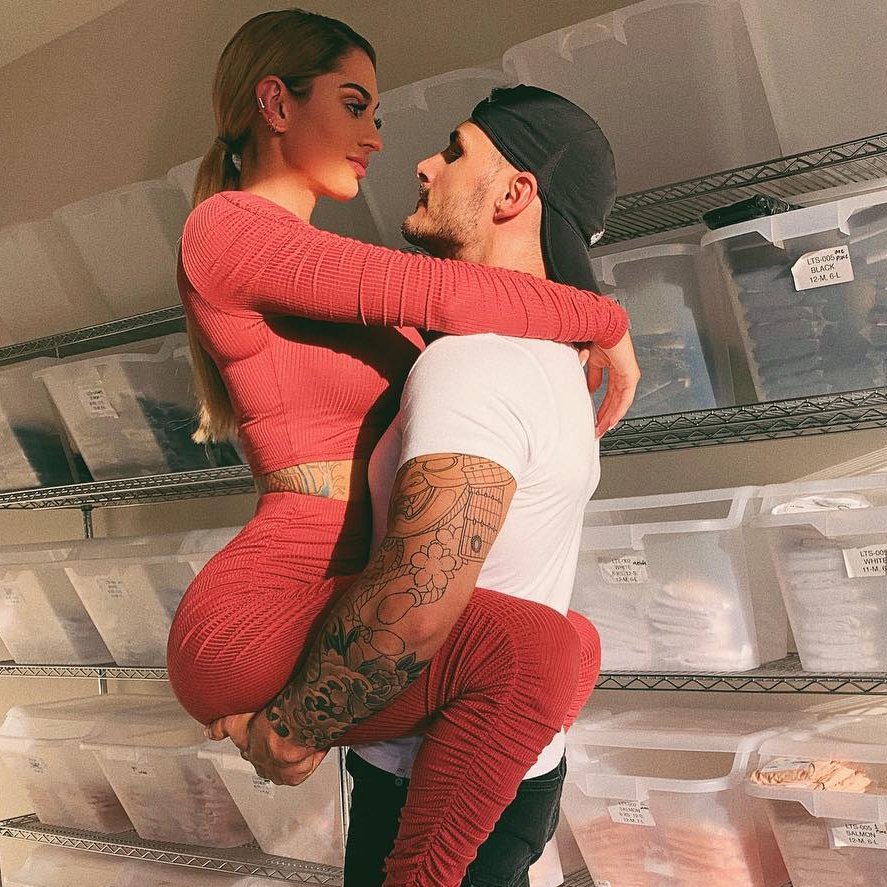 Something that I have always found fascinating about humans and human sexuality is the wide and interesting variety of things that turn us on! What one person finds to be the sexiest thing in the world, another person might think is boring or gross, and vice versa! If you want to get a heads up on what kinds of things you should be doing to satisfy your man, then it might be worth looking to the stars for some predestined advice! Here is what makes him horny according to his zodiac sign.
He loves the thrill of the chase, so playing hard to get is the thing that is going to get him the most hot under the collar. Make him really work for it and the results will be more than worth it!
Unlike an Aries, a Taurus prefers it when you are the one who makes all the moves. It turns him on when he feels like he is being really desired by someone, so make sure that he knows just how much you want him!
It's all about being as adventurous as possible for a Gemini. He likes new positions, new role play, new toys, new everything! Anything that he hasn't done a thousand times before turns him on!
Cancers can be tricky because they don't let much show, but the thing that really turns him on more than everything else is when you get affectionate with him in a public setting. It really excites him!
Compliments, compliments, compliments! All you have to do to get a Leo going is stroke his ego before you start stroking something else!
It's all about dressing to impress for a Virgo, you want to give him the whole fantasy, lingerie and sexy outfit included.
Libras like to have a big build up to a sexy encounter, so make sure to send him lots of sexts and photos when he is at work to let him know what he is in for later!
Scorpios love games, so anything like role play or a strip poker is bound to get him hot under the collar and ready to satisfy you!
Weirdly, giving a Sagittarius some space is what make him the most horny for you. They say that absence makes the heart grow fonder, and that is definitely the case for him.
You have to let a Capricorn take control. He loves to be the dominant one in the partnership; having that control is what turns him on the most.
An Aquarius guy wants to be seduced in the good old fashioned way. Make him feel like he's the sexiest man in the world, and he will turn into that in the bedroom!
You have to turn him on with your mind as well as your body. Showcase your intelligence and stimulate him both physically and emotionally.
{{#comments_count}} Show Commnents ({{comments_count}}) {{/comments_count}}