Have you ever wondered about day trips to take with your date? Finding the right mood and environment to suit your personalities can be a bit overwhelming. Are you adventurous, shy, or romantic? I'm pretty adventurous and enjoy day trips with my date. If you are like me and pretty unsure (in the beginning) of places to go or things to do here is a list day trips to take with your date.
---
1

Rock Climbing, if You're Adventurous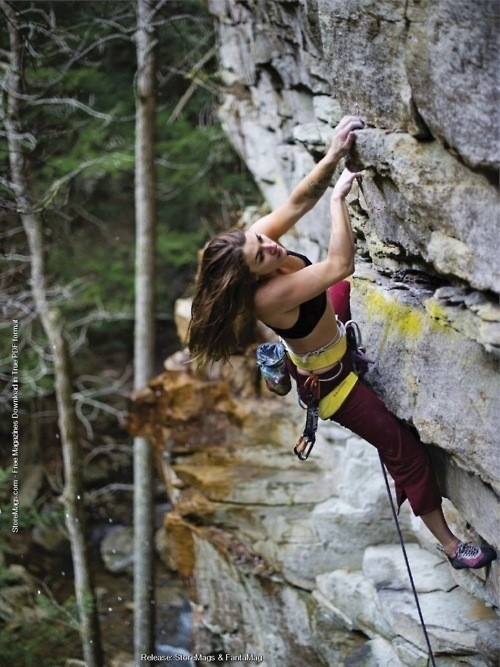 If you are like me then you are quite competitive. Perhaps it's my Aries nature or just my personality. Who knows, but for someone like me a wonderful day trip with my date includes much physical activity and a little competition like rock climbing (love it!) or parasailing. For me, action and adventure are incredibly sexy and a little romantic. Kicking that date into unexpected gear and finding out what your date is made of is the reason why a rock climbing adventure is first on this list of day trips to take with your date.
---
2

Hiking! Because Just Walking Isn't Enough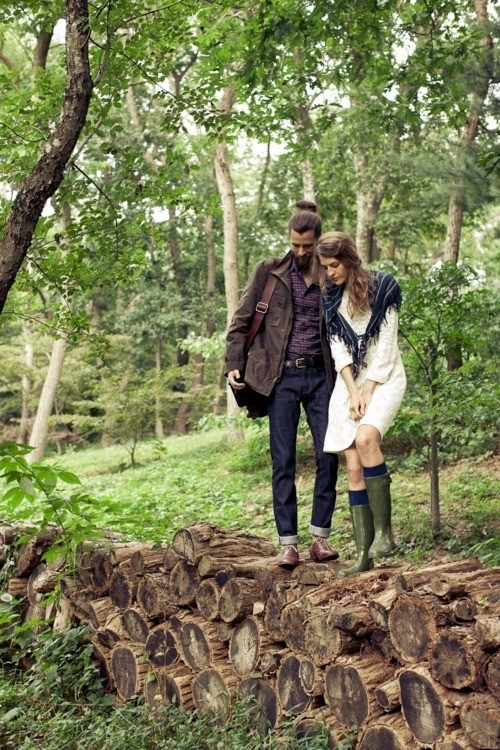 Taking a nice long walk is a good way to hang out and get to know your date at a leisurely pace, strolling along together. Walks are lovely and relaxing. But why not take it up a notch, if you are so inclined. Go hiking! Short trail or long trail, there is plenty of opportunity to intersperse the talk, and the walk, with a race to the trail end. Don't forget the water.
---
3

Beach Time – Warm and Fun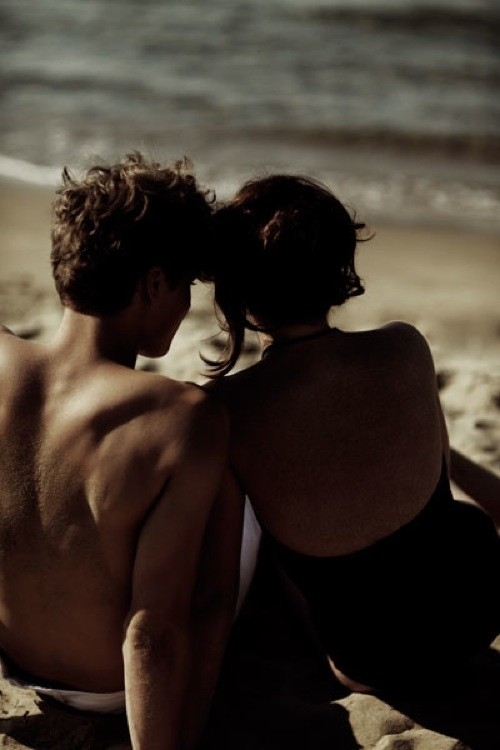 Living in a land-locked state, as I do, limits your access to the sea and fresh air. As such, trips to a beach are a bit rare and require a little planning. So, whenever there is a chance to go I'm on it. At the beach there is much to do from people watching to strolling along the boardwalk, or splashing in the surf and riding some waves. Besides, what better way to see your date in their beach wear finest without asking than a day trip to the beach? *wink*
---
4

Picnic, a Lovely Cliché for a Reason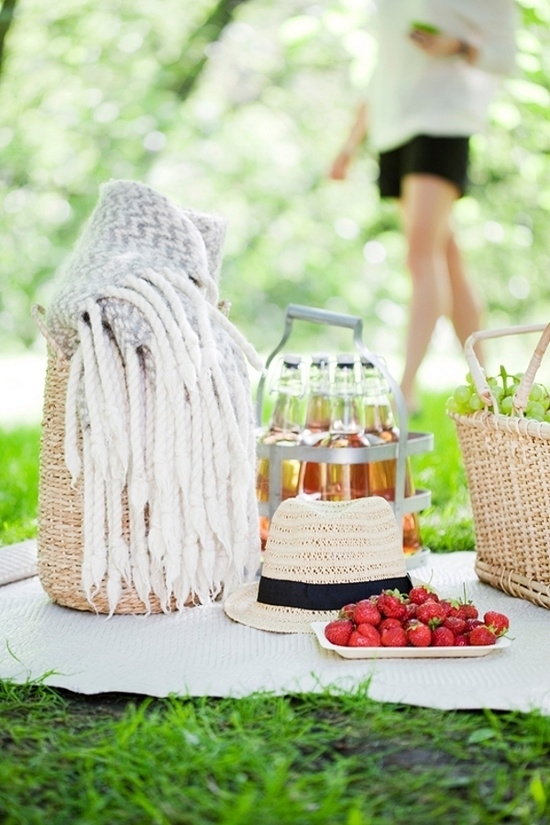 A picnic date seems so clichéd, right? But there is a reason for that. Picnics are simple ways to relax and enjoy your date. Finding the right location is the key to having a memorable time as it triggers the menu and ambiance. A simple picnic can be wonderfully romantic given a few adjustments for time and surroundings. Think twilight (not the movie) in a cozy spot with good food and music. If you live in a flat area then head for the hills and picnic on a mountain. Find a location opposite the familiar and enjoy the excitement that comes with exploring a new location and each other.
---
5

Local Museum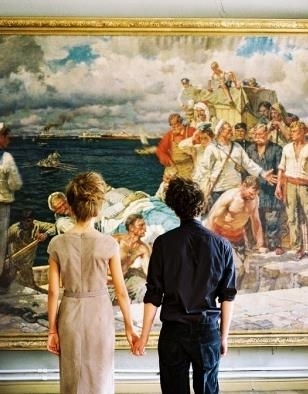 I love museums. I love the creativity they house and the ideas of arts and culture they expound. Additionally, a museum is probably the only place that helps keep my naturally loud voice in-check. If you and your date are artistically inclined or just plain curious about or appreciative of art then why not map out a museum or two, or three and make a day of it. Venture to museum locations with different exhibits. There will be endless opportunity to learn and discuss together. Maybe even take in a live performance art show while you're there.
---
6

Taste of the Town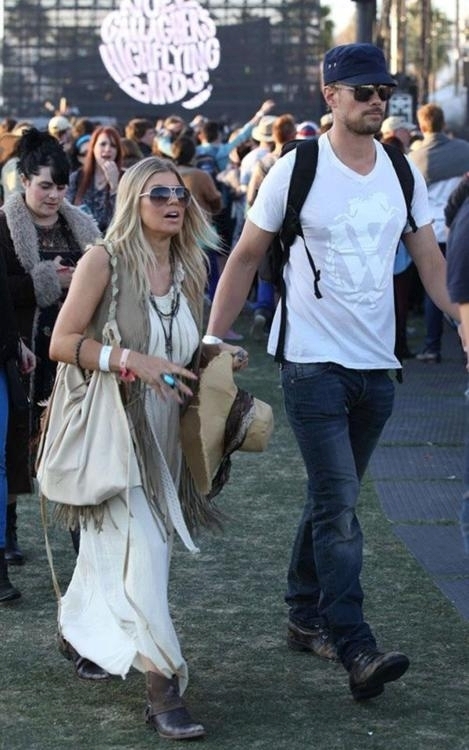 Have you ever been to a wine tasting or beer festival? If you haven't, now is your chance. There are plenty wine and beer, and food events around to try and many are worth the necessary out of town travel to get there. But a more affordable option is to try a local taste of the town day trip date. Choose a location like a downtown area, and theme like desserts, set the number of venues to visit, and hit the street. Also, check out your local paper as some cities have organized events similar to this taste of the town day trip date theme.
---
7

Cultural Adventure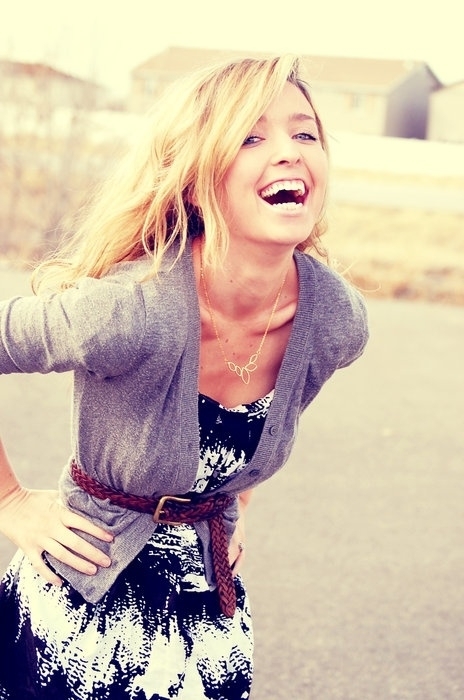 If you're in the mood for a learning adventure then a culturally-centered day trip with your date might be a perfect option. Visit the kivas of the southwest or the battlefields of Pennsylvania or Amish country if you live in those areas. Some cities have organized cultural events that center on music or arts. Enjoy spending the day trying different food items or dishes, or participate in a cultural craft demonstration. You may get a souvenir to take home. No matter where you go, drink in the moment and go for a walk in shoes unlike your own; if even for the short while of a day trip.
I love taking a day trip every now and then to shake up my week. And a day trip date with my partner just makes it more fun. Whether your dating relationship is still pretty new or you are married and have regular date nights, a day trip date is a welcome change. Do you do day trips with your date? What's on your list of day trips to take with your date? Please, share!
More
Comments
Popular
Recent