Do you have a couples summer bucket list? If you're looking for a way to shake it up, or something new and fun to try out with your lover, then this couples summer bucket list is just for you! These old-school ideas will put a spark into your relationship and give you some fresh ideas and inspiration for neat things to try out with your sweetheart as the summer draws to an end.
---
1

Kiss on the Ferris Wheel

The perfect addition to your couples summer bucket list is sharing a kiss on a Ferris Wheel! It's a romantic and sweet gesture; I think Ferris Wheels just scream "summer love"! I was 21 years old before I crossed this item off of my couples summer bucket list, so don't ever think you're too old for something as "young" as this.
---
2

Carve Your Initials into a Tree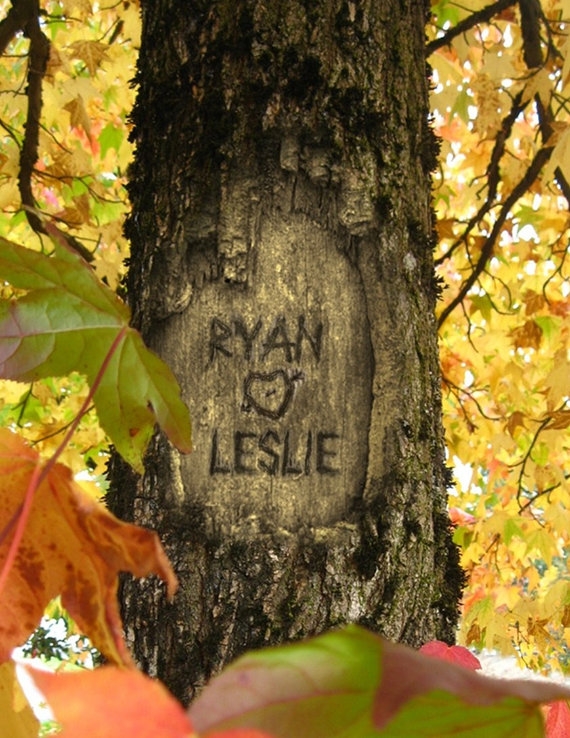 Back in the day, when couples were going out, carving their initials into a tree, or a picnic table, or whatever was handy just happened to be the norm. Now it's switched to graffiti on bathroom stalls. Grab a lazy afternoon and take your significant other on a picnic, and choose a tree to carve up! Bring back this romantic and forgotten tradition, and don't forget to take a picture!
3

Take a Dance Class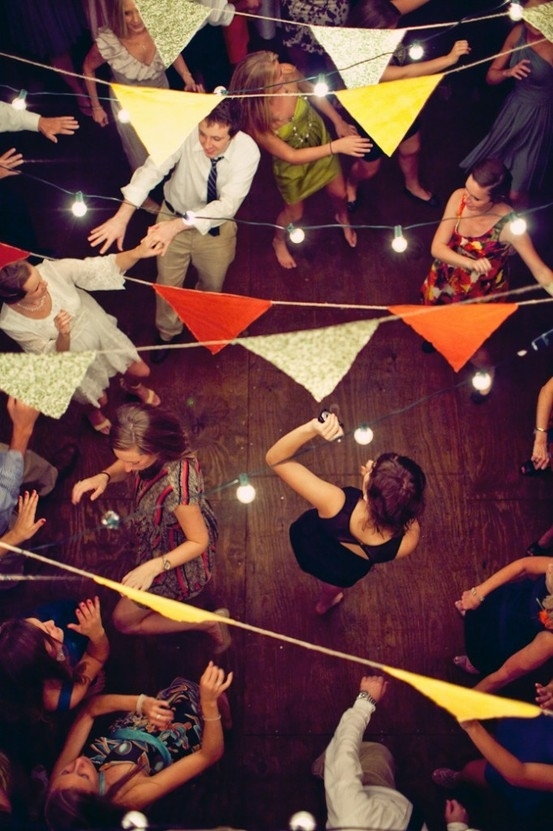 The Tango, the Salsa, a Ballroom Waltz…. your options are endless! Choose something based on your personalities and relationship traits. Go for a sexy dance if you like it hot or a sweet dance if you're more of a romantic. Expressive dance would be perfect for an artsy couple!
---
4

Cook a Meal Together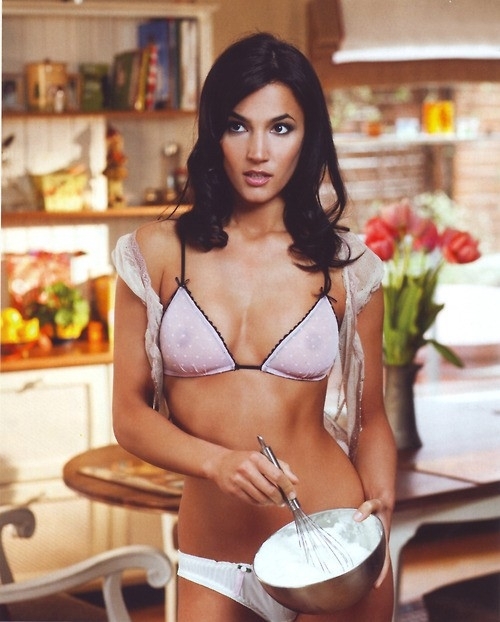 Forget dining out, why not dine in tonight? Cook your meal together as an extra fun addition to the evening. Choose something easy, like spaghetti and salad, or go in for the long haul and make something a little more complicated if you're up for the challenge! Don't forget some candles and fresh roses to set the table with.
---
5

Get Busy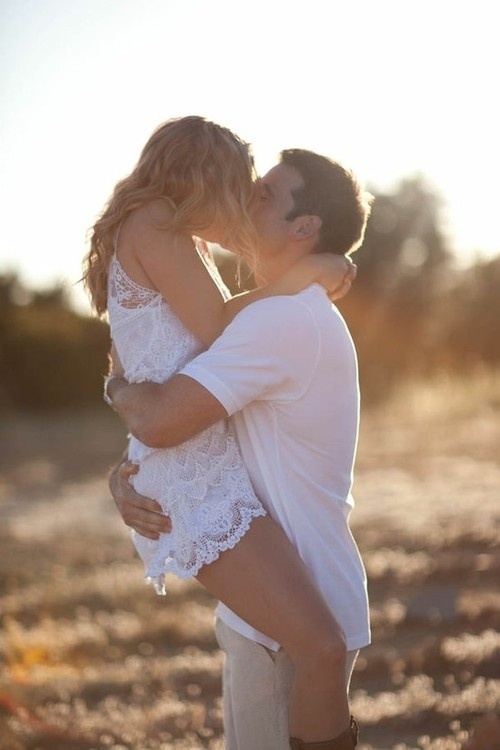 It's time to get busy…. and yes I do mean taking it to the next level. Next time you're at a boring party, or on a long flight, or camping in the woods, grab your hubby and slip off to have a little old-fashioned fun! Choose a location that is private enough so you don't risk indecent exposure, but somewhere that there may be a "risk" of being caught!
---
6

Do Something Adventurous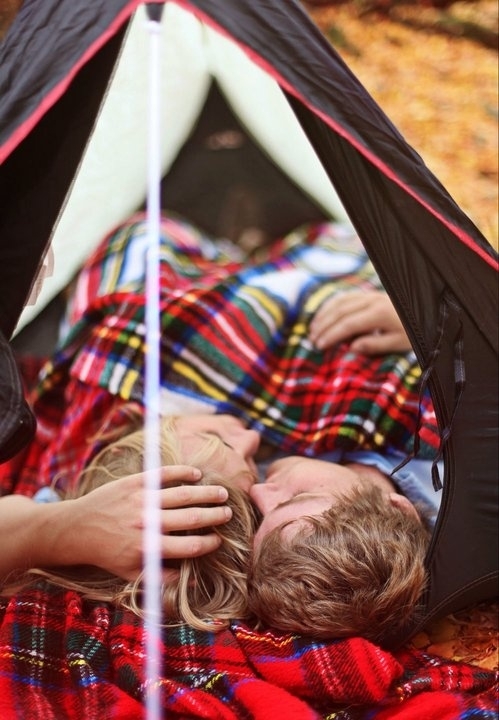 Even if you're more of the quiet type of couple, you need to add at least one daring thing to your couples summer bucket list. A few suggestions include zip lining, white water rafting, horseback riding, camping overnight, rock wall climbing, or surfing. Choose something that you will both enjoy and go for it!
---
7

Write a Love Letter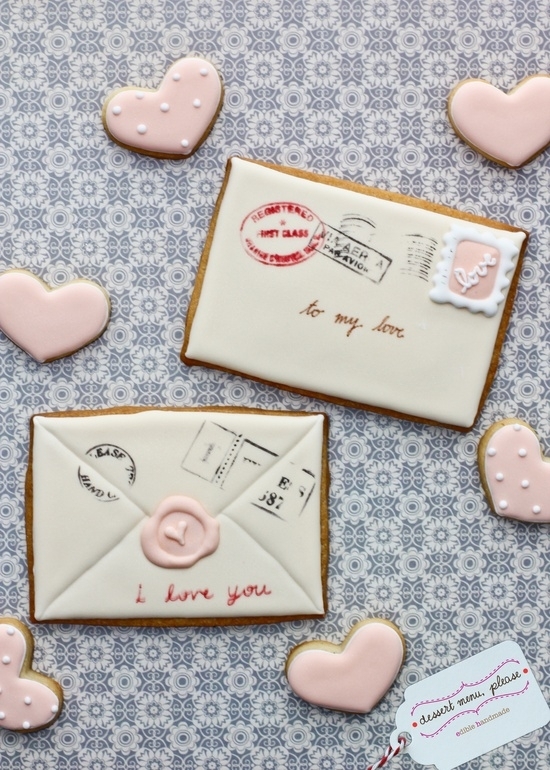 The art of writing love letters has long since been lost. Take a week and write each other one love letter a day. To make it even more fun, mail them to each other! Or hide them around the house in easy-to-spot places. Save these letters in a scrapbook; you will be glad to have them years down the road!
I love all these ideas for a couple summer bucket list! My husband and I have completed a few items on this list, with a few more left to go! Having a bucket list is fun, since it can encourage you to try new things and inspire the release of feel-good hormones! Which of these ideas do you love the most on my couples summer bucket list?
---
Comments
Popular
Related
Recent