7 Wonderful Ways to Show Your Husband That You Love Him ...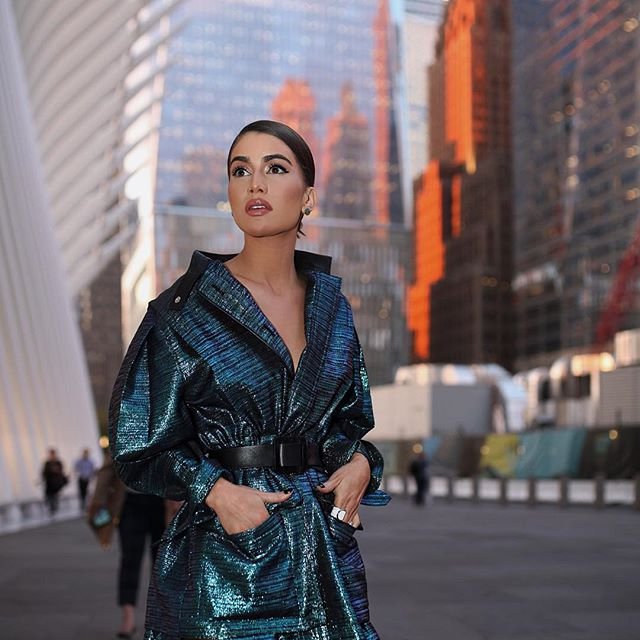 How To Show Your Love to the man you married is a great thing to do, but sometimes ideas of expressing that love in a unique way are hard to come up with!
Candlelight dinners are always romantic, but if you want something out of the ordinary, you've come to the right place! I'd love to share with you a few wonderful ways to show your love to your husband! Whether you want to light his fire, fall deeper in love, or simply express your feelings for him, this article will give you some great ideas for showing your love to the man you married, so keep reading!
Here is one of the most fun and quirky ways to show your love ever! All you need is a large poster board, some markers, and a few candy bars! Using these supplies, create a huge card and write a message with the candy bars! You can say things like "Don't Snicker, but I love you to Pieces! You are my Mr. Goodbar, and you are Extra special. When you Kiss me, you send me into the Milky Way!" Then, tape the candy bar over the appropriate word. He will love this sweet treat!
For this idea, you may need to get your hands a little dirty! If your husband has a chore that he hates to do, why not do it for him? Or better yet, why not do all his chores for one day? Let him take a break, he deserves it right? This is one way of showing your love that I promise he will not soon forget!
They say a man's home is his castle, and so here's your chance to bring that saying into the light. Declare your husband king for a day! If you want to know how to show your love, this is the ultimate way to do it! Let him have a day to do whatever he wants! He gets to pick what and where to eat, any activities you do, and what to watch on TV. He will love this. And you will enjoy seeing him have a great time!
Here is a simple, yet rewarding way to show your love to your husband. All you need is a pack of post-it's and a sharpie! Write a bunch of sweet little messages and stick them in random places for him to find. Some ideas include the bathroom mirror, TV remote, dresser drawers, the inside of his car, and the refrigerator. Just don't write anything too embarrassing just in case a friend, or one of your parents should happen to find one of the notes first!
Wanna know how to show your love in a way he won't soon forget? Host a private fashion show just for your husband! You can go all out if you want. Make up a fancy invitation and give it to him. Light candles, play some sultry music, and let the fun begin! Model all of the lingerie you already own, or buy new lingerie for the occasion. Whatever you do, have fun!
To make an ordinary day a little more special, here is one way of showing your love that is sure to bring a smile to your husbands face! Send him on a treasure hunt. It may take you a few days to get this together, but it will be worth it. Pick up a bunch of small items you know he likes, such as a favorite candy, a ball cap with his team logo on it, or a framed picture of the two of you. Hide them in different places with notes giving him clues to where the next gift will be. You could even hide something in his desk at work! I'm sure he will be in a hurry to get home to you and return the love!
Don't forget that one of the best ways to show your love to your husband is to remember the small things. Sometimes all it takes is a text or a phone call to say that you are thinking about him. Bake his favorite cookies often and wear a dress he loves to see you in. Do things you know he likes, and your reward will be far greater than a wink and a smile.
I had so many more great ways to show your love to your husband, but I think these will get you started! And the best part about these ideas is that most of them are free, or very inexpensive! Showing your love to your husband doesn't have to break the bank! But surely our amazing readers must have some suggestions! Please, comment below! Do you know How To Show Your Love?
Top Image Source: weheartit.com
{{#comments_count}} Show Commnents ({{comments_count}}) {{/comments_count}}