Your Perfect 👌 Date Night 🌙 According to Your Zodiac Sign ♉️♎️♓️♊️ ...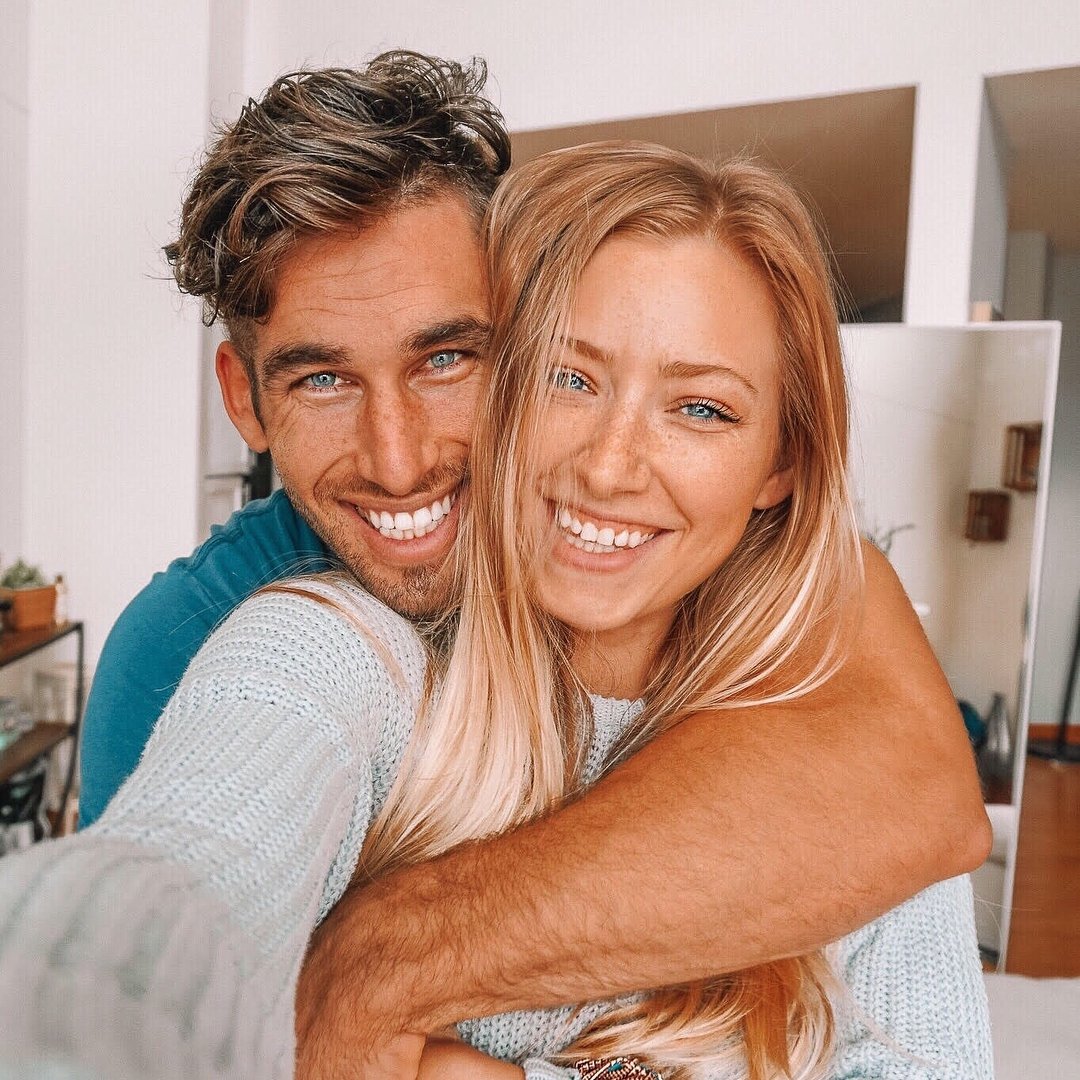 I think we can all agree that doing on a date is awesome, but it it's only awesome when the mood is right and you are doing something that you really enjoy! Planning or being taken on the perfect date night really can make the difference between striking a good connection with someone or things blowing up in your face, never to be attempted again, so the stakes are pretty high! Have you ever thought about consulting the wonderful world of astrology for advice on this particular topic? Let's do it right now! Here is your perfect date night according to your zodiac sign!
1.

Aries

You are nothing if not energetic, so the combination of fun and active is right up your alley. Something like an indoor rock climbing session is perfect!
2.

Taurus

Second to love, your biggest passion is food, so why not take a fun cooking class and learn how to cook each other's favourite dish?
3.

Gemini

You love to show off your knowledge and intelligence, so heading down to a local quiz night is definitely your idea of a dream date.
4.

Cancer

You like to feel as connected to nature as possible, so a nice stroll through the park hand in hand is a great date choice. You can always take a little picnic for cute refreshments.
5.

Leo

As far as you are concerned, the more the merrier, so a double date with your bestie is something that really appeals to your sociable personality.
6.

Virgo

You like to be entertained by also educated, so a night in with your date watching the newest and best documentary series on Netflix sounds perfect for you.
7.

Libra

You like the vibe of a crowd, it somehow makes you feel more intimate. Take your date to a house party where you can enjoy the crowd atmosphere whilst also getting up close and personal in a corner!
8.

Scorpio

You are all about intimacy in a cool setting, so arrange your date to be in a dimly lit jazz bar where you can sip on cocktails and get up close and personal with your bae in the comfort of the shadows!
9.

Sagittarius

Staying at home watching TV is fine for you, but your secret like is the dark! Turn the lights off and get close, there is something about the heightened sense of touch that really gets you going.
10.

Capricorn

You are an inquisitive soul, so something perfect for you to do on a first date with someone is playing a few rounds of twenty questions to get to know each other a little better.
11.

Aquarius

Nothing speaks to your soul like music does, so the perfect date experience for you would be to attend a concert and make a musical connection with your bae!
12.

Pisces

You like things to be nice and old-fashioned, so the idea of dinner at a nice restaurant and then on to see a show is your vision of dating heaven!

{{#comments_count}} Show Commnents ({{comments_count}}) {{/comments_count}}