Your Zodiac Sign's ♍️♒️♑️♌️ Summer ☀️ Sex Fantasy 😈 ...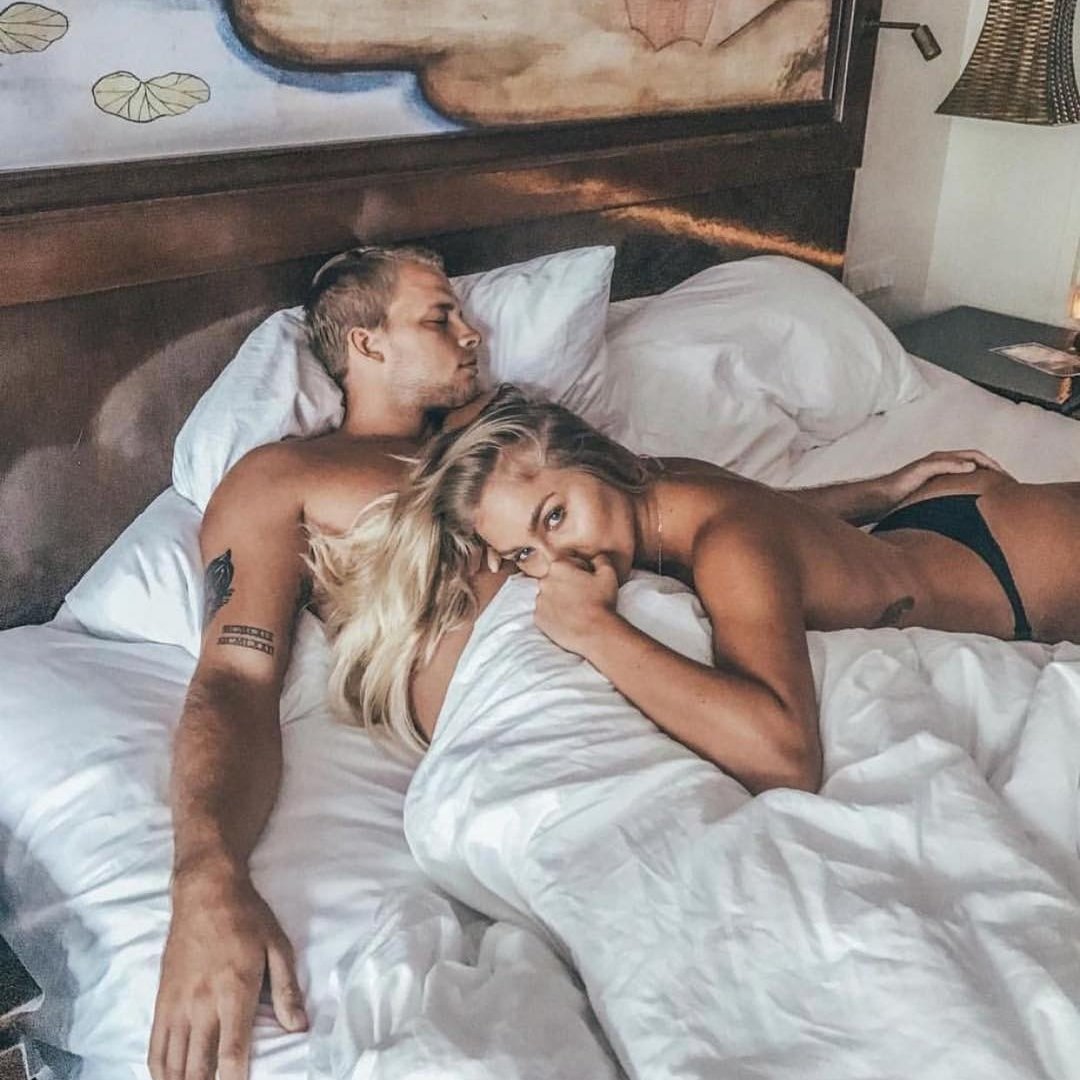 Do you ever feel like you are more frisky in the summer time? If so, then you are not the only one! Maybe it's something about those sweaty climates and sleepless nights, but for some reason everybody seems to want to get busy much more in the summer than in the winter! Attached to that, obviously are lots of different fantasies that might be specific to the weather or to the time of year. Your job is to look within yourself and figure out what you own strange seasonal desire might be! Here is your summer sex fantasy according to your zodiac sign!
You love the element of sweaty competition, so nothing gets you more in the mood than the thought of doing a fun summer fitness challenge and than getting down and dirty with your partner before you have had the chance to shower!
Food and sex are your two favourite things, and there is nothing like bringing some strawberries, melted chocolate and whipped cream in to the bedroom and both cooling down and heating up your bodies in the summer temperatures!
Role play is definitely your thing, so go out to a cool summer bar and pretend like you are meeting each other for the first time all over again!
You need to clear your calendar, because your ultimate summer sex fantasy is spending a full 24 hours in the luxury of bed with your partner. Order in food and indulge in as much hanky panky as you can!
You are all about intensity, so the think you want to get involved with most of all is a spot of blindfold and handcuff play.
Summer is your time to let your usually reserved freak flag fly. It's time to try out indulging in a little more than just heavy petting in public, if you know what I mean!
You like to have your mind stimulated along with your body, so something like reading erotica aloud with your partner and getting hotter and hotter together is your idea of a good time.
You are usually the instigator when it comes to sexy times, so you fantasy is to have the tables turned and be the submissive, chased one in the partnership.
You spend most of the summer months in the water from pools to the beach to a nice cool shower, so it makes sense that your summer sex fantasy to get down and dirty in the water!
Sex in a hotel room is your go to summer fantasy, because it means you don't have to worry about clean up and it also means that you are being treated to some sort of vacation!
You always let your more playful side come out in the summer, and this includes introducing lots of different and pleasurable toys to your bedroom antics.
Summer is a natural time of exploration for you, so the world is oyster when it comes to fantasies. You are up for anything from threesomes to same sex experimentation to role play and everything in-between!
{{#comments_count}} Show Commnents ({{comments_count}}) {{/comments_count}}