COMMENT
You should feel comfortable joking around about most things in life, even your sex life. According to Your Tango here are a few funny quotes about sex from your favorite celebs:
1. Amy Schumer​​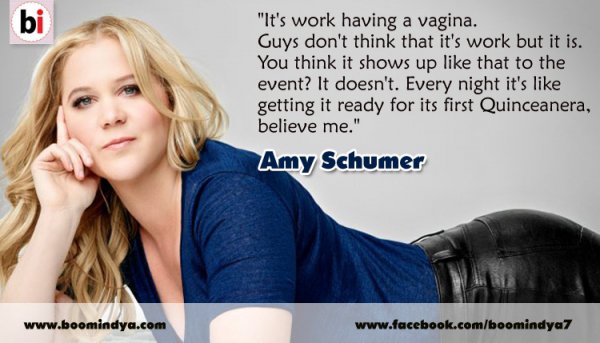 Taking care of our hair is hard work, but taking care of our vagina is even harder.
2. Lisa Lampanelli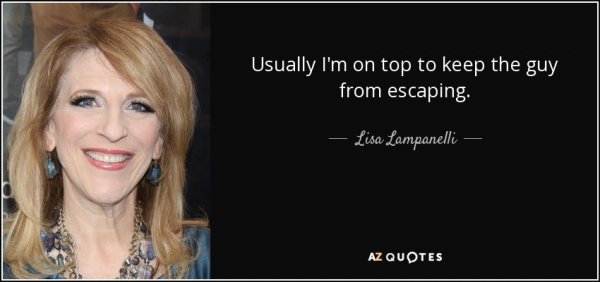 This is the best reason to actually get on top for a change.
3. Tracey Ullman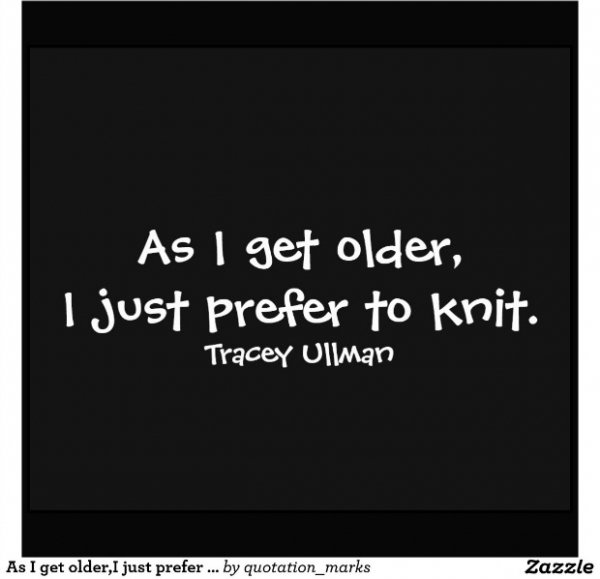 4. Chelsea Handler
This is technically true.
5. Betty Friedan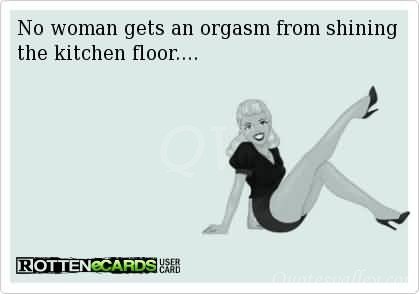 That's why a man really needs to put in work to please us.
6. Tina Fey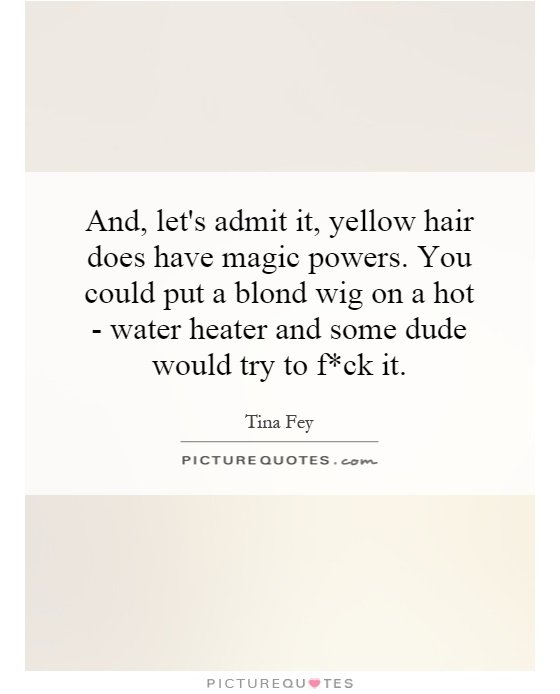 7. Dorothy Parker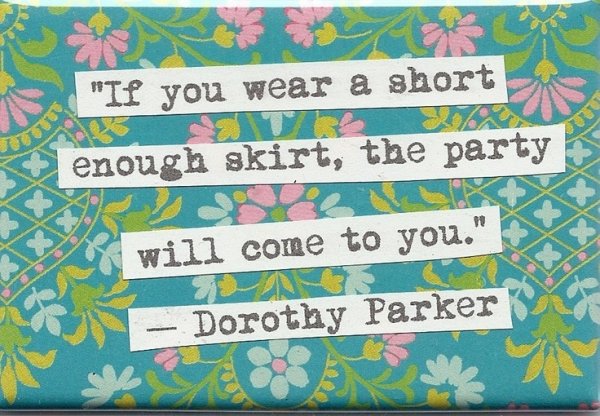 The clothes make the woman, after all.
19 Health Benefits of Female Masturbation ...