COMMENT
The gym is one of the best places to meet hot men.
After all, your adrenaline is already pumping, which should give you the courage and energy to walk right up to him and start flirting.
If that sounds scary, Your Tango has some tips that can help you get noticed by the cute guy at your gym.
1. Take off Your Ear Buds
3. Make Friends with the Staff
4. Take a Class
5. Ask for Help with a Lifting Technique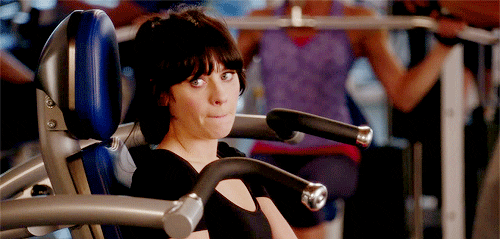 6. Make Eye Contact
11 Basic Things All Men 👨🏾💑 Want from Women 👠💋, but Will Never Tell 🙄🤐😶 ...
Explore more ...