Christmas is almost here and if you're wondering what you can gift your girlfriend, guest contributor Will Smith has some lovely ideas!
Christmas is a special holiday when almost everyone gives out gifts to their loved ones. Hence, this is the best time for you to show your girlfriend how much she means to you. Prove your love to her by giving her an amazing gift for the holidays. Are you stumped with regard to coming up with ideas for Christmas gifts for women? If so, you are not alone! Most men really panic when Christmas is approaching and they do not have any idea of what to get. Have a look at what's up for grabs for women:
---
1

Personalized Gifts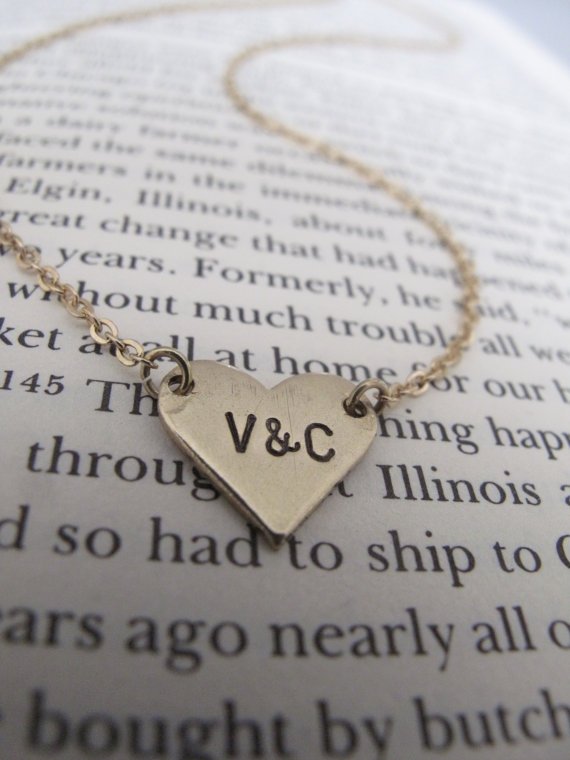 With personalized gift items, you can have her name or a short message, embossed, carved, or printed on just about anything, from pens, to plates, to more luxurious items like wristwatches and jewelry. There's absolutely no limit as to what you can customize.
Moreover, since you are after unique presents for women, these presents are definitely the best option. Ordinary gifts do come and go but the personalized ones will be treasured forever.
---
2

Jewelry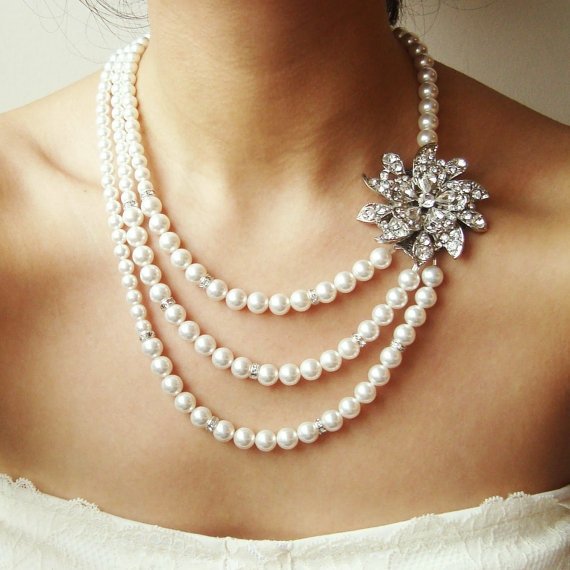 Women always appreciate jewelry so this is a great idea too. The best thing about jewelry is that they never go out of style so what you give her now will still look fabulous and trendy in the future. Some classic jewelry pieces that you can buy are gold bracelets, pearl necklaces, silver chains, diamonds rings, etc. There's no way that you will go wrong with these ornaments as women naturally love all this.
---
3

A Pet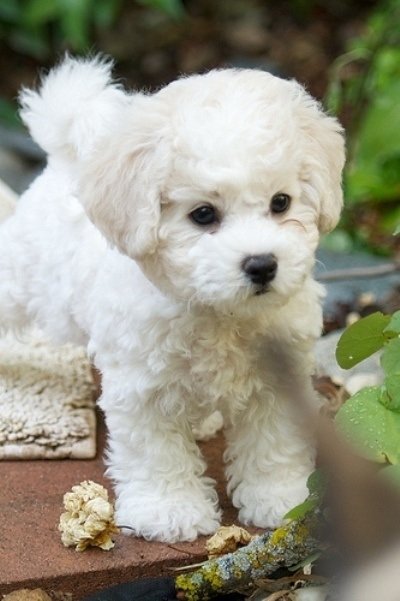 Just like jewelry, most women love pets like puppies and cats! Get her a cute puppy and she will adore it (and you!) for sure. It will of course be extra special and more precious since you gave it to her. This will make her happy and it can help deepen your relationship too.
---
4

Gift Basket of Beauty Products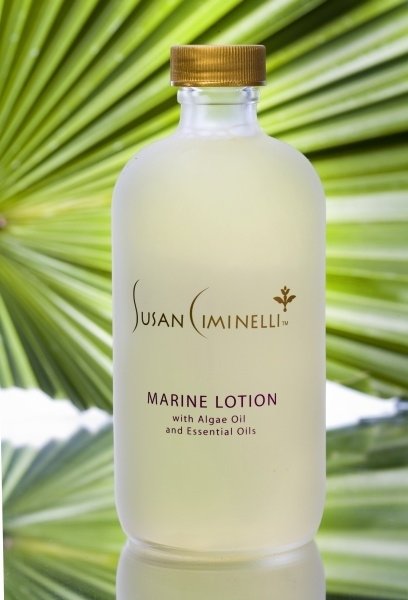 How about a basket full of the best skin care products? It's no secret that women love anything beauty related so you simply can't go wrong with this. You can either create your own gift basket by buying items individually and nicely wrapping them up in a basket or you can simply buy a ready-made gift basket.
---
5

Caricature Portrait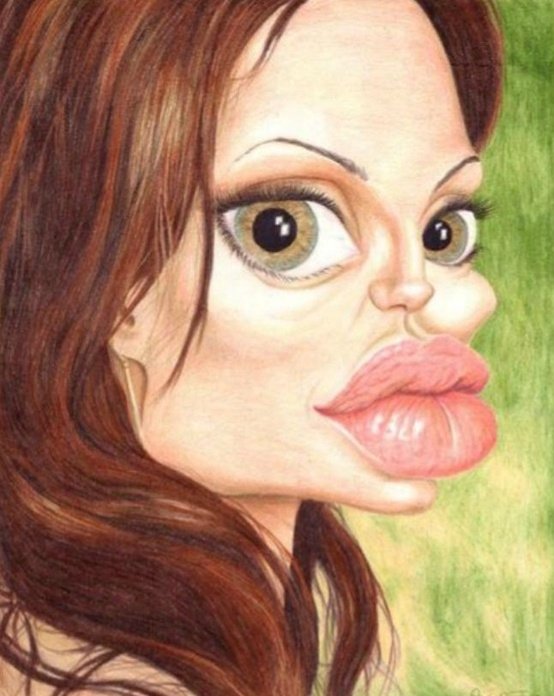 You can opt for a realistic portrait painted on a canvas or drawn in charcoal. But if you want it to be light and add a bit of humor, why not go for a caricature portrait? She will be amused and also love the gift. Every time she looks at the portrait, all that she will think of is you.
---
6

Gadgets and Electronics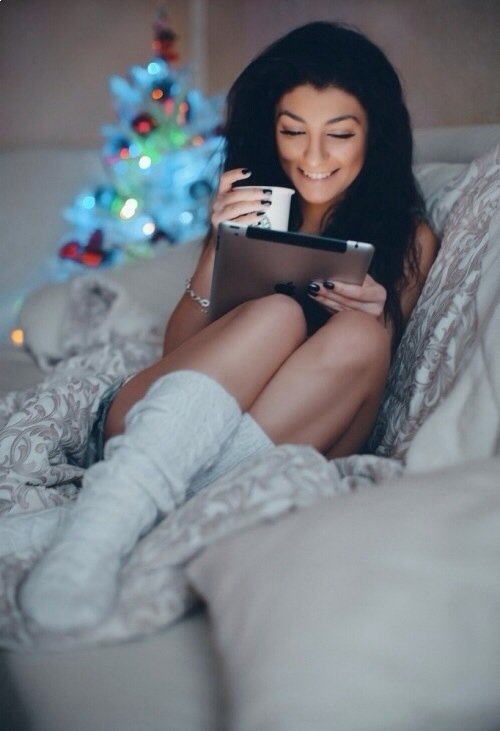 The world today cannot function without electronics and gadgets. They are part of everyday life now so it makes sense to buy one for her as a gift. Mobile phones and laptops would be great because these are essentials that will help with her work and communication. Gadgets like iPods and tablets are for entertainment, just pick what she needs.
---
7

Memorabilia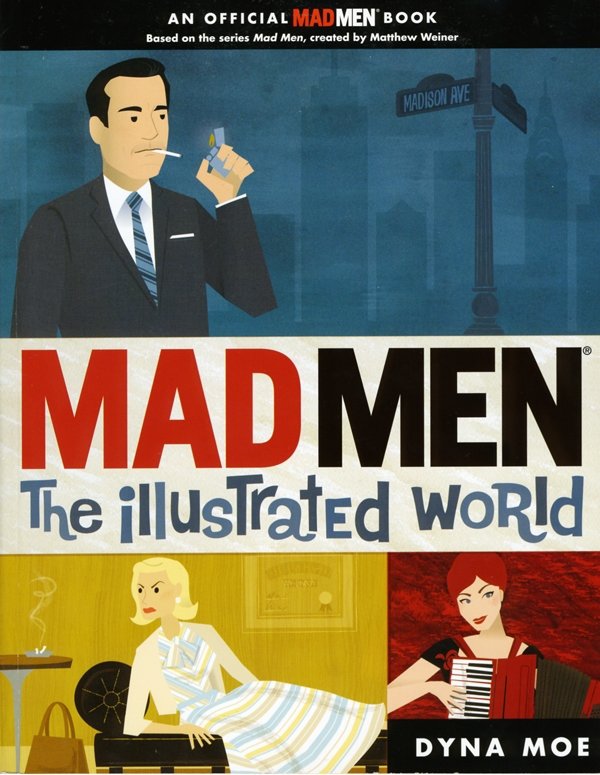 Is there a TV program that she never fails to watch? Then, she will appreciate items that feature in her favorite shows like posters, glasses, storage boxes, etc. Memorabilia or collectibles from TV shows, even the classic ones are offered in specialty stores. Find a good store and buy as much items as you can afford.
---
8

Experience Gifts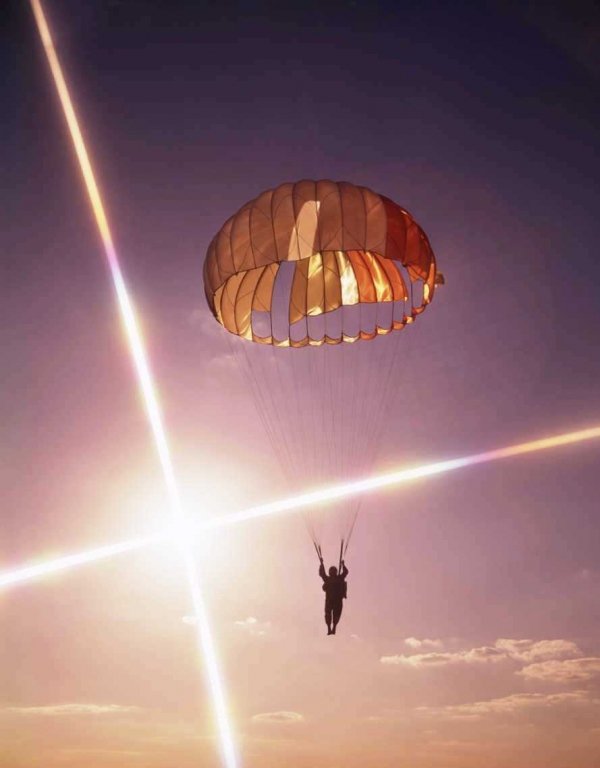 Is there something that you know she wants to try or experience? Has she always mentioned something that she would like to do like a hot air balloon ride, bungee jumping, or perhaps, sky diving? Then make it happen! If she enjoys outdoor activities, think about the activities that interest her. Perhaps, she likes camping, horseback riding, mountain climbing, parasailing, or other adventurous leisure interests? Do these together with her and the experience will totally be memorable and appreciated.
---
9

Gift of Knowledge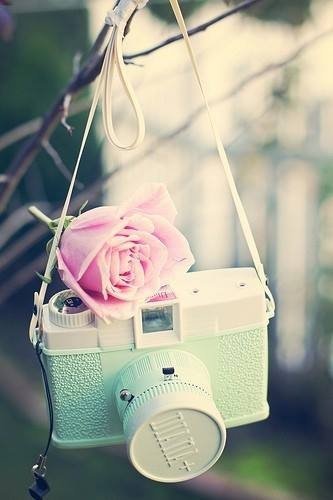 How about giving her the gift of knowledge? This is not a bad idea too. Consider cooking or culinary classes, photography classes, or encourage her creativity through art lessons. Schedule the classes at least twice a month or every weekend. And of course, this will be more meaningful if you can go to these classes with her.
---
10

Date Night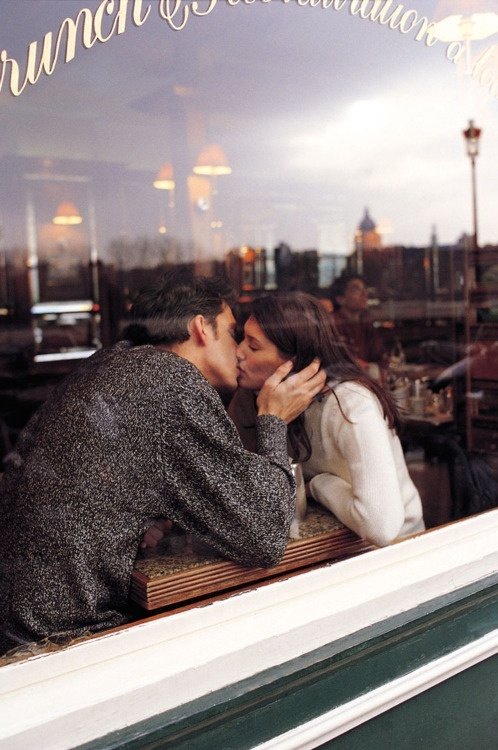 Lastly, something simple like a special date night can also create a big impact. The feeling is even more wonderful if you and your girlfriend have not gone out for a while. Make her feel your care and appreciation by gifting her your time. Besides, dates can spark romance and rekindle your relationship.
---
11

Feast of Food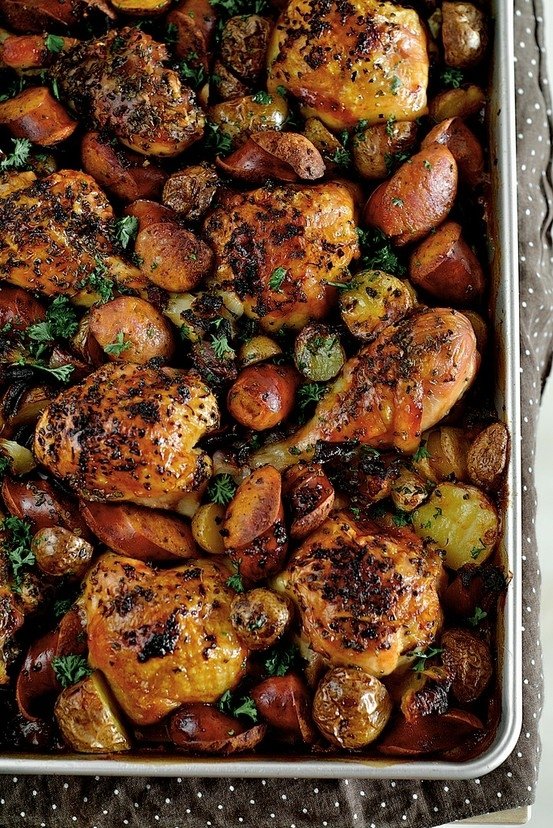 Even if you're not a chef, you can create a romantic evening she'll enjoy. Order pizza from her favorite place or go grab the Chinese dish you know she loves. If you're brave, you can try cooking your own meal. Even if it comes out poorly, she'll appreciate your effort. As long as she knows you did it all for her, she'll be happy.
---
12

Meaningful Music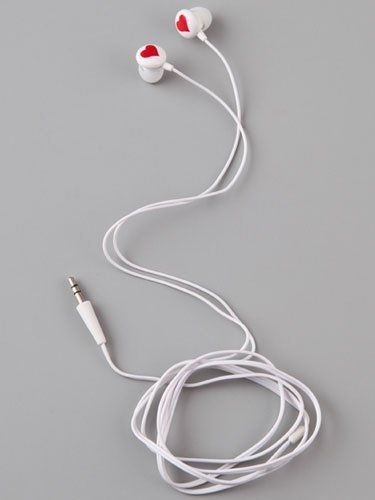 You can't make a mixed tape like the olden days, but you can create a playlist for her or put songs on a CD that she can transfer to her iPod. Pick songs from her favorite artists, and songs that have lyrics that describe your relationship. Mix some funny stuff in with the mushiness. That way, she'll smile the whole way through. Plus, the next time you're in the car together, you won't have to argue over what music to play.
---
13

Gift of Cards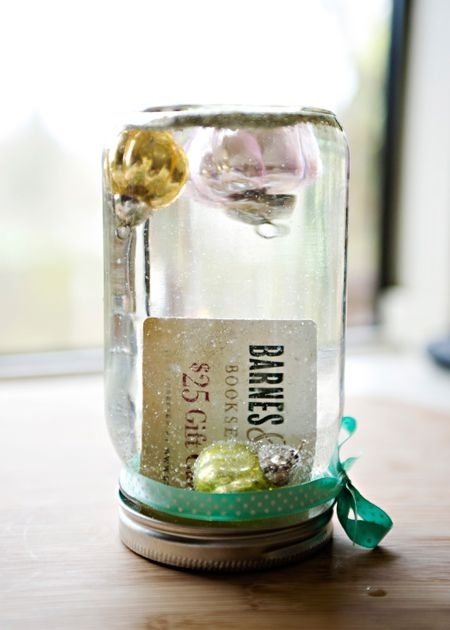 Gift cards can be seen as a lazy gift. However, if you get the right thing, how could she be upset? Don't get her a gift card to any old place. Get it for the store that she always talks about wanting to go to, but can't afford. It's still a thoughtful gift, even if you're technically giving her cash.
It will be Christmas soon and it's one of the best times to display your affection to your girlfriend and let her know how thankful you are for her support and always being there for you. You want to convey your feelings in a unique manner. It is nice to give her flowers and sweet treats, but it is Christmas and she deserves a treat!
This article was written in collaboration with editor Holly Riordan.
More
Comments
Popular
Recent