The holidays are a great time to meet someone new, but it may be difficult when it comes to choosing holiday gifts for your new boyfriend. You haven't known him long enough to get something terribly expensive or involved, yet you still want to show how much you're enjoying the time you spend with him. Here are seven ideas for appropriate holiday gifts for your new boyfriend.
1

Tickets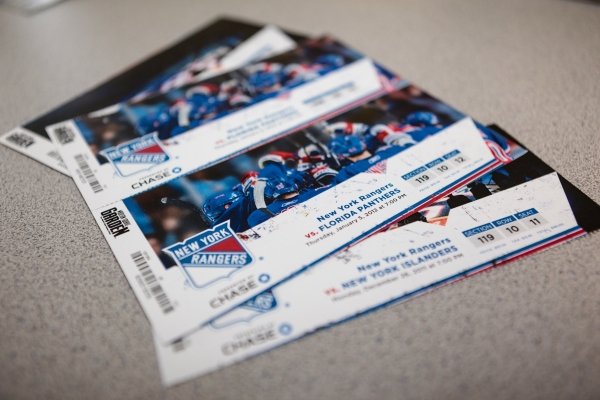 Event tickets are great holiday gifts for your new boyfriend. Does he enjoy movies? Concerts? Sporting events? Grab two tickets to an event you know he will enjoy. Getting a pair of tickets so you can accompany him makes the gift a two-for-one. First, it shows that you're paying attention to things he enjoys. Second, you're showing interest by attending the event with him. This gift allows you to spend quality time getting to know each other even more while still showing him how much you care about him.
2

Dinner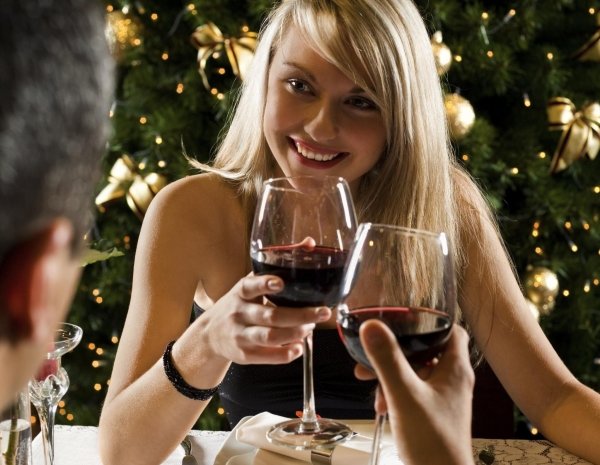 Is your relationship traditional – as in he usually foots the bill? Flip the script and take him out for a change. Try a restaurant that he has mentioned or one you know he will get a kick out of. Let him know that the meal is a gift for him and encourage him to order a drink or dessert if he prefers. If you happen to be a queen in the kitchen, perhaps a homemade meal would be a great gift for your new man. We all know the quickest way to a man's heart is through his stomach!
3

Entertainment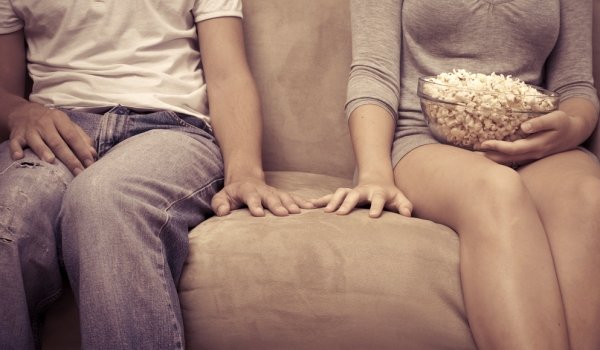 Was there a movie the two of you went to see that he really enjoyed? Why not pick up the DVD as a gift for him? It will be a sweet reminder of one of your earlier dates, plus it's something nice the two of you can curl up and watch together. If you've been together a very short time and the movies you've gone to see have not yet been released on DVD, another good option is music. Perhaps there is a band that both of you enjoy, or one you know he'd love. Grab their album via the Web or on vinyl if he owns a record player.
4

Grooming Gear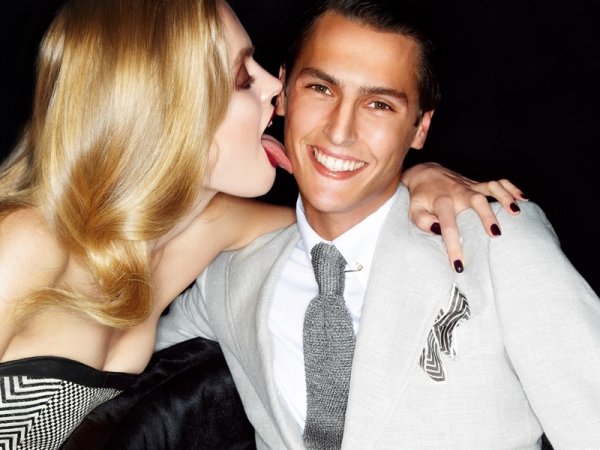 Your guy always looks good. Help him stay that way by picking up his favorite grooming products. Tons of men's grooming products come in gift sets for the holidays, so it should be relatively easy to pick up something he will use. Cool ideas are nice shaving brushes, a bath set that includes body wash, lotion and deodorant, or a hair care set with shampoo, conditioner and styling gel. Pay attention to how your man cleans up to get an idea of what he would get the best use out of.
5

Sports Gear
Does your boyfriend love cheering for his favorite sports team? Then you've got it made, honey! Find a nice t-shirt, hat or other sports wear he can don to represent his favorite team. Trust me, true fans can't get enough of this stuff! You're sure to see him use this gift all season long.
6

Something He's Been Hinting at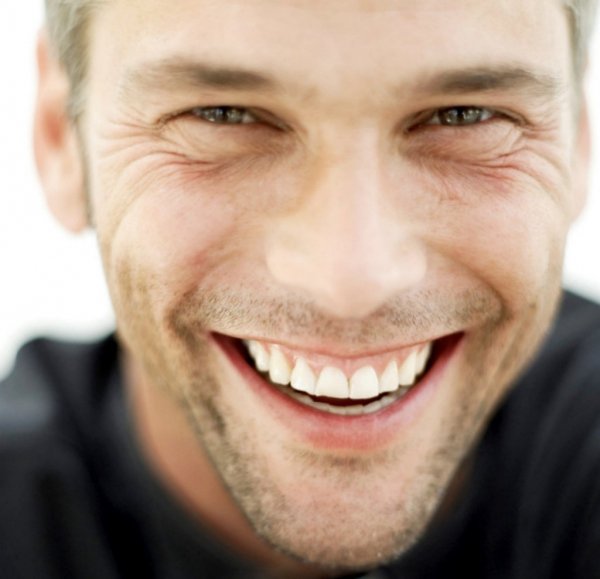 Has your man been dropping hints? Maybe he makes comments about tears in his laptop bag, or perhaps he wishes he had a new travel case to hold his toiletries. The hints that guys drop aren't as subtle as ours are, ladies. So if he's putting them out there, pick up on them! You know he will appreciate that you listen and pay attention to things he needs. Plus, he'll get good use out of your gift. You will know he'll love it because, well, he literally said how much he needed it!
7

Gift Card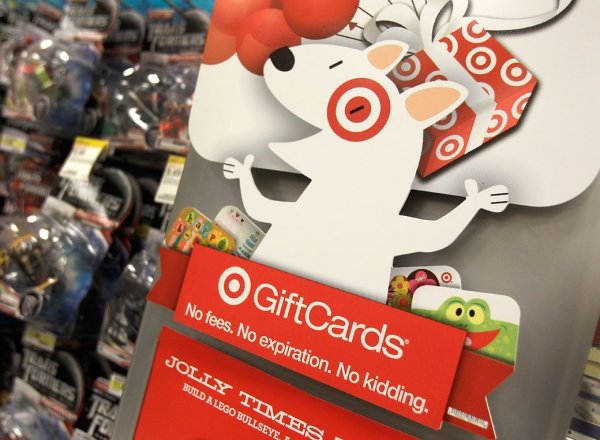 If all else fails, grab a gift card. Gift cards have been given such a bad rap, but I happen to love them. It's the gift that never disappoints! Give your guy a gift card to his favorite store and he will be able to use it to pick up anything he wants. Don't forget about gift cards for music, like iTunes gift cards, or cards for events like Ticketmaster gift cards. The options are virtually limitless when it comes to getting him a gift he'll make use of in the form of a gift card.
Now you're more than ready to gift like a pro this holiday season. Even if you're still getting to know him, you can show how much you care with a gift that's appropriate for this stage in your relationship. Do you have a new boyfriend? What do you think you'll get for him this holiday season?