Almost everyone has a secret bucket list of the best places for a spontaneous intimate experience they are looking to accomplish. Sometimes you want to liven up your love life, create a new memory, or just enjoy being a couple. Either way the following best places for spontaneous intimacy are just a few starter ideas to get you going. Make sure you have fun, be safe, and most importantly get your needs met!
---
1

Car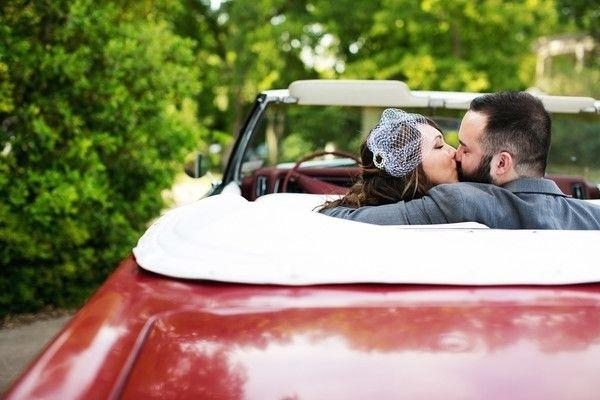 Lovemaking while driving is a very unsafe and law breaking act, so it's better to have your experience while parked in a safe yet remote place. This is one of the best options for spontaneous intimacy. Say, you're driving around and, all you want to do is rip the clothes off the person in your passenger seat, my first recommendation is to pull over on the side of the road and only then go at it. This exciting experience requires no shame about your desires. If you are really feeling adventurous go ahead and hop onto your man's lap in the driver seat.Or do it a-la-Titanic in the back seat,which, frankly,will be much more comfortable.
---
2

Elevator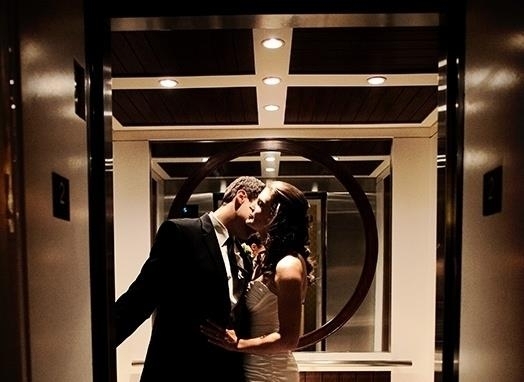 Ever get thrown against an elevator wall? Let me tell you, it's hot. Besides the really bad elevator music, the feeling of a private room that's moving is quite a sensation! Just keep in mind, it's best to find a building that isn't super busy so you can pull the emergency stop and not worry about getting caught.
---
3

Closet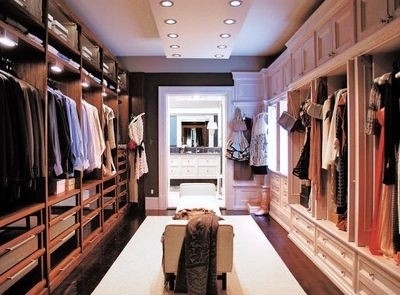 An intimate experience in a closet is hot depending on the location of the closet. If you are at a party and find a private hide away, go rock each other's worlds. There's an exciting factor to knowing you may get caught. If it's a closet at your own house, skip it. It's less steamy and more creepy.
Alexx
#7 #9 #14, I think we'll try the car ♥...
---
4

Bathroom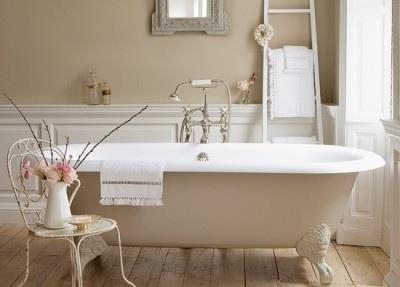 Intimacy in a bathroom is on almost everyone's bucket list for love adventures. Try a clean bathroom at a restaurant, at a club, at a friend's party, any bathroom should do. Only use your bathroom if a shower or bathtub is involved.
---
5

Disneyland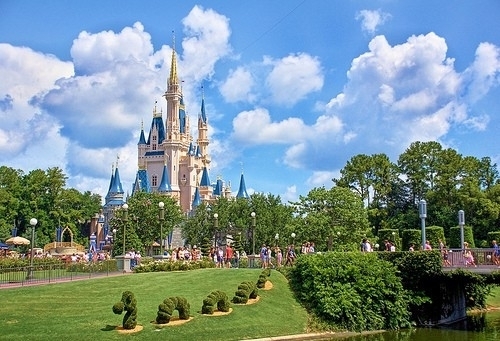 Honestly, any theme park will do, but there is something about an intimate experience at the happiest place on earth that just goes together. Don't try anything on a ride because it is not safe and you will get caught. They have cameras all over the place, but if you can find a private place to have a quick session, it's a story you'll never forget.
---
6

Wedding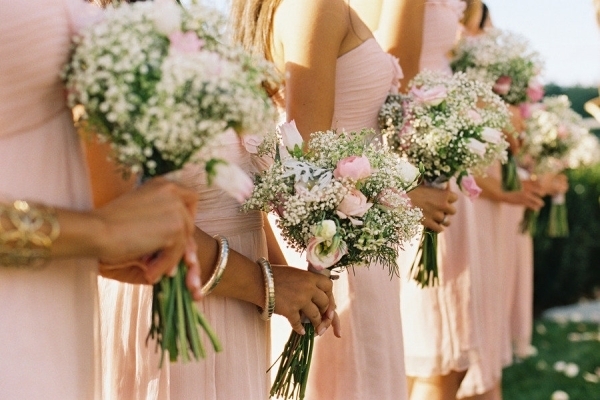 I know how cliche this sounds, but weddings are one of the biggest turn ons for girls. It's an open bar, dancing, and a chance to look your best. This is a great chance for even the shiest girl to have an out-of-the-box experience with her partner. Keep in mind, going commando isn't the worst idea either.
7

Hotel Room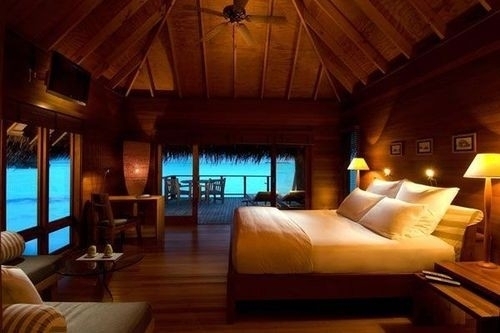 Sometimes it's nice to change things up and rent a hotel room for a night with your partner. You don't have to worry about making a mess, and there's room service to have for the morning after. The hotel room experience is just a great way to get your fantasies fullfilled and have fun too. Breakfast in bed is another excellent pro.
---
8

An Office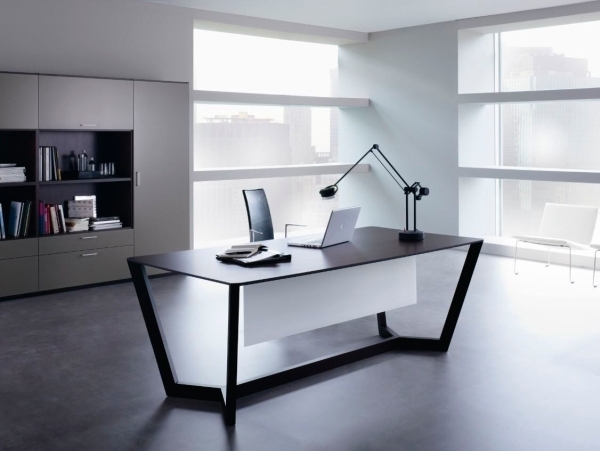 The next time you're feeling a little frisky, why not surprise your lover at their workplace? Doing it in an office might sound like something straight out of the movies, but it's hot! If you don't have a private office, find another room that's private for you and your loved one.
---
9

Jacuzzi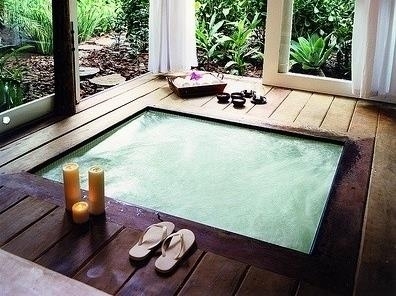 If you have a jacuzzi tub at home, take advantage of it and get busy in it! If you're like the majority of us who don't own one, refer to number 7 and book a room with a jacuzzi so you can get the most out of your romantic rendez-vous.
---
10

Limo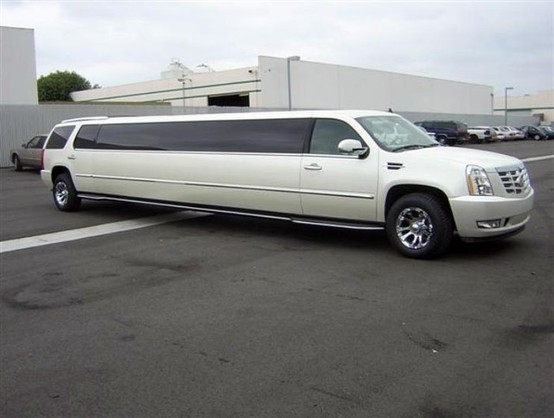 Go for a hot ride in a fancy car! Why not reserve a limousine for your next date night and have a little fun in the back seat? Make sure you reserve a car with a privacy window, so that you're not giving your poor driver a show he does not need to see!
---
11

The Park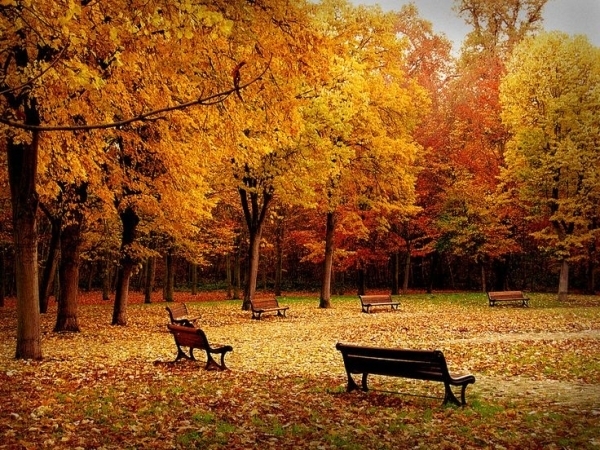 Doing the deed at the park can be quite fun, but you have to make sure it's at night. If the park seems too risky for you, try a tennis court, baseball park or even the back of your old high school,as long as the area is safe and empty.
---
12

Laundry Room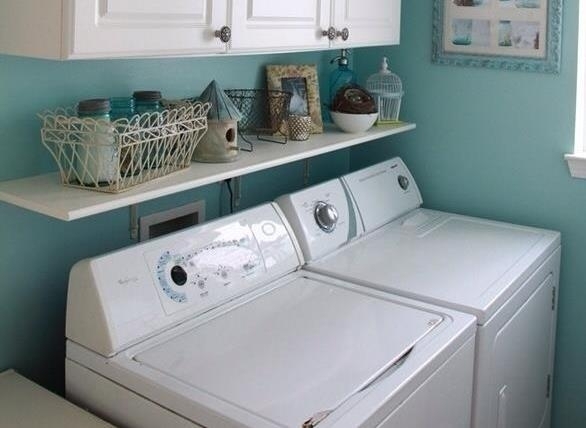 The laundry room is usually the most boring room in the house, but you can change that. The next time you and your lover have a spare moment together, get down and dirty on top of the washing machine (while it's on the spin cycle for best results) for some super stimulating action.
---
13

A Roof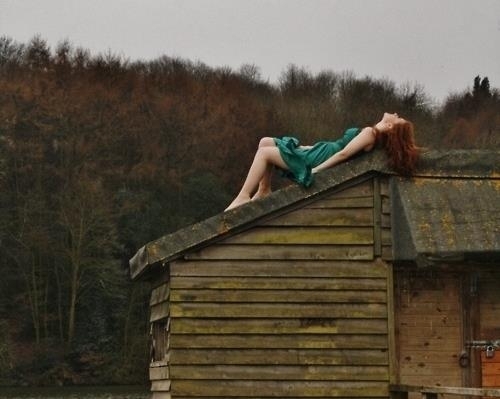 This might take some planning so an intimate encounter on a roof might not be as spontaneous as others mentioned, but it's still fun. The roof gives you the rush of having sex in public while being sort of private since it's so high up. Just make sure you keep a safe distance from the edge - you do not want the date to end in an emergency room.
---
14

Balcony or Deck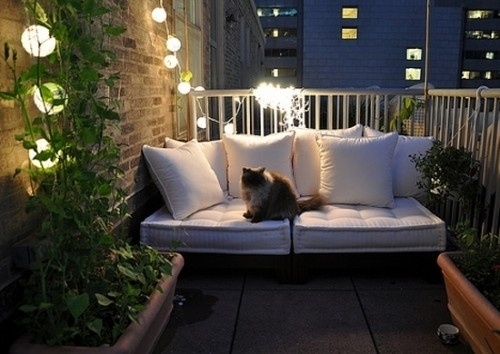 A balcony or deck are both good places to get busy when the mood strikes you. Like the roof, they're outdoors yet still somewhat private. You get the best of both worlds and you can quickly run to the kitchen or bedroom if you want to add some props into the mix!
---
15

Parking Lot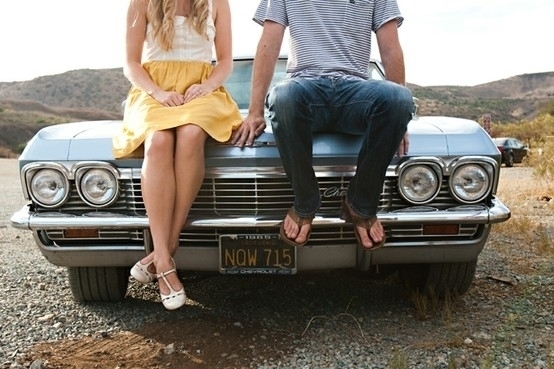 If having sex while parked in a remote place sounds a little spooky, pick a parking lot to have some spontaneous sex. This way, you can still get your heart pounding without the risk of getting hurt. You decide if you want it to be a deserted or packed parking lot.
---
16

Dressing Room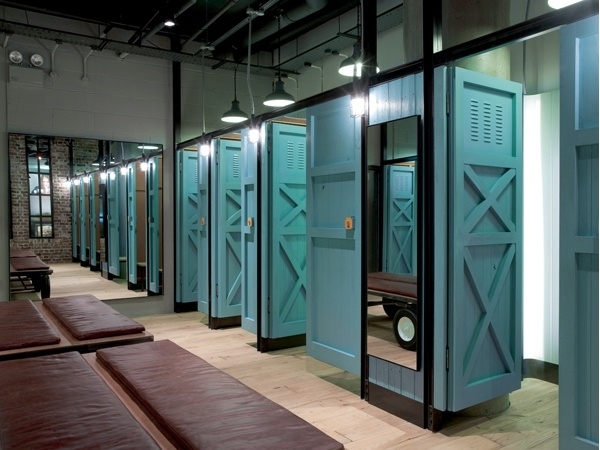 If your partner hates going shopping with you, make it more interesting! Get your partner in a room with a full length mirror and have a quick session. Doing it in the dressing room is risky, so look for a room during non-peak hours in a store that does not have draconian rules about two people in one dressing room.
---
17

Night Club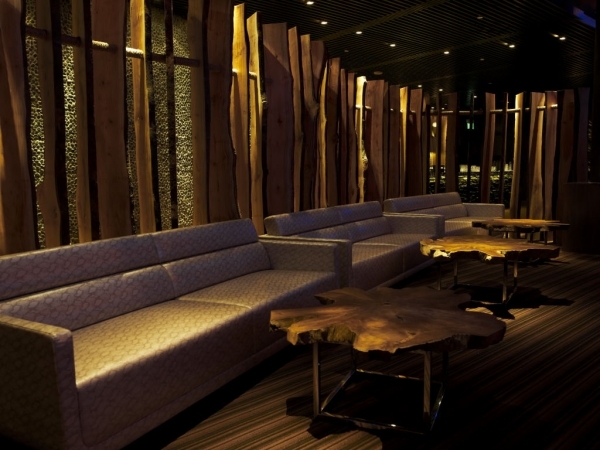 So you showed each other your moves on the dance floor, now it's time to really get down to business! Many people report getting busy in a nightclub; the hard part is finding a spot. The bathroom is probably messy but more private, but a dark hallway could be just as fun - but that's for the most adventurous ones, I would say...
These places are just a few ideas on where to have fun spontaneous experiences with your loved one. You only live once so might as well live it up! Where else have you had a hot adventurous experience?
---
Comments
Popular
Related
Recent