8 Extraordinary Famous Love Affairs ...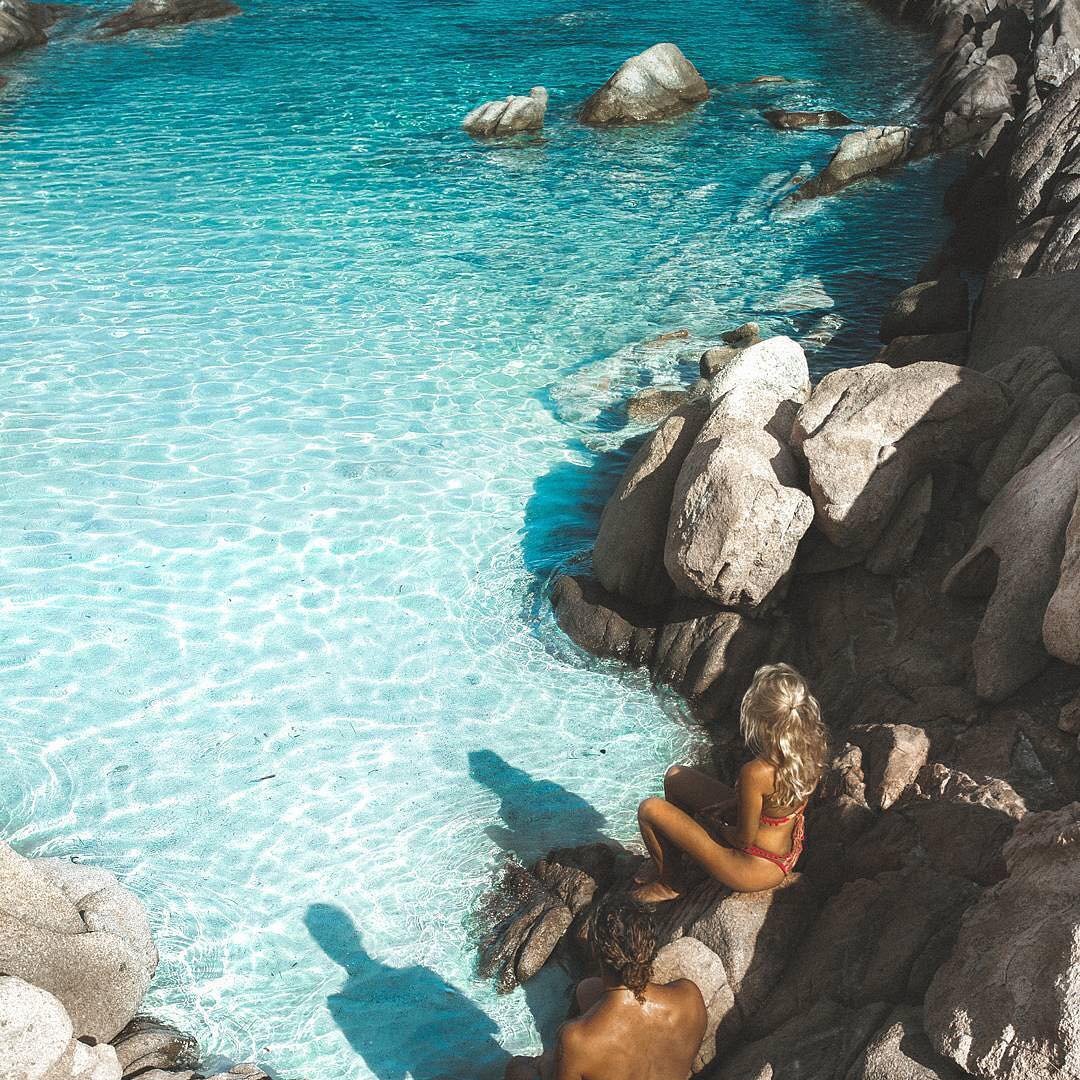 Love Affairs have happened throughout history, some becoming so famous that centuries later we still talk about them. Literary love affairs also capture the imagination, often also being immortalised in film. Here are some of the most famous love affairs from reality and fiction.
1.

Elizabeth Taylor and Richard Burton
Old Hollywood produced many famous love affairs. Burton and Taylor's tempestuous relationship made headlines for years, ending twice in divorce. It was also noted for the amazing jewelry that Burton bought his (two-time) wife and for being mirrored on screen in more than one film, including …
These real-life lovers were, of course, famously portrayed by Burton and Taylor. It's not difficult to see why the story appealed to them, and still fascinates us 2,000 years later. The love affair between the Egyptian queen and the Roman general will never lose its power to enthral us, with its dramatic outcome.
The medieval lovers Abelard and Heloise may not be as widely known as that of Anthony and Cleopatra, but their relationship was still pretty dramatic. Heloise's uncle disapproved of their love affair, and in order to put an end to it had poor Abelard parted from his manhood. Heloise became a nun. No one ever said that all love affairs ended happily, right?
4.

Lancelot and Guinevere
Lancelot and Guinevere are probably the most famous pair of literary lovers. Even though their relationship was adulterous, it is still seen as romantic. Most stories blame them for the end of King Arthur's rule, but perhaps Guinevere's greatest tragedy was being portrayed by Keira Knightley in a very bad film.
5.

Edward and Mrs Simpson
Even several decades after the abdication of Edward VIII, his relationship with Mrs Simpson still causes controversy, and controversy often has a role in the most famous love affairs. Edward was prepared to give up a throne to marry the woman he loved; however, one writer has claimed that Mrs Simpson was not actually that keen on him. Most see it as a love affair with serious consequences, however.
6.

Shah Jahan and Mumtaz Mahal
Most love affairs end tragically; in the case of Shah Jahan and Mumtaz Mahal, it ended with her death in childbirth at just 38 years old. The Emperor was so grieved by the death of his beloved wife that he ordered the construction of the famous Taj Mahal as her mausoleum. Most of us will just get a headstone!
7.

Lord Nelson and Lady Hamilton
At the time that Lord Nelson was conducting his love affair with Lady Hamilton, it was the subject of considerable scandal, both parties being married. This sort of thing was not really approved of in polite society, although amazingly Emma's husband appears to have tolerated the affair. It's a considerably intriguing story on all sides.
8.

Scarlett O'Hara and Rhett Butler
We end with another pair of literary lovers who were also immortalised in film. After seventy years, Gone with the Wind is still famous, with the turbulent love affair between Scarlett and Rhett Butler played out against the Civil War and ending with one of the most famous lines in movie history.
Famous love affairs capture our imagination, perhaps because even the most cynical of us would secretly love to be part of such dramatic relationships. Sadly, few of these love affairs endure, so perhaps it's for the best that we don't have the same experience! Which of these love affairs has had the greatest impact upon you?
Top Photo Credit: pinterest.com
{{#comments_count}} Show Commnents ({{comments_count}}) {{/comments_count}}