Long distance relationships can really test your patience and limits. Guest contributor Alexandra Suriano has a few gift ideas that will make LDRs just a tad more bearable!
Whilst I'm not a lover of long distance (really, who is?), when you find the right person, there's nothing you wouldn't do to make it work, right? And that's why I've happily gotten myself into an LDR in the past months since I moved to New York. So, how do you keep things interesting in an LDR? One of the things I've been doing is sending him a gift each week we're apart. This can be something simple, from a card, to something more elaborate. Below are a couple of ideas that will work beautifully:
---
1

Customized Wood Wall Art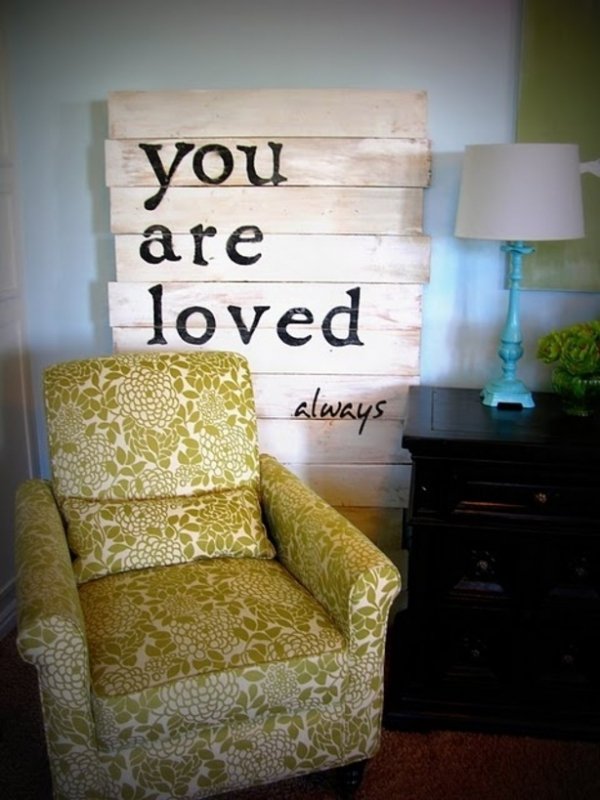 Shutterfly or MyPublisher offer different projects you can personalize. I opted for a customized wood wall art piece which captured some of the special moments we shared when we were together. A simple quote will work just as well!
---
2

Pillows with Love Quotes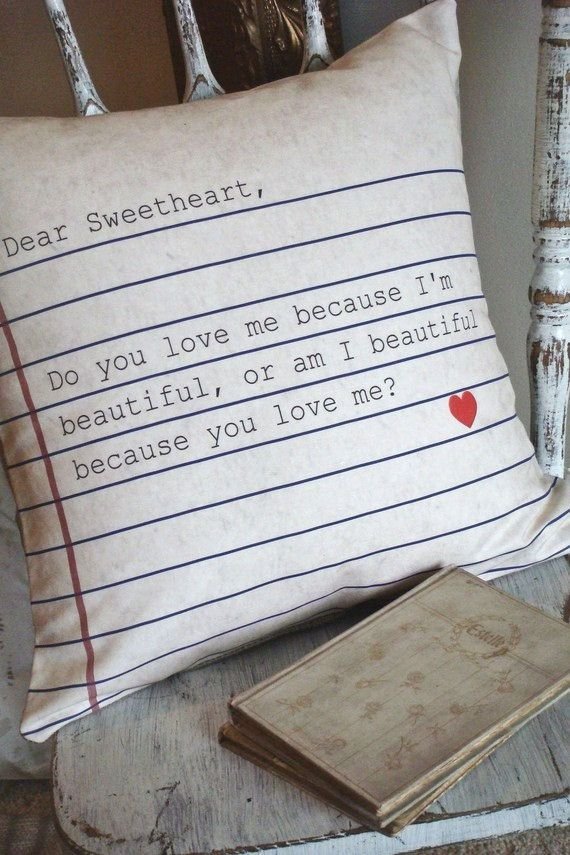 Etsy offers great shops for custom made goodies. I found two adorable pillows which I absolutely loved and had to send to him. His reaction? He loved them of course!
Trendinig Stories
More Stories ...
3

Greeting Card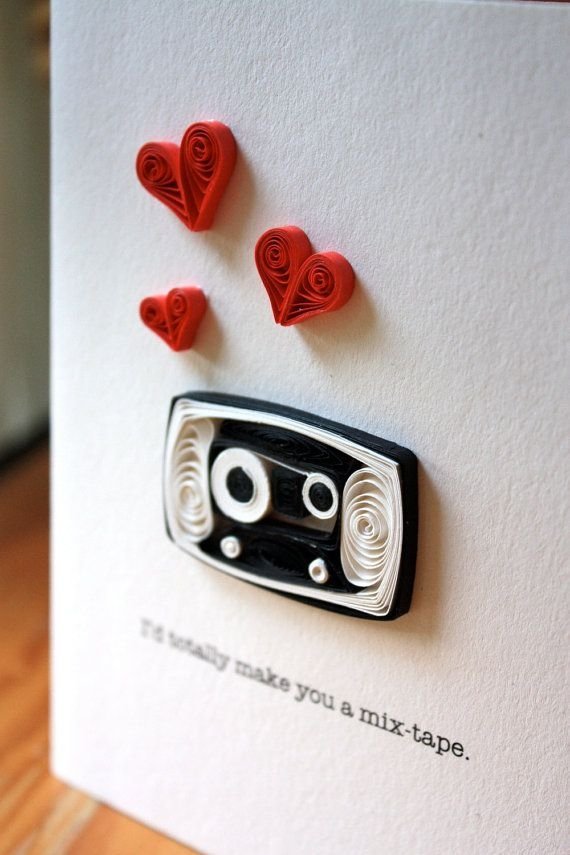 What better way to let him know that you're thinking of him than through a simple and sweet greeting card. Rather than buying a card, opt to make your own. It will make him feel oh-so-special!
---
4

Care Package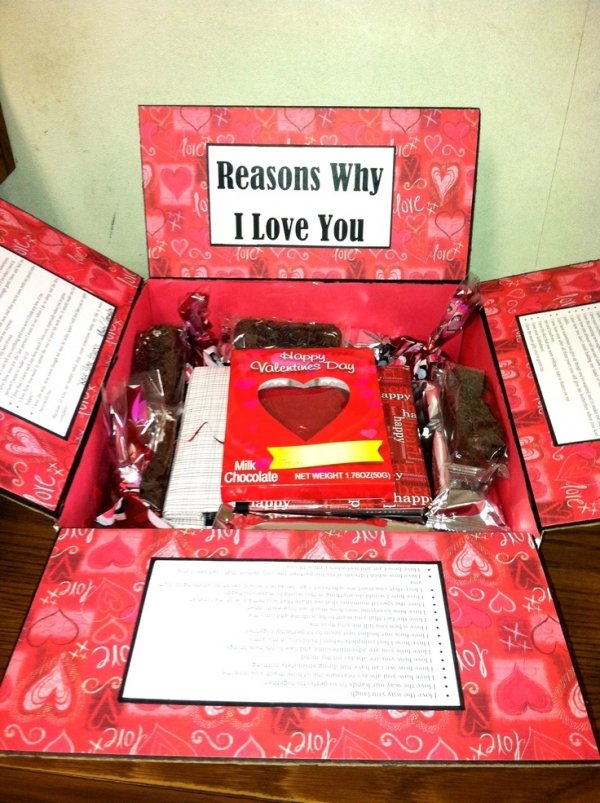 Of course this one will need a little planning but the finished product will put a huge smile on his face! I included things from where we met in New York and things that I know he misses. I also included a journal where we keep travel tickets, restaurant receipts, etc. He is bound to feel closer to you as soon as he opens it.
---
5

Cute Mugs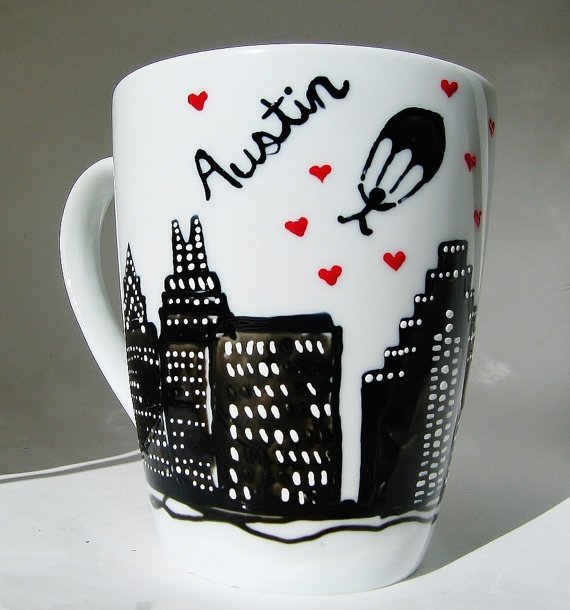 Once, he was sick and I sent him a Mr Bump mug from the Mr Men & Little Miss collection. Not only were these characters part of my childhood, but also his and I knew he was going to love it! There are plenty of cute mugs to choose from including some long distance relationship mugs that will make you feel a little bit closer when you're having your morning cuppa.
---
6

Beer Crate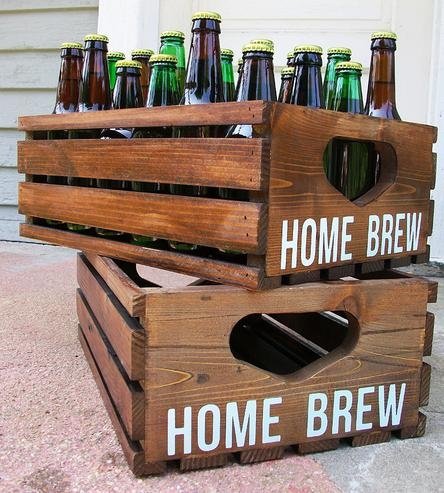 And because this post (and my gifts) was (were) getting too cheesy, I sent him a «Best of British Beer» crate that Funky Hampers sells. When he opened the package after a 12-hour work day, the first thing he saw was «You deserve a BEER» – and my (hopefully funny) note which read «Here's something to celebrate (or relieve the pain) of studying for the CFA!». Ladies, this is the perfect gift for your significant other!
---
7

Related to the Future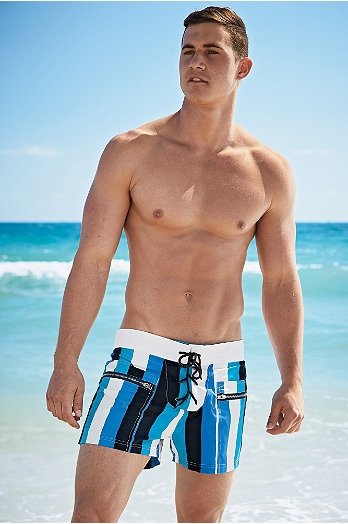 One of the things that keeps long distance relationships going is making fun plans for when you will see each other again. For us, one of them is a trip to St Lucia in the summer. I bought a Saint-Tropez brand Vilebrequin swimsuit for him to look forward to St Lucia (as if London's - where he's currently based - gloomy weather weren't enough motivation already!)
So as you can see, we haven't been apart much yet and still have a few gifts to go. Any good ideas out there?
---
Comments
Popular
Related
Recent