Whether it's snowing in winter or raining in summer, the weather can put a dampener on any date that involves going outdoors for any time. And these days there are so many vagaries to our weather – wherever you live in the world – that it's best to be prepared with a laundry list of indoor dates.
---
1

Cuddle Date!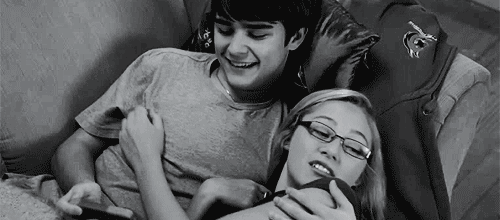 Cheap and cheerful! There is nothing better than cuddle date, nestles on the couch with the person that you love. Get a blanket involved, perhaps your favorite box set, perfection!
---
2

Board Games
Board games are a great way to pass the time, and they can really bring out the best (and worst!) in people.
---
3

Movie Night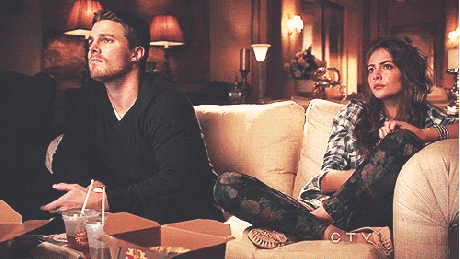 Settle down for a movie night, perhaps one chosen by you and one chosen by him, that way everybody gets to watch something they want.
---
4

Video Games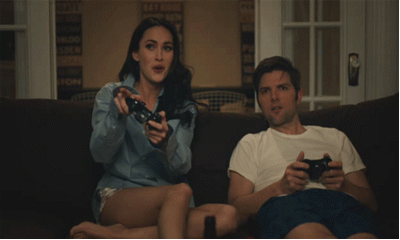 Something like the Nintendo Wii is perfect for a date night, because the games are fun and simple and not too crazy or hard like Call Of Duty or Madden!
---
5

Pillow Fight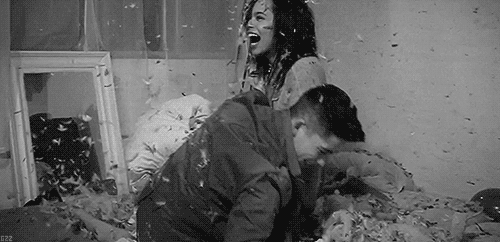 It might seem a bit cliché, but you would be surprised at just how much fun that can arise from having a good old fashioned pillow fight!
---
6

Chocolate Taste Test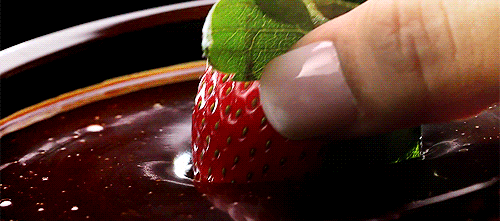 Set up your very own chocolate taste test, you get to heave some delicious snacks and when there is chocolate and blindfold involved, anything can happen!
---
7

Share Your Music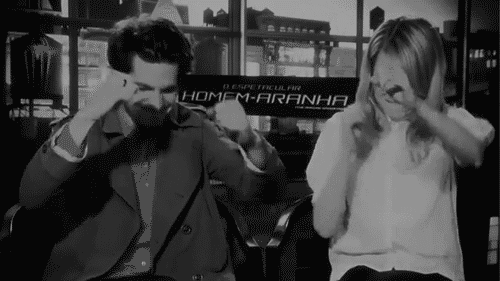 Get to know each other better but sharing you favorite singers and album with one another, a person's taste in music says a lot about them.
---
8

Start a New Show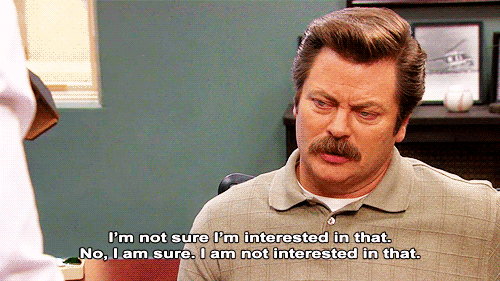 Do some research and pick a show to start together, it can then become your special little thing that you like to do together.
---
9

Write Love Notes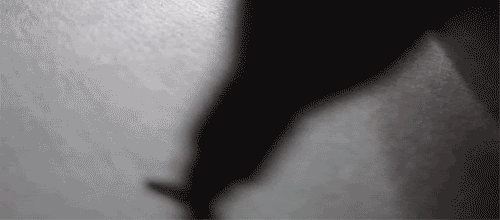 Now is your chance to put on paper on those words you want to say.
---
10

Take a YouTube Tour

There are literally millions of hidden gems on YouTube, and you can have a really fun night browsing the site for comedy, music, pranks, anything!
---
11

Let Him do Your Makeup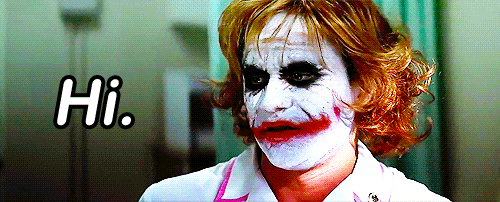 It's a hilarious new craze that is sweeping the Internet. It most often ends disastrously but it's a hell of fun bonding session to have!
---
12

Build a Fort!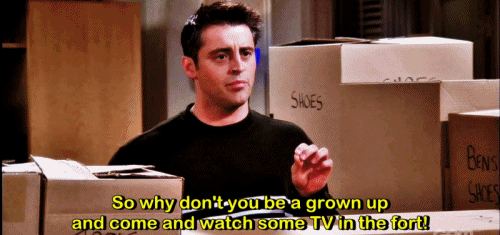 Let out your inner child and build a cool fort out of pillows, couch cushions, anything you can find. And remember that you are actually adults, so what goes down in the fort is totally up to you!
---
13

Adult Coloring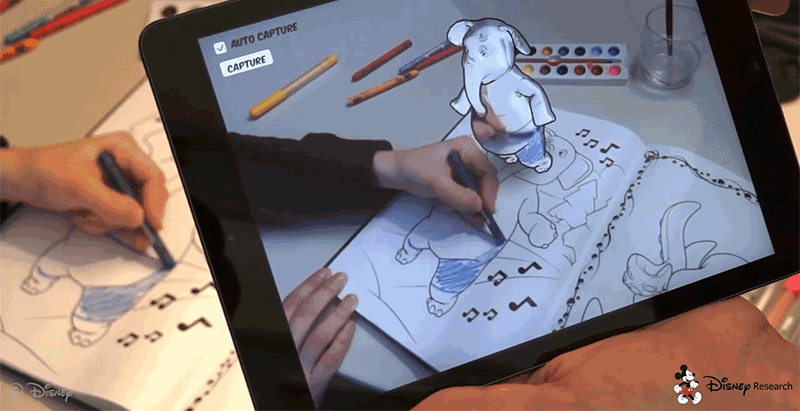 Adult coloring books have become the big new thing 2015, and a session can make for a really therapeutic and artistic indoor date.
---
14

Learn the Ukulele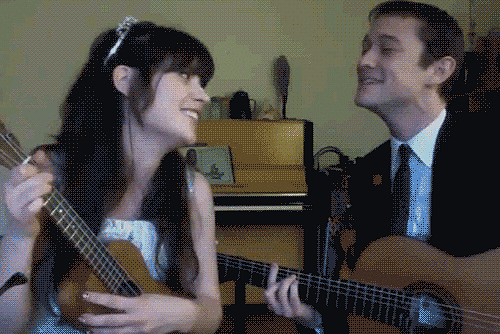 Not only does the ukulele make a really sweet and romantic sound, it's also one of the easiest instruments to learn how to play.
---
15

Do a Jigsaw Puzzle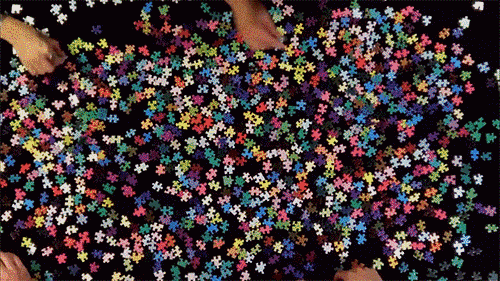 Jigsaw puzzles take a long time to complete, so the date will last longer and the process gives you ample time to chat and get to know each other better.
---
16

Cook Together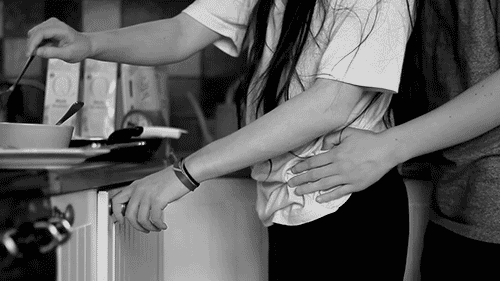 Decided on a cool recipe to try, buy half of the ingredient each, and have a fun evening in the kitchen showing your skills, or lack of skills!
---
17

Paint a Room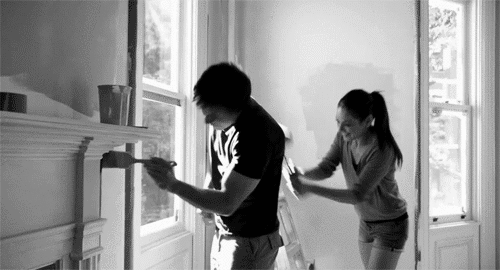 Incorporate your date and something that you need done around the house, painting a room together can be fun, throw in some sexy overalls and take it away!
---
18

Make Some Pottery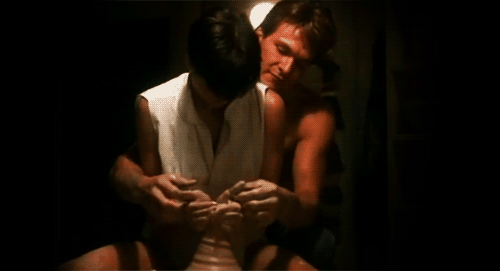 Channel your inner Demi Moore and Patrick Swayze and get romantic with a wet block of clay!
---
19

Take a Nap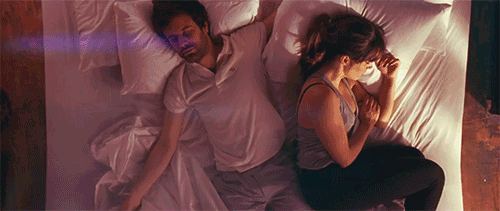 Hey, if a nap date was good enough for Ross and Joey in Friends, that is definitely a valid idea for you and your man!
---
20

Take a Bath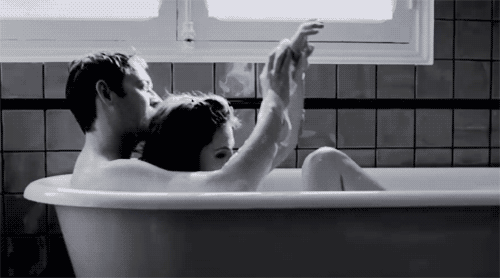 Snuggle up together in a mound of frothy bubbles.
---
21

GET BUSY!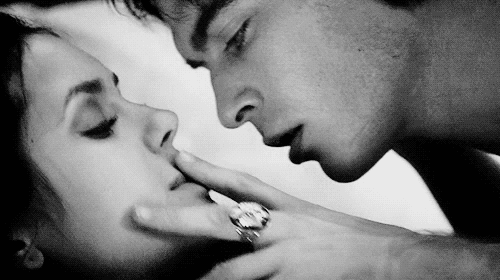 So what do you do after you've eaten your cooked meal and completed your jigsaw puzzle and had a bath? Well, you head to the bedroom, of course!
More
---
Comments
Popular
Recent