Love Advice Books seem pretty similar to self help books, but truthfully, they aren't. Love advice books are actually pretty different, they are designed to help you understand your partner. Remember, when you're in a relationship, it's hard to see the other person's point of view sometimes and sometimes you just need a little help. Well ladies, I got the low-down on some of my favorite love advice books that have helped me so much!
---
1

Notebook of Love: 10 Lessons on Love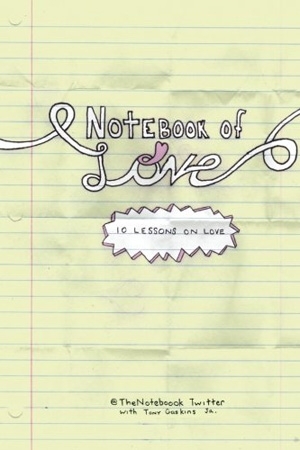 Price: $14.95 at amazon.com
This is one of the few love advice books that'll tell you what it's really like to be in love. It's got the tough, the good, the bad and of course, the ugly. It's not all fairy tales and rainbows, those of us in real relationships know that and this book outlines that! It's a fantastic read!
---
2

Pocket Guide to Love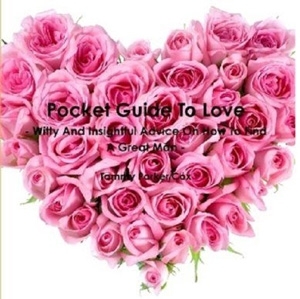 Price: $5.99 at amazon.com
If you're single and you're looking for love advice books that will help you find a man, this is totally your book! This is not a book written by your mother. It's snarky, witty and totally fun to read! Personally, I've read it three times and it changed me completely!
3

So You're about to Be a Teenager: Godly Advice for Preteens on Friends, Love, Sex, Faith and Other Life Issues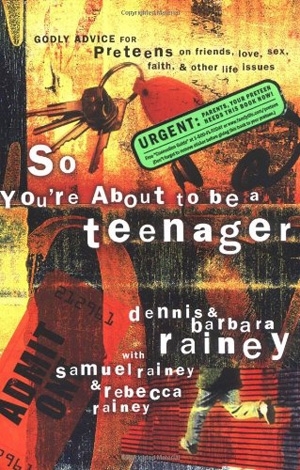 Price: $11.19 at amazon.com
Being a teenager is hard. Really hard. You're going through a ton of emotions and a lot of them just don't mesh well and are hard to understand. Well ladies, if you're a teen looking for some love advice books to help you through this time, this is the one for you! This book deals with everything from peer pressure all the way to love and sex. It's a fantastic read!
---
4

I AM before "I do" Unsolicited Advice on Love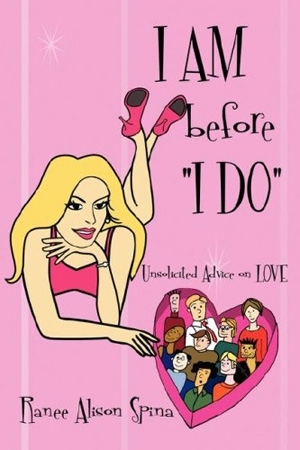 Price: $14.95 at amazon.com
This is totally one of those life-altering, life changing books. It's a great read, totally worth the money that you spend and I promise, once you read it, it'll change your entire world. It's the ideal gift for single people and people in relationships! No matter what, this book will inspire you down to the core.
---
5

Girl, Get Your Mind Right!: the Tell-It-like-It-is Advice Your Love Life Has Been Missing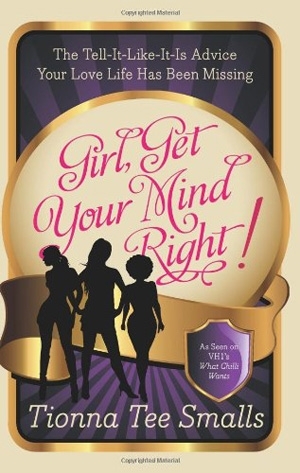 Price: $10.98 at amazon.com
If you've been that girl that is constantly attracted to the wrong guy, this is the book for you! This book is actually a tell-all, straight up way to find Mr. Right and a great way to release Mr. Wrong. Promise, this is one of the few love advice books that lives up to it's title!
---
6

The Love Crisis Survival Guide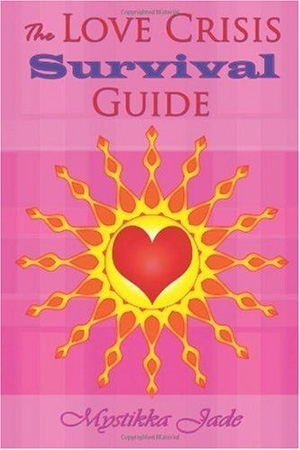 Price: $14.99 at amazon.com
Finding a love advice book that keeps you interested and makes you think a bit after you read the book is hard to find. Well ladies, this is definitely one of the few books that will keep you thinking well after you've read it. It's thoughtful, insightful and definitely – a survival book.
---
7

The Curable Romantic: Advice for the Romance-Impaired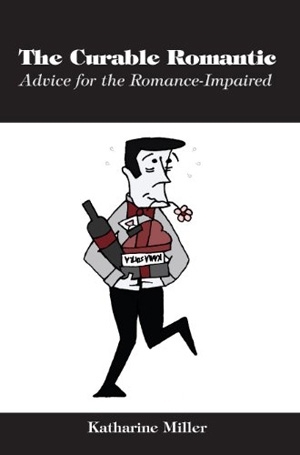 Price: $2.99 at amazon.com
I love, love, love witty and sarcastic books. This is actually one of the few that seriously is sarcastic, witty and tells you a story. If you're a romantic and looking for a different approach to romance, this is the book for you!
---
8

The Manhattan Madam's Secrets to Great Sex: Expert Advice for Becoming the Best Lover He's Ever Had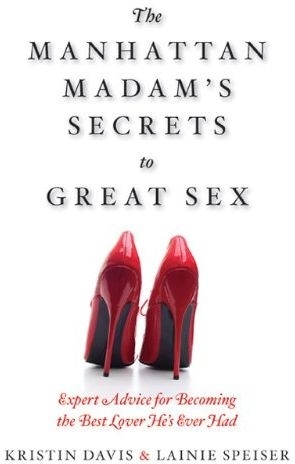 Price: $12.23 at amazon.com
Sex is part of a relationship. Face it, if you aren't having sex, there is a problem there. This little book? It'll turn you into a full on sexual person. It'll teach you all kinds of tricks and tips that you can use behind closed doors!
Ladies, the key to a successful relationship is learning how to keep it together and keep it interesting. Love advice books can help you with that! My parents have been married for 30+ years and my mom has read so many love advice books throughout the course of their marriage. So ladies, what love advice books do you own? Any to share that are good?
Top Image Source: weheartit.com
---
Comments
Popular
Related
Recent