Love at Few Clicks: 4 Books about Online Dating ...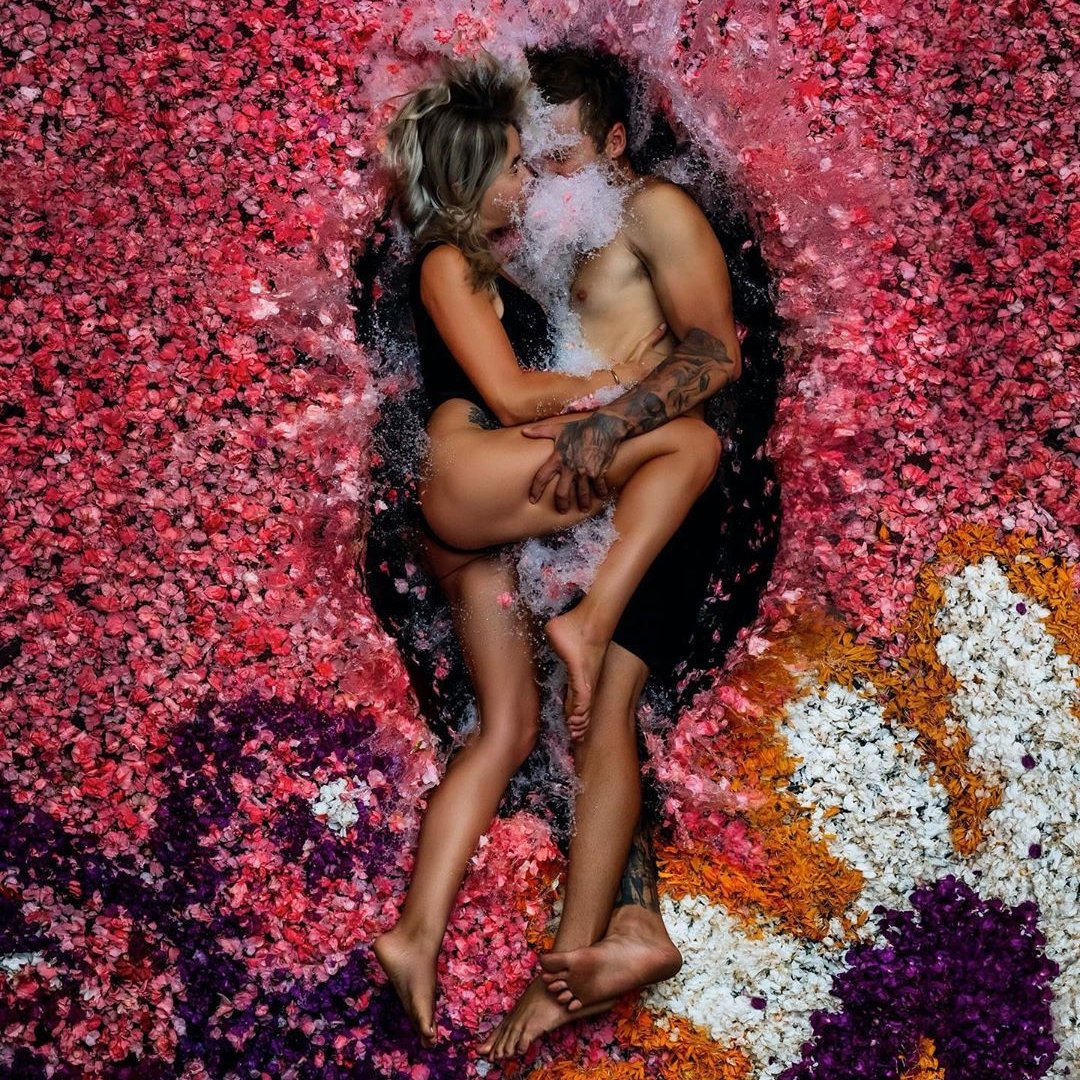 Sometimes the relationships become exhausting: nowadays, numerous progressive men and women decide to stay away from all that pink romantics. We just don't have any time for this anymore. However, we still need to release our sexual energy and feel loved. And that's where the Internet becomes an easy and effective tool: nowadays you can just visit one of the multiple websites to find yourself a perfect match without spending long days on dating. The practice has been so popular that it has already become one of the widely discussed topics in modern literature. Stay tuned: today, we will talk about books which are centered around online dating.
1.

Love Online by Penelope Ward
So you already have a clue on what's going on in the plot: two people meet online and become addicted to each other. "ScreenGod" and "Montana" start texting each other on one of the online platforms. Soon ScreenGod investigates that Montana, Eden actually, is a girl of his dreams. Even though a new crush does not want to reveal her real identity and is willing to save online anonymity, the protagonist decides to fight for his love, and this where their true love starts.
2.

Hookupgeek's Datingology
If you are inspired by the opportunity of online date but discouraged by the issues of the dating websites, this book is what you've been looking for. Hookupgeek has created a project which reveals best hookup sites for 2020: they have provided research and analyzed numerous dating apps and websites to find the best ones. Reading this book, you will enrich your knowledge with the art of dating online. It will teach you:
- how to detect scam
- how to fill the profiles effectively on
- how to evaluate the dating service and much more.
Thus, this book is a quick guide on cool online dating both for newbies and experienced users.

3.

My Favorite Half-Night Stand by Christina Lauren
The protagonist of this book, Millie Morris, is not a conventional female character. She is a boyish UC Santa Barbara professor, a female-serial-killer expert. Oh, and she is perma-single: no relationships for this girl. Millie and her friends decide to go online to find someone to join them at a corporate party, so they start chatting online. She also spends a night with her friend - Reid Campbell, and this experience becomes crucial to her.
4.

Data, a Love Story: How I Cracked the Online Dating Code to Meet My Match by Amy Webb
Amy Webb, the author, was really keen on online dating services. But it always went wrong: she couldn't find anybody who would suit her. Using her data strategy skills, she researched the topic and found out the specific strategy which led her to a successful date. And then - to a marriage. Read this book to understand the algorithms of online dating services better.

Literature always reflects the specific period during which it is written. Thus, with online dating services rising in popularity, more and more books discuss this topic. There are numerous love stories, and even guides, so anyone would find something for themselves. Consider our list to expand your library and spend a couple of delightful hours reading.
{{#comments_count}} Show Commnents ({{comments_count}}) {{/comments_count}}