Even if you like a guy, it won't always be worth it to text him back. Sometimes, you should leave your messages unanswered. How do you tell when you should write out a reply, and when you should leave it be? Here's a little test by Cosmopolitan that'll tell you if you should text him back or not:
1

What Did He Text You?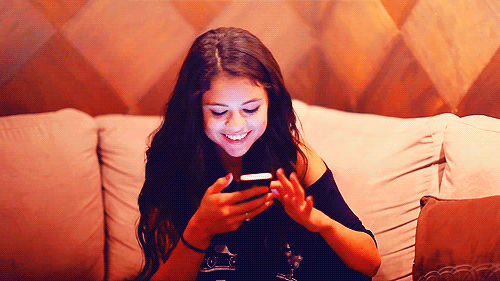 If he texted you, asking if you were up, he's probably looking for a late night booty call. If he texted you, only saying hey, then you should only respond if you have something to talk about, because he clearly doesn't. And, of course, if he texts you something personal and sweet, make sure you write back!
2

Is It the Same Thing He Always Texts You?

https://media.giphy.com/media/6Mk0XgclpKixW/giphy.gif
If it's the same exact text as always, then your conversation is probably going to go the same way as always. That can be pretty darn boring. However, if he texts you something fresh and fun, answer him back!
3

If Your Friend Told You about the Guy You're Texting, Would You Tell Her to Text Him Back?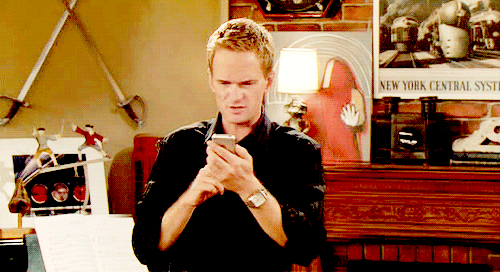 If your answer is no, then he's clearly a player, or at least a waste of time. Of course, if you'd want her to text him, then you should text him yourself.
4

What's the Best Thing That Could Come out of Your Texting Him Back?

https://media.giphy.com/media/l5jERIoESfRhC/giphy.gif
If you know that your conversation will end with plans for a date, or will at least end with you happy over your flirty conversation, then go for it. However, if you know it'll leave you disappointed, then don't even bother.
5

Do You Want to Talk to Him?

https://media.giphy.com/media/1pQgk1Y7k80CI/giphy.gif
If you do, then just text him already! It's that simple.

Are you currently texting a certain someone?

Please rate this article