As Valentine's day approaches, you may be looking for some Valentine's gifts and sometimes, the best things in life really are free. The shops are awash with shades of red and pink and heart shaped boxes. Don't feel obliged to fall for the tricks of the stores who try and convince you that it's best to buy a gift to show someone you love them. These Valentine's gifts and gestures are sure to get pulses racing without draining your bank account.
1

Teasing Text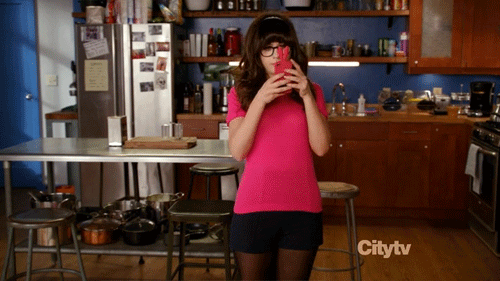 How about sending teasing texts to your loved one throughout the day. It's a great way to ensure they want to race home to see you when the day is done. Tell them how much they really mean to you and tell them some things you would like to do to them when you next see them. Relationships should be fun so have fun with it this Valentine's day!
2

Post It Parade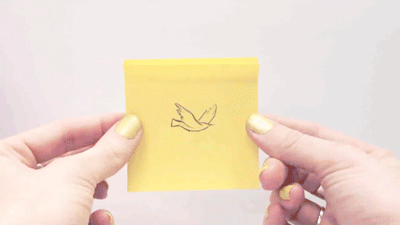 I love this idea. How about leaving a trail of post-it notes around the home? Maybe sneak them into his or her lunch, pocket, drawer or make-up bag. In short, leave them anywhere they're likely to look during the day. You could even make a super cute and fun treasure hunt out of it. Another alternative is to lleave quotes which express how much you love them. It doesn't cost a thing, well, providing you have some post-it notes around the house that is!
If you're looking to engage your partner in intriguing conversations, why not try some hypothetical questions for couples? These fun queries will not only keep the conversation lively but also stimulate deep thoughts and potentially reveal insights about each other's personality and thought processes.
3

Marvellous Massage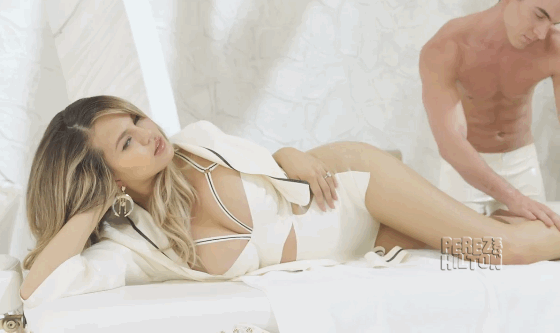 Candles and massage oil are all that is required for this evening of romance. Treat each other to a super sexy and relaxing massage . It's a great way to unwind and who doesn't love a massage?!
4

I Owe You Book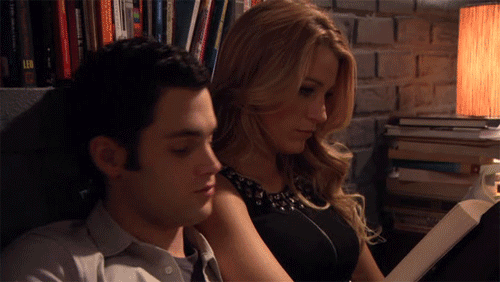 This is another cute idea. Make your own I.O.U book which your partner can then choose from. It can contain thins like I owe you breakfast in Bed or I owe you a massage. This can be used throughout the year and is a great way of keeping the fun and romance alive in a relationship.
5

Under the Stars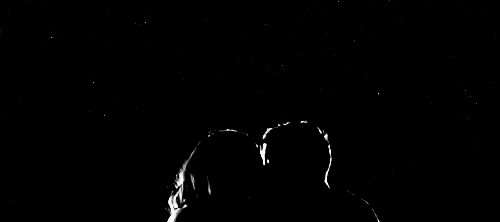 Laying or sitting under the stars is beautiful and so romantic. The stars and the moon are free and don't belong to anyone so how about sitting under the stars and talking about the future with your love. It's guaranteed to be a Valentine's to remember.
6

Moonlit Walk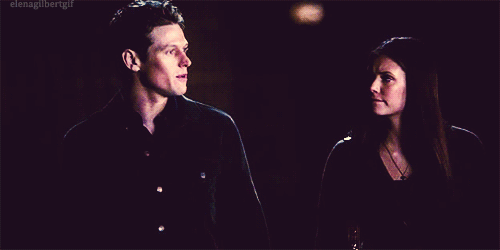 This is another romantic thing to do. How about a moonlit walk with your beau? Again, it's free and is a lovely way to spend some quality time with your Valentine. Maybe you could combine it with a moonlit picnic or enjoy some champagne under the stars. The champagne and picnic wouldn't be free but the setting would be!
7

Video Message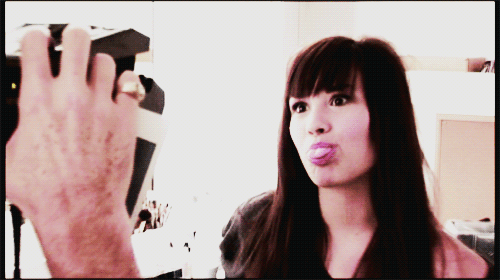 How about sending a video message for the one you love. It might be difficult to sometimes express how we feel when we're face to face with someone but a video message can be romantic and fun. If you can, accompany it with music or make your own satirical music video to make your significant other chuckle and love you that little bit more.
These are just a few of the cute things that cost next to nothing and that you can do to show your significant other how much they really mean to you. Do you have any other ideas?