Although many man like lingerie of any sort, sometimes it can be good to get a few tips on things like colour and cut as well as several other things we wonder about when it comes to how to drive him crazy! Above all, though, just remember to feel comfortable in your own skin and have fun with it! 😉 😘 ❤️
---
1

Tone Colours down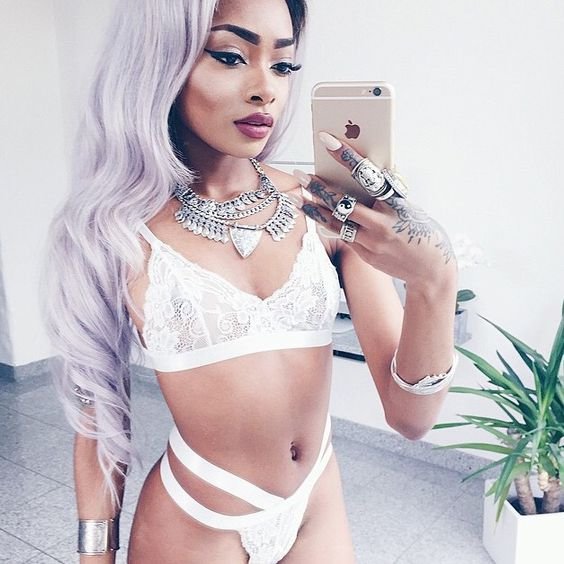 If you thought the brighter the better then it might be time to think again! When it comes to lingerie, simple colours are often the best approach! Believe me when I say you're better off avoiding anything too bright and neons are also a no-no...enough said!
---
2

Play Prints down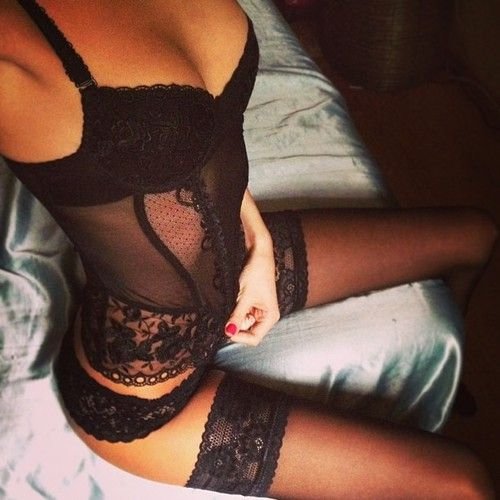 Along with avoiding super bright colours, you might also want to avoid picking lingerie with super colourful patterns or prints on it as well. Instead, opt for black lingerie as this is not only super classy and sophisticated but also flattering on many women. If you want a more playful colour, however, red is the right choice!
---
3

Make Sure It Fits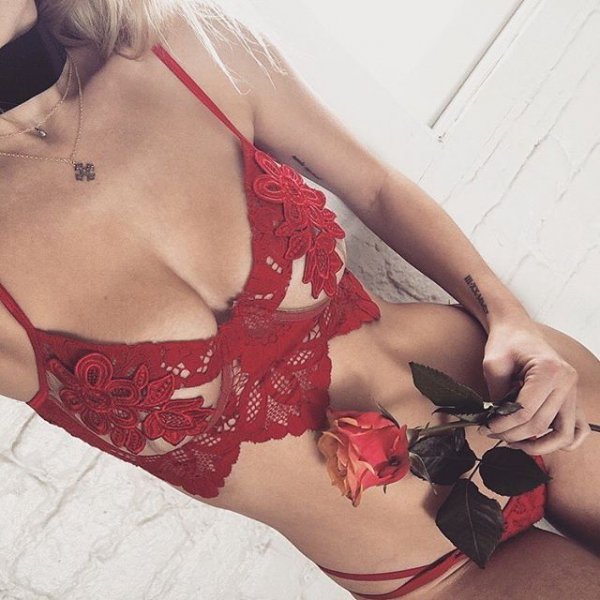 It's hard to wear lingerie that you're constantly having to pull up or re-adjust, right? That's why the fit is super important when picking the right lingerie to drive him crazy! Choose lingerie that fits you so well it looks like it was made for you!
---
4

Know Your Body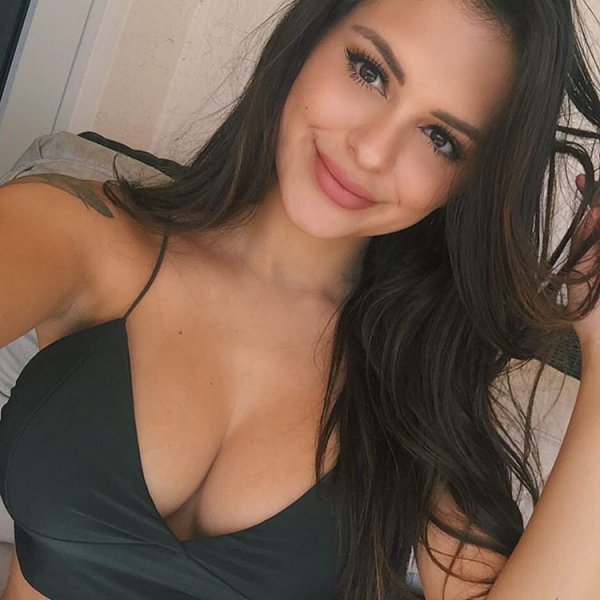 Even if you feel insecure about certain parts of your body you can still wear lingerie and not only feel sexy but look it too! The trick here is to emphasize places you want to be especially noticed by choosing lingerie that focuses here, and draw attention away from places you don't want noticed as much!
---
5

Make It Easy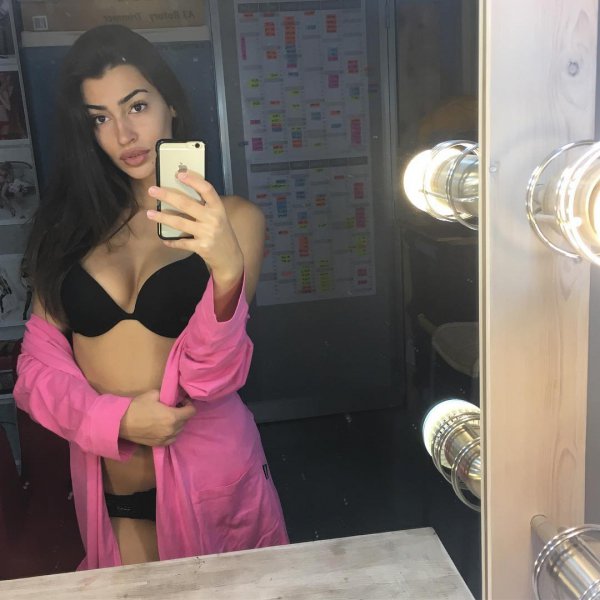 By this I mean make your choice of lingerie something that can be taken on and off easily! You catch my drift, right? The last thing you want is for your man (or you, for that matter) to be so caught up with undoing lots of fiddley buttons and what not that the moment is quickly lost!
---
6

Flaunt Bare Skin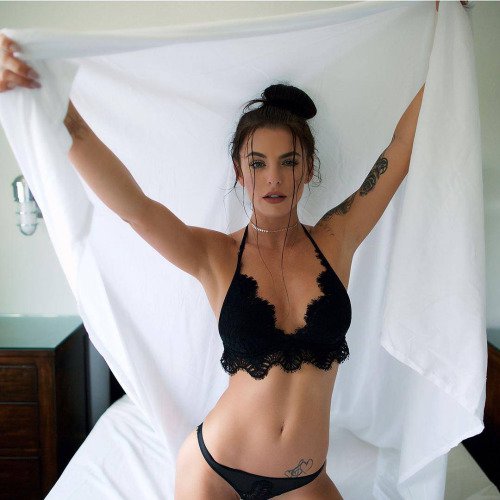 If you really want to turn him on and drive him crazy make sure your choice of lingerie shows plenty of bare skin! Try to avoid anything that covers up too much of your body to the point where there's not much skin visible. Don't underestimate the power of bare skin when it comes to driving him crazy!
---
7

Add Accessories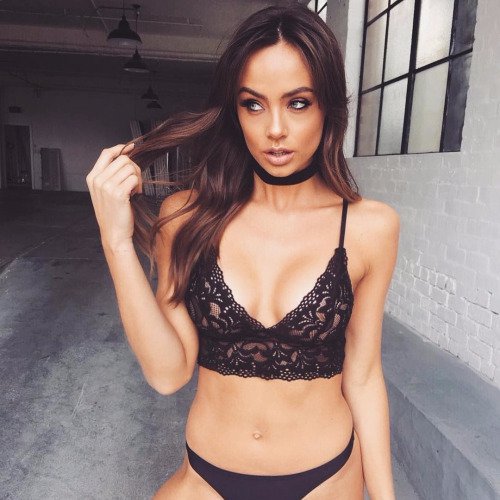 No one said it had to all be about the lingerie, did they?! Take the opportunity to get creative and add accessories like shoes and/or jewellery to make more of an impact! The best part is that you don't have to buy anything for this - you can use anything you already own and just show it off in a new and exciting way!
Do you have any more tips on how to drive your man crazy with lingerie? Share them below! ❤️ 😍 😘
More
---
Comments
Popular
Recent