Looking for signs you're becoming an online dating addict?
Online dating has revolutionised the world we now live in. With everyone swiping right and left, sometimes it can feel like the only way we can meet 'The One' is online. Don't get me wrong, online dating is great fun, but make sure you're not becoming too addicted – here are some signs you're becoming an online dating addict.
---
1

YOU'RE ALWAYS on YOUR DATING APPS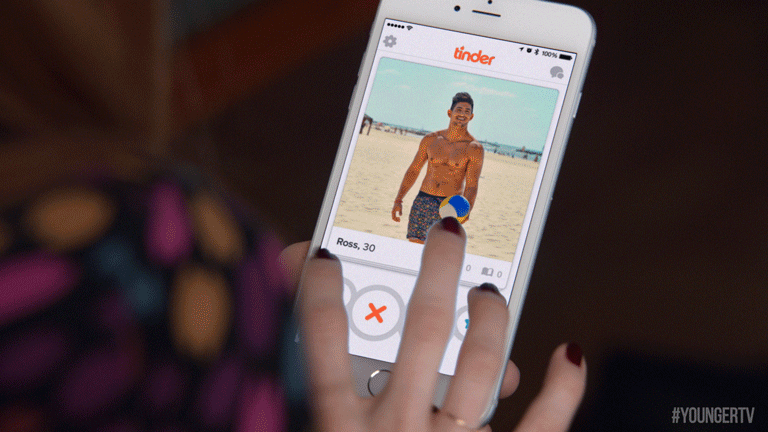 Whether you're at home, waiting in a queue or out on your lunch break - the first free moment you get you pull out your phone and check out your online dating profiles. That's definitely one of the signs you're becoming an online dating addict.
---
2

YOU'RE SPENDING LESS TIME with YOUR FRIENDS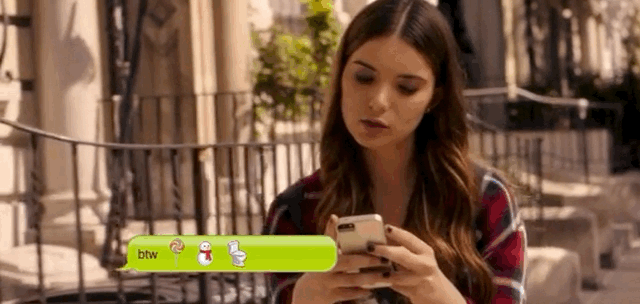 You're putting so much emphasis on dating that you prioritise dates over your friends, or when you're meant to be having a girl's night in, you're glued to your phone...not good.
---
3

FINDING SOMEONE is ALL YOU CAN THINK about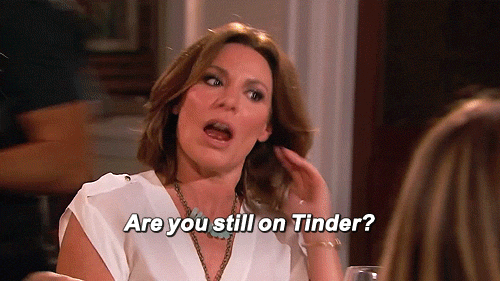 You're freaking out because you're single and so online dating has become your new mission. It's great to try and actively look for a new partner, but don't let it consume your life.
---
4

YOU AREN'T ENJOYING the PRESENT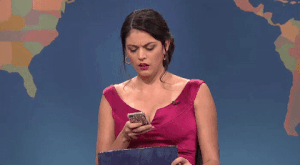 You can't enjoy your life as it is because you're waiting to find your ideal match. Your life is probably still pretty good so don't let online dating dictate whether you enjoy yourself or not.
---
5

IT'S ALL YOU TALK about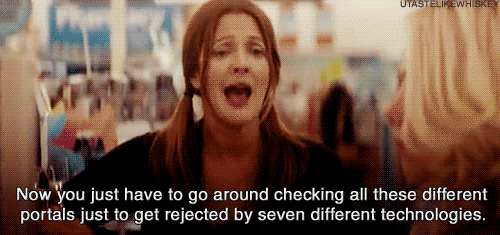 Whenever you meet your friends, your dating life is the only thing you talk about. You go into all the conversations you've had and who you like - which is fine - but remember to discuss other aspects of your life as well.
---
6

YOU'RE NOT PUTTING YOURSELF in REAL LIFE SITUATIONS
As rare as people think it is these days, you can still meet people in real life. Pick up a new hobby, try out some classes - you may find someone there who you like. Online dating isn't the only option and it shouldn't block out the opportunity to meet someone the traditional way.
---
Popular
Related
Recent