7 Steamy Subscription Boxes 📦 to Spice up You Sex Life 😘 without ❌ Leaving Home 🏡 ...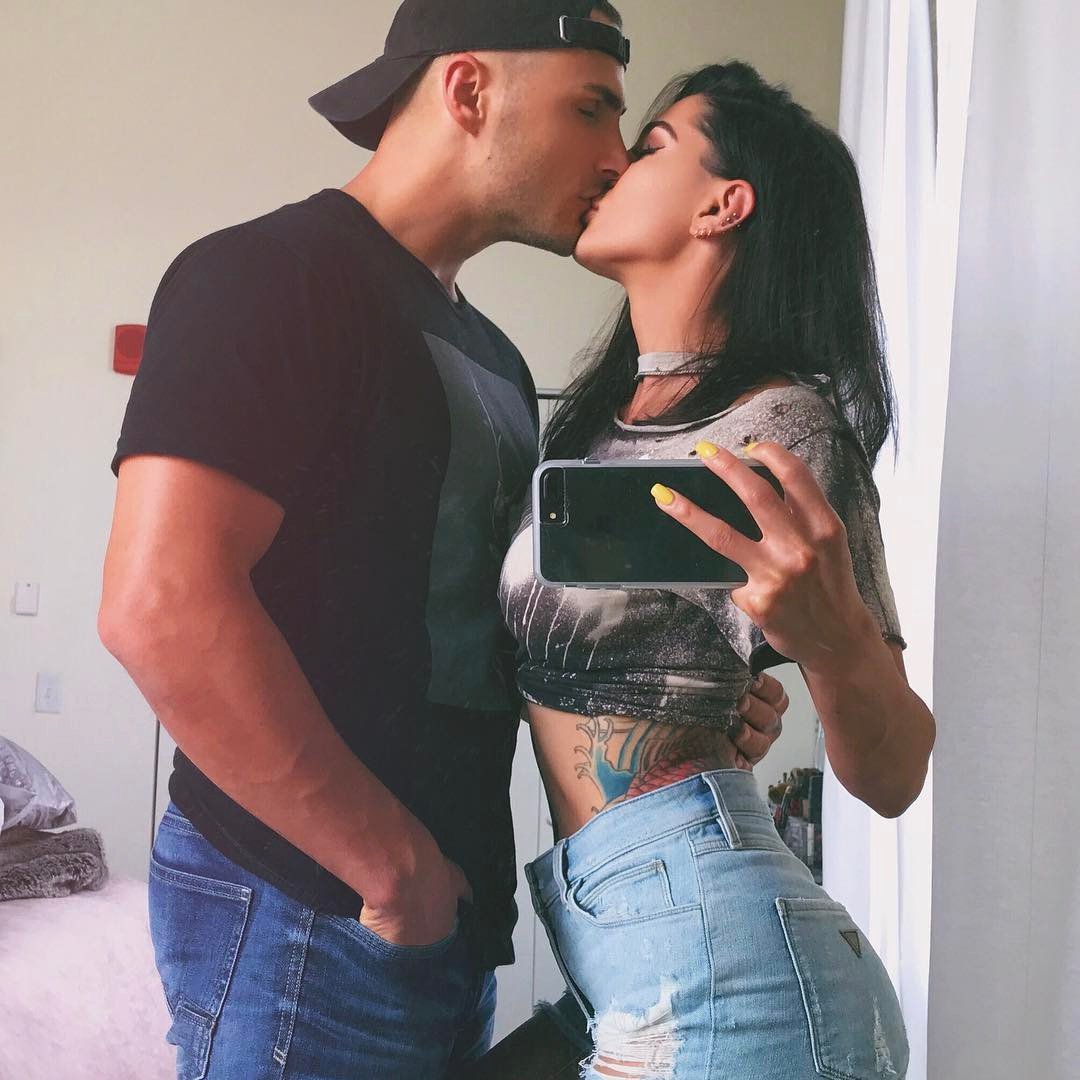 Takeaway: I want to spice up my sex life.
Does your love life (in the bedroom) need a little pick-me-up? Look no further than this list (from popsugar.com) of steamy subscription boxes you and your lover can get delivered right to your door. Skip the awkward sex store routine and enjoy some sassy and spunky fun with your hottie!
1.

The Fantasy Box

Act out a romantic fantasy with your man with The Fantasy Box. This creative subscription service sends you themed instruction cards and all the necessary toys, costumes, etc. to act it out with your partner. The classic Fantasy Box is $59 (four to five products), and the Fantasy Box Platinum is $159 (six to seven products). There's also an Essentials Box that is $39 for three to four items. An example of a past box is "The Ultimate Dessert," which included a vibrator cupcake, apron and thong, edible lube, licorice vines for bondage, and cupcake-scented wipes.