10 Things He Really Doesn't Want to Hear from You ...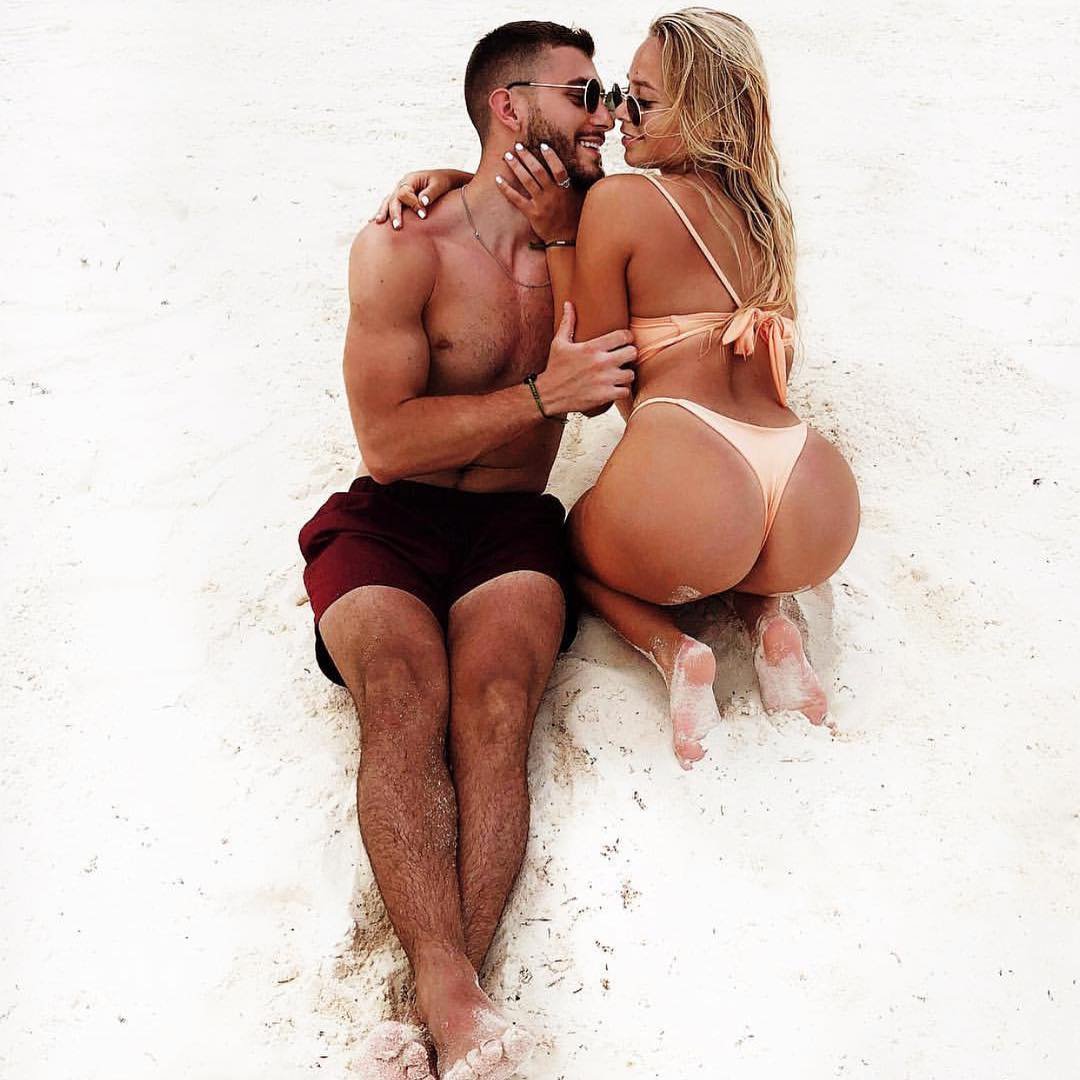 When you are in a relationship, the key to making things work is for both partners to be mindful of each other's sensibilities, and try not to push their buttons all the time so that there is no tension or resentment. Sometimes, without even realising it, the things that you find yourself saying might be things that chip away at your boyfriend in a really negative way. Here are ten things that he really doesn't want to hear from you!
1.

Ex Comparisons

The last thing he wants to hear is you comparing him to your ex, whether it is favourably or unfavourably. Ultimately, you are still talking about your ex either way, and he doesn't want to hear about it all the time!