7 Ways to Create a Romantic Evening ...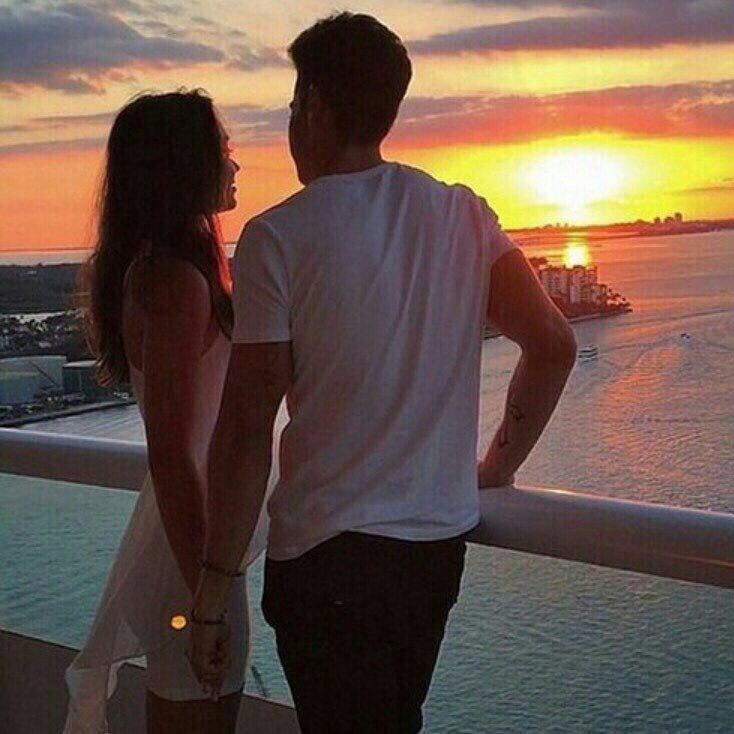 Romantic Evenings can happen anywhere and at any time, as long as you're with the one that you love. That doesn't mean that you can't create or plan a romantic evening ahead of time. Below, I've got the top 7 ways that you can create a romantic evening easily and even some romantic ideas that might sweep her off of her feet!
Even though a romantic evening can happen at any time and anywhere, planning ahead for it to make sure that everything comes out perfect is a good plan too. Truthfully, some of the best romantic evening come from planning ahead. Just make sure that his schedule is clear and plan something that you'd both enjoy doing!
The simplest task can turn a plain evening into a romantic one. Cooking for example. It can be daunting for a lot of people, but if you and your boyfriend don't cook together all that often, it could turn into a really romantic gesture! Heck, you could even look into getting some aphrodisiac foods to add to your romantic meal!
Dancing is always romantic and think about it, after a candlelit dinner, a spin around the dance floor? How romantic is that? One of my favorite scenes in the Addam's Family movie is when Gomez takes Morticia onto the dance floor after their meal. It's hot, sexy and who knows where it'll get you once the dancing is over!
4.

Personalize Music Selection
If you're planning just a simple dinner at home, why not spice it up a little bit and turn on some music? This can change an otherwise plain dinner into something romantic because you can load your iPod with songs that mean something to both of you. Trust me guys, music is the key to a woman's heart!
How about nixing the entire house and planning a picnic in your favorite park? For me, it's all about Boston Commons. The scenery is beautiful and it's a romantic gesture that I know your girl will love!
The smallest little surprise will let your loved one know that you appreciate them being in your life. Why not turn the romantic evening into an entirely romantic day? You could even leave little hints and surprises all around the house, leading up to something big. It's cute, fun and totally unique!
7.

Create Romantic Feel at Home
Finally, you don't have to go out of your house to truly have a romantic time, you can make your home romantic too. All you need to do is spruce it up with things like candles, maybe some rose petals, fresh flowers or even just change up the scent of your house.
Choosing the right romantic evening set up that fits in your lifestyle shouldn't be hard, it should be easy! Whether you two are homebodies and just looking to spice up and romantic up your relationship or you're looking to really sweep her off of her feet – these are some great ideas! A romantic evening should be fun for both of you, keep that in mind. So ladies, what types of romantic evenings have you had in the past? Any you'd care to share?
Top Image Source: weheartit.com
{{#comments_count}} Show Commnents ({{comments_count}}) {{/comments_count}}