Are you wondering - does sexual history matter? Usually when you start a new relationship, unless you're quite young or have strong beliefs against sex before marriage, you and your partner will not be the first person each of you has had sex with. It's just how it is. The trick is not letting each of your past sexual encounters get in the way of a great relationship with each other. Let's look at why sexual history shouldn't matter in a new relationship.
1

EVERYONE HAS a past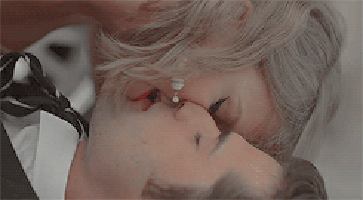 Everyone has a history. It may be that your partner has had 5 sexual partners, or 500, but if it's in the past then you should try to treat it as such and not be intimidated or bothered by it. That's the first reason why sexual history shouldn't matter in a new relationship.
2

He is with YOU NOW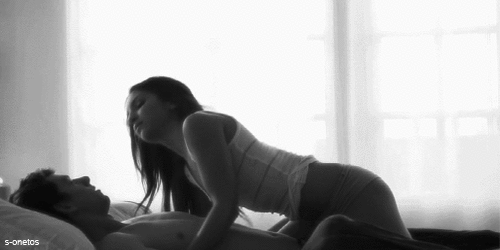 Your partner chose you, no one else. Whatever his sexual history, if he's with you now, then that's what matters and your sex life should be the focus.
3

IT'S DIFFERENT when YOU LOVE SOMEONE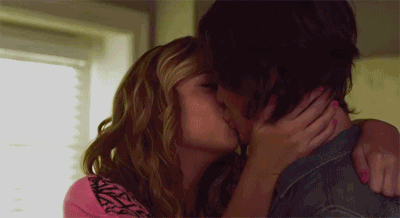 Guys I've spoken to who have had a lot of flings or one night stands always say the same thing – sex is great, but when you care about or love the person, it's totally different. Even if your partner has slept with a lot of people, you will be a different experience for him.
4

IT'S NOT a COMPETITION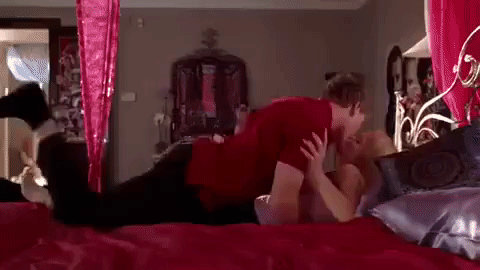 It shouldn't be a case of who's slept with the most people. As I said, it's in the past. Sex is pretty basic, so don't think one of you is at a disadvantage when it comes to experience.
5

EVERYONE is UNIQUE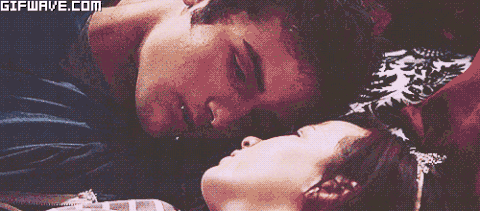 You could have sex with a million men and every time would be different. It could be similar in some ways, but at the end of the day, it's a different person, a different body and a different experience so there's no real comparison.
6

YOU SHOULD ACCEPT Him as He is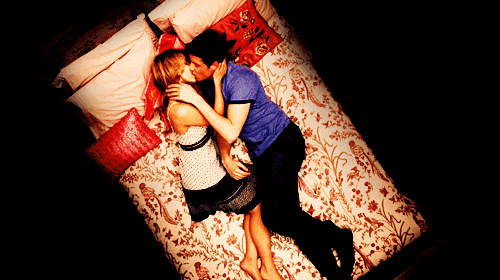 If your partner has had a lot of sex with a lot of people in the past, it may initially be weird to think about, but when you care about someone you accept him, no matter what. If you can't accept his sexual history for any reason, then maybe he isn't the right person for you.