It's hard to shop for Easter gifts, because it's not a holiday where you're meant to spend a lot of money. However, if you want to put more than pre-wrapped candy into your man's basket, you need to get a tiny bit creative. You want him to be happy with his gifts, after all. Here are some special treats to stick into your man's Easter basket this year:
---
1

Headphones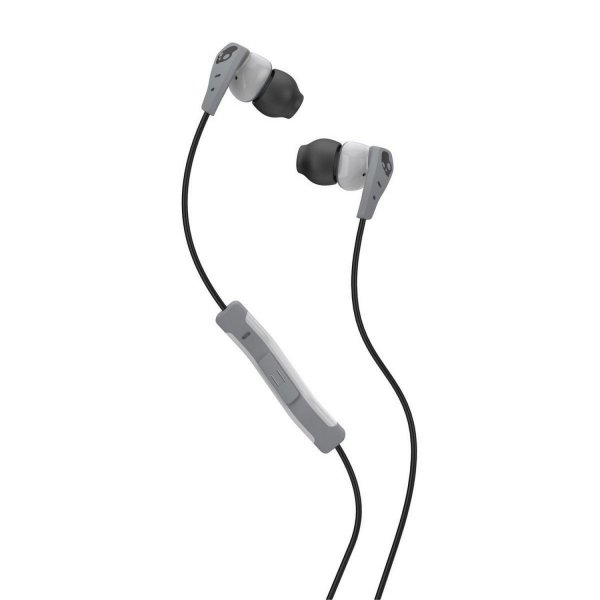 Even if your man's pair of headphones is in working order, they're bound to break soon. That's why he could always use a new pair, like these Skullcandy Method In-Ear Sweat Resistant Sports Earbuds . They're a great gift because they're pretty cheap. Unless, of course, you want to be an excellent girlfriend and waste money on Beats. He'll be thanking you for weeks.
amazon.com
---
2

Video Game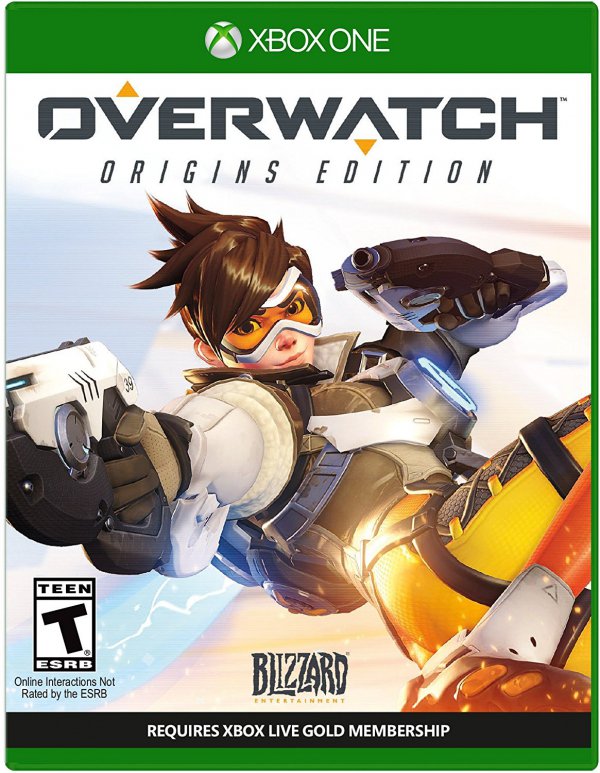 Does your boyfriend love to play Xbox? Then a video game is perfect to slip into his basket, along with some cheap candy, because it'll look like you spent more than you actually did. Overwatch is an extremely popular video game if you don't know what he'd like. Even though the only expensive thing was the game, mixing it in with some sweets will make it look like a more elaborate gift.
amazon.com
---
3

Tickets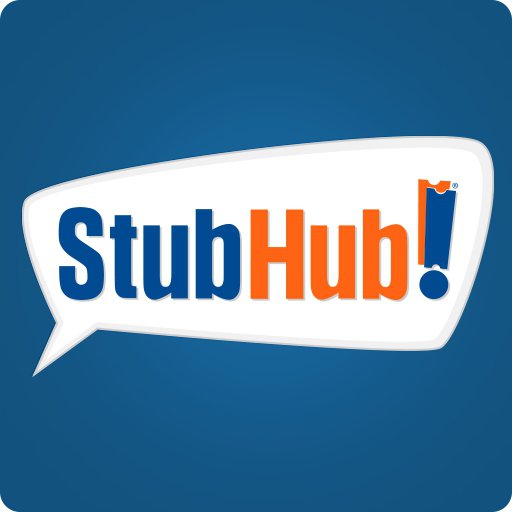 There's no better gift than the promise of a nice night out with your mate. If you have money to spend, buy him tickets to a hockey game or a musical on Broadway. If you're not rolling in the dough, you could simply buy movie tickets in advance. It's a great way to set up date night for the following week. He'll appreciate that you were thinking ahead, and you won't have to worry about making plans that day, because they'll already be done.
Buy your next Stubhub Sports, Concerts & Event Tickets at amazon.com
---
4

Crossword Book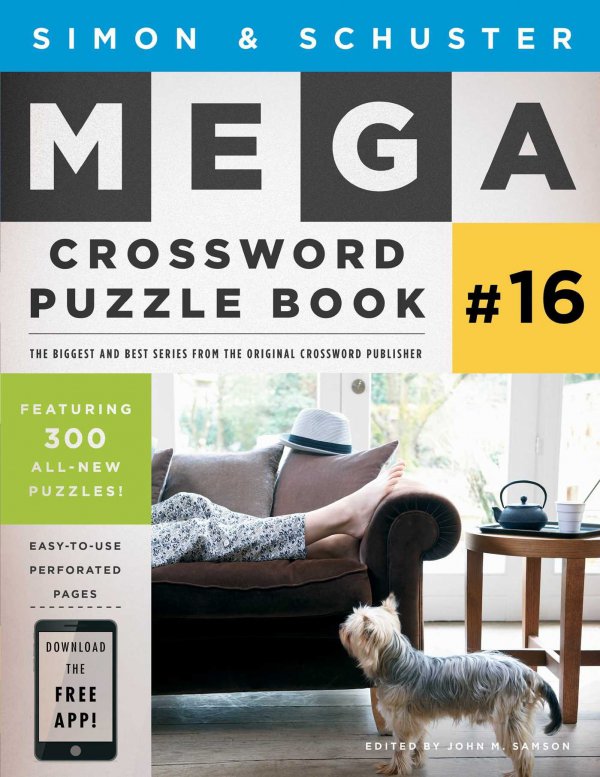 There are apps for pretty much everything nowadays, but nothing can replace the excitement of finishing a crossword puzzle in pen. If your man loves to play word games, buy him a puzzle book, like this Simon & Schuster Mega Crossword Puzzle Book, that he can pull out when he gets bored at work or when he's waiting for your nail appointment to be over.
amazon.com
---
5

Mug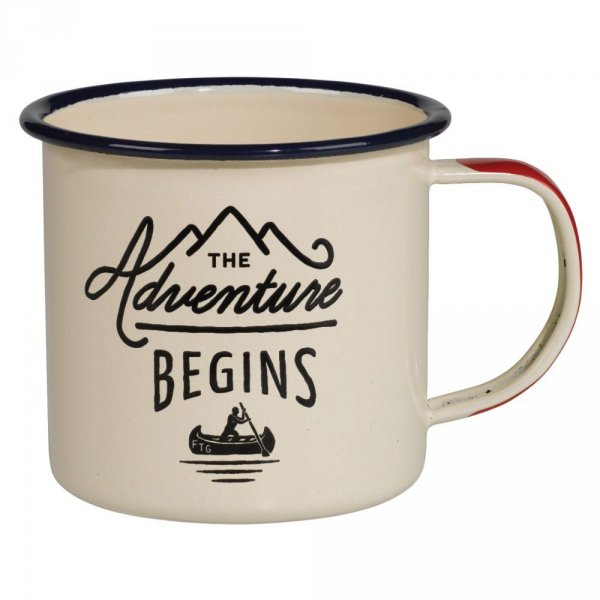 If you forgot about the impending holiday, you could hop to the store to buy a mug, like this Gentlemen's Hardware campfire mug. You'll find them pretty much everywhere, so you shouldn't have a problem with the last minute gift. Of course, if you have a bit of time, you can get a mug personalized. Bring a photo with you that can get imprinted on it. It'll be a gift that your man never forgets.
amazon.com
---
6

Essentials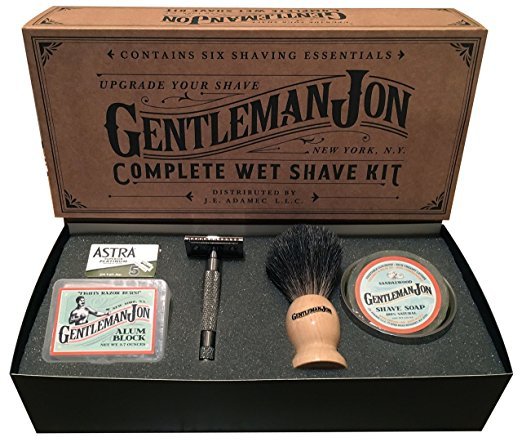 He won't be thrilled to receive a stick of deodorant or a new pair of socks, but hey, it'll save him a trip to the store. You probably don't want to fill his entire basket with these essentials, but they're great to slip in when you want to take up some room. Get him this Gentleman Jon Complete Wet Shave Kit that has all the essentials.
amazon.com
---
7

Homemade Food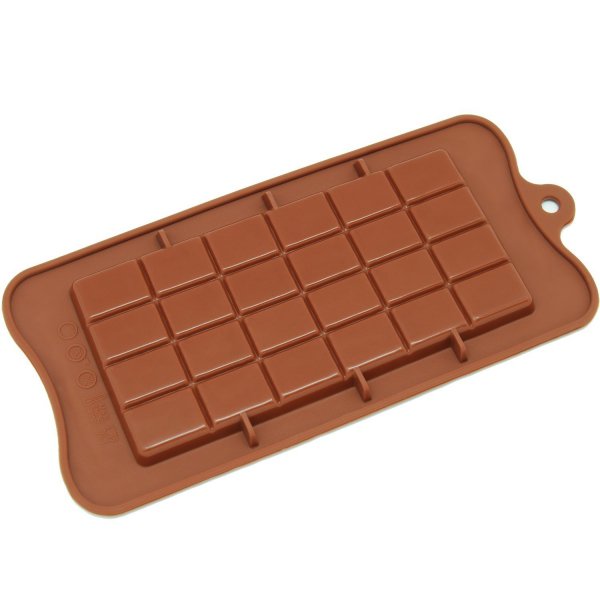 You don't have to buy candy for Easter, because you could make it instead! If you buy some chocolate molds, you can make candy in the shape of eggs, bunnies, or even something silly like a Dalek if your man is a fan of Doctor Who. The choices are pretty much endless, so get creative and then get cooking. Make your own chocolate bar with this Silicone Break-Apart Chocolate Bar mold!
amazon.com
---
8

Gift Card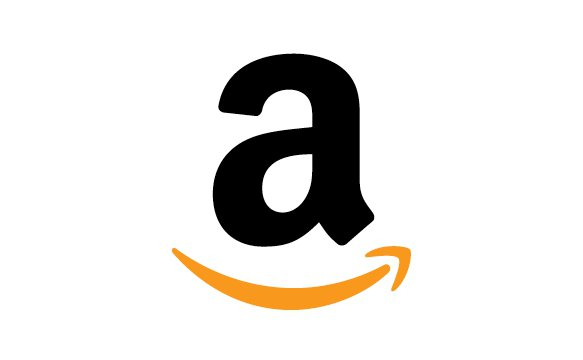 You can't go wrong with a gift card, like an Amazon gift card so your man can buy anything he wants or needs. Everything is just a click away and will be shipped right to his home!
Get your gift card at amazon.com
---
9

Bottle Opener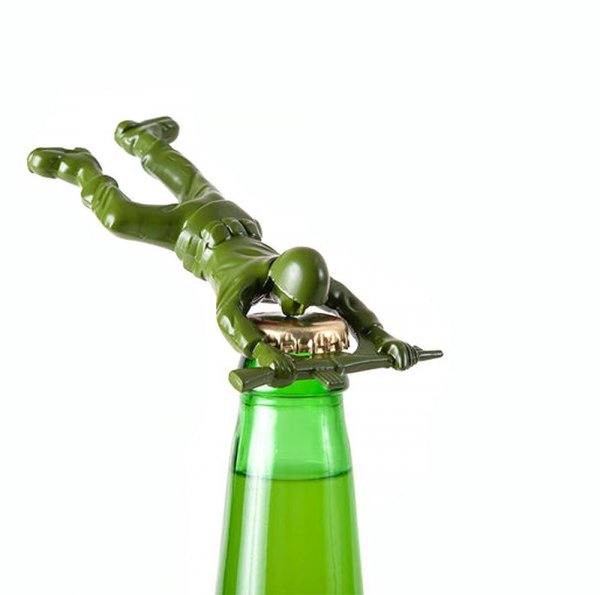 Get him a unique bottle opener, like this Army Man Bottle Opener. He'll think of you every time he enjoys a cold one!
amazon.com
---
10

Koozies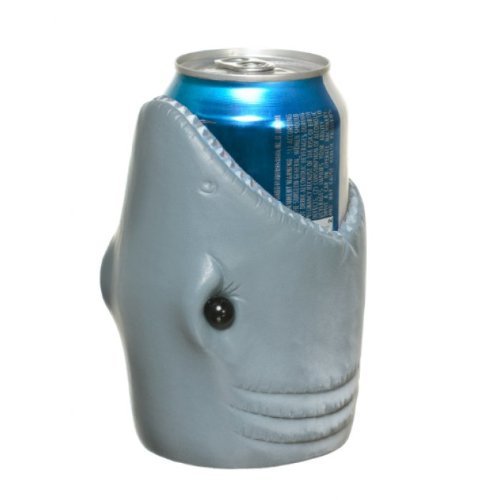 Does he spend his spring poolside or by a beach? Keep his drink cool with a koozie, like this Shark Bite Can Coolie. It'll be the topic of conversation.
amazon.com
---
11

Nerf Gun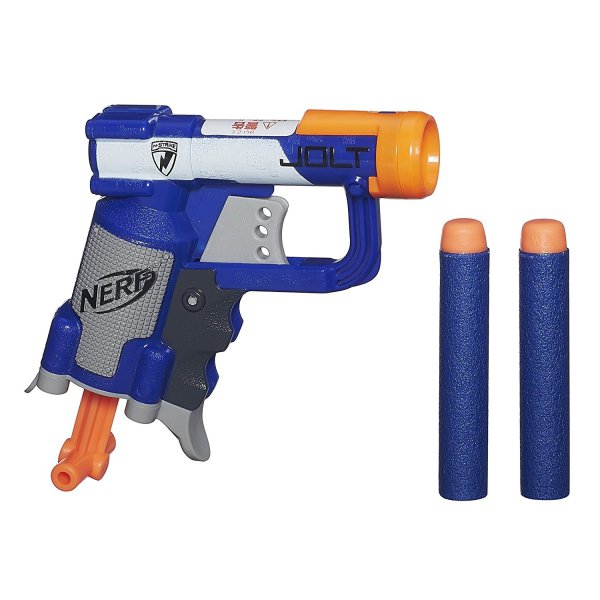 For the kid at heart, get him this Nerf N-Strike Jolt Blaster. Get one for yourself too for even more fun.
amazon.com
---
12

Money Clip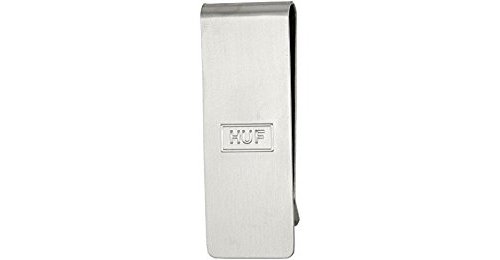 A money clip is a must-have. He'll bring this HUF Men's Money Clip wherever he goes!
amazon.com
You're not meant to shower your partner with gifts on Easter, so as long as you stick a few sweet things into his basket, he'll be happy. What are you planning on giving your man for Easter?
More
Comments
Popular
Recent