You love your man, which is why you want to buy him the best gift that you can. Of course, that can be hard to do, because there are so many options out there. If you want to get him something he'll really appreciate, it's time to sit down and ask yourself these questions to find him the perfect present:
---
1

Is He Obsessed with a Celeb?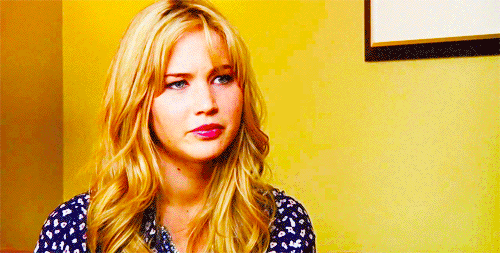 If he goes crazy over a certain actor or movie, buy him merchandise. Try going to redbubble.com for some fandom shirts and phone cases.
2

How Long Have You Been Dating?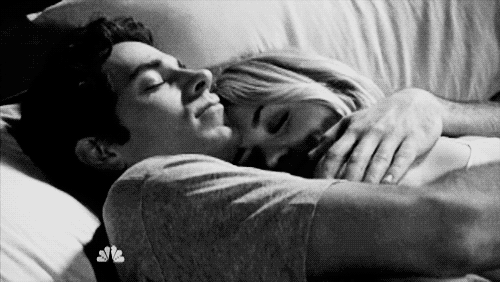 If it's only your second month together, you don't want to go all out. Just stick to buying him a stocking stuffer.
---
3

How Much Money do You Have to Spend?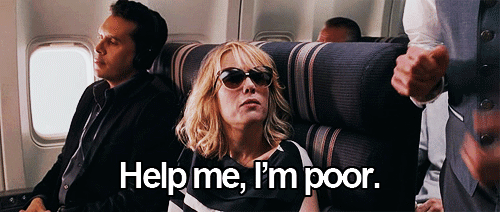 If you're broke, you might want to make him a gift instead. Try creating a collage of pictures or a playlist for his iPod.
---
4

Do You Have Photos of the Two of You?
If you have plenty of photos together, then you should go to personalcreations.com to create a mug or an ornament with your faces on it.
---
5

How Much is He Spending on You?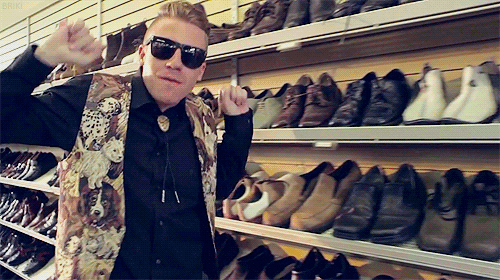 Ask him how much he's spending on you, so you can try to spend the same amount on him. Then it'll all seem fair.
---
6

Does He Drink?

https://media.giphy.com/media/hqOl7UJOVZJUk/giphy.gif
If he likes alcohol, you can buy him a silly shot glass, or even just a bottle of liquor to share.
---
7

Does He Prefer Thoughtful Gifts?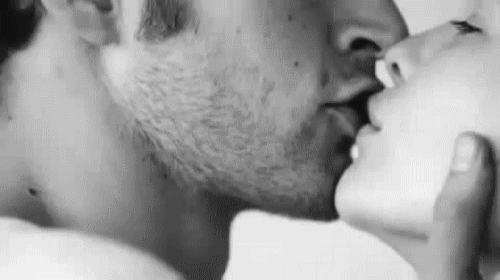 If he'd prefer something thoughtful over a material item, then you need to do a little extra work. Get creative instead of getting your wallet out.
---
8

Does He Have a Favorite Sport?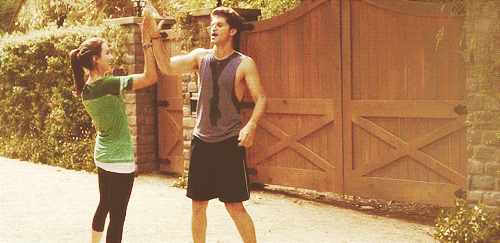 If he loves hockey, buy him a signed puck. If he loves baseball, get him a carved bat.
---
9

What Are His Hobbies?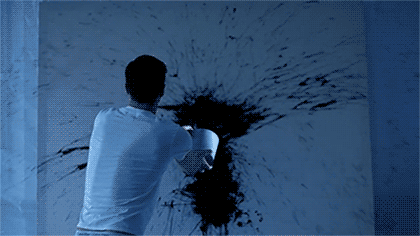 If he loves to paint, buy him an easel. If he loves to take pictures, buy him a new camera.
---
10

Does He Have a Pet?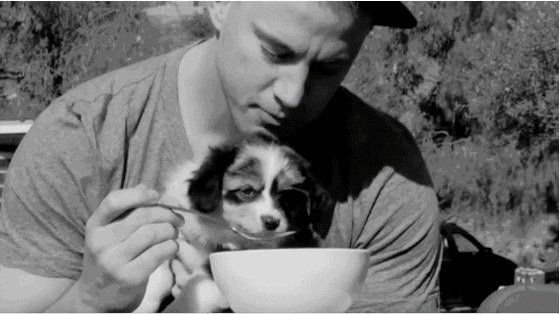 If he has an animal that he loves more than himself, buy the pet a gift instead. Your man will find it adorable.
---
11

What's the Most Precious Item That He Currently Owns?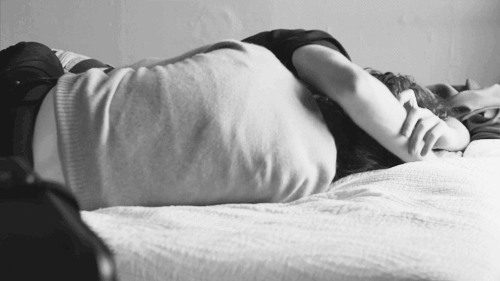 If his high school ring is the most precious thing he owns, try getting him another ring.
---
12

Does He Read?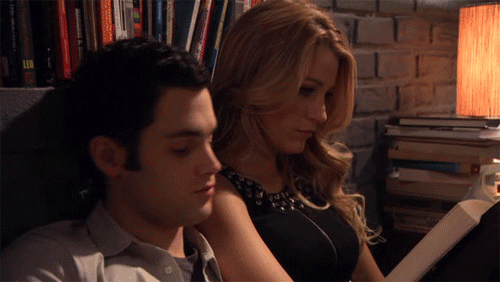 If he reads, buy him a book or a graphic novel. You could even buy him a year-long subscription for a magazine.
---
13

Does He Work out?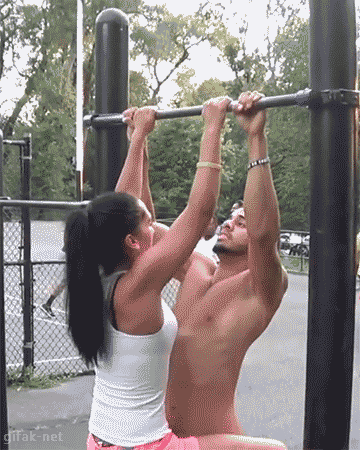 If he exercises, you can buy him a new set of weights or renew his membership at the gym.
---
14

Does He Cook?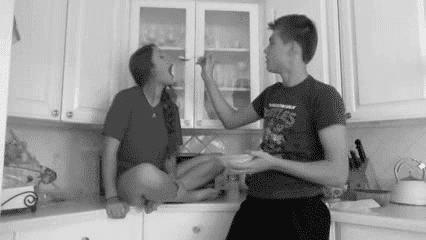 If he loves to spend time in the kitchen, buy him a cookbook or an apron.
---
15

Does He Have His Own Apartment?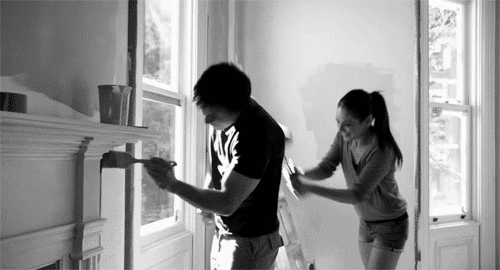 If he lives alone, he probably needs the basics. That means you should buy him a toaster or a blender.
---
16

Would He Wear Clothes You Picked out?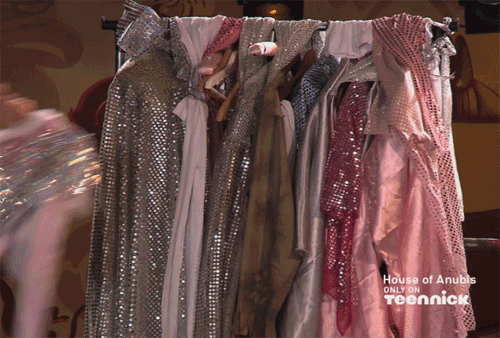 If you know what types of outfits he'd wear, buy him some new boxers and teeshirts. He'll always need new clothes.
---
17

Do You Have Time to Order It Online?

https://media.giphy.com/media/Fhr3D48Mo9Kp2/giphy.gif
If you have enough time to order a gift online, then you should probably browse the internet for presents. Websites have a lot more to offer than any mall does.

Now you should have a good idea of what to get him! What are you planning on buying your boyfriend for the holidays?
---
Comments
Popular
Related
Recent