Finding the right Valentine's Day gifts for men is never easy! They don't like anything we do (yanno, Coach purses, anything from Victoria's Secret), they are so difficult to shop for! This Valentine's Day, if you are looking for the right Valentine's Day gifts for men, you've got to check out my list. I've got a gift for every type of guy!
---
1

Cologne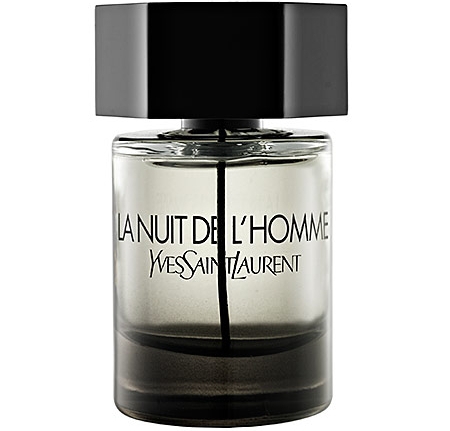 Cologne is one of the most popular Valentine's Day gifts for men! My mom always gets my dad cologne for any occasion. Acqua di Gio by Armani is my favorite. It smells amazing on any guy – or girl even! I use it all of the time and it smells just as awesome!
---
2

Wine Aerator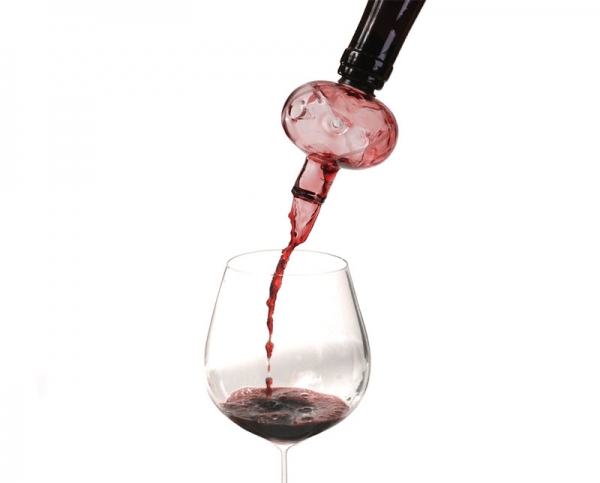 If you have a guy that is totally into everything wine, why not get him this incredible aerator? If you aren't familiar with anything wine related, but your guy is, this little tool is a necessity. It can be used for storing and even serving the wine. It makes the flavor come out more and taste so much better!
3

Sports Tickets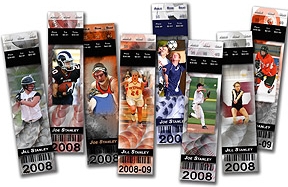 What guy wouldn't like sports tickets? If your guy is a sports fanatic and he has every single piece of memorabilia out there, why not get him to go to a game? Heck, if you like sports too, it could actually be a date night for both of you! Or, you could let him take one of his friends instead.
---
4

Full Shaving Set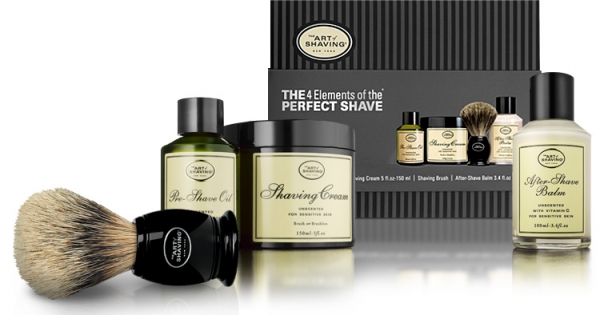 If your guy is one of those guys that absolutely love every single thing about shaving (or at least care about their appearance enough to shave the old-fashioned way), this would be the perfect gift for them! This is something personal, something that they would like and something that you put thought into!
---
5

Watch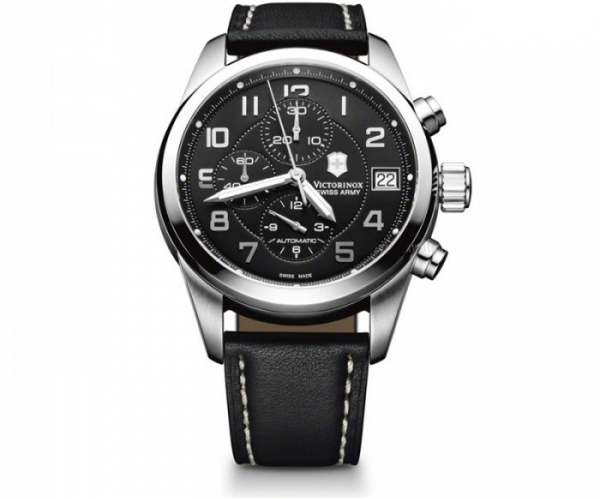 What about Mr. I'm-Always-Late-For-Something? How about you finally break down and get him a watch? Not just any watch, but a watch that is going to last him a good long time!
---
6

Concert Tickets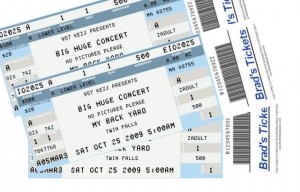 Does your boyfriend have a rocker attitude? Does he love everything about music? Do you know who his favorite band is? Why not surprise him with tickets to that band? Trust me on this one, guys love it when their girl gets them something that they can go to – and that maybe you can make a date out of! Just like the sports tickets!
---
7

Tablet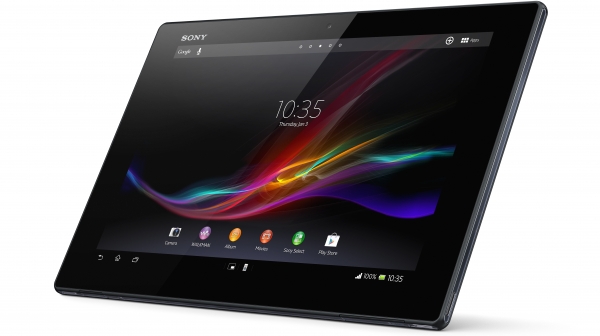 If you have a techie guy on your hands, don't worry, there are tons of gifts that you can get him! If he doesn't have an iPad or a tablet of any kind, why not invest in that? I have an iPad and I use it all of the time. It's such a time-saver and it's awesome to look up any and everything!
---
8

Argyle Sweater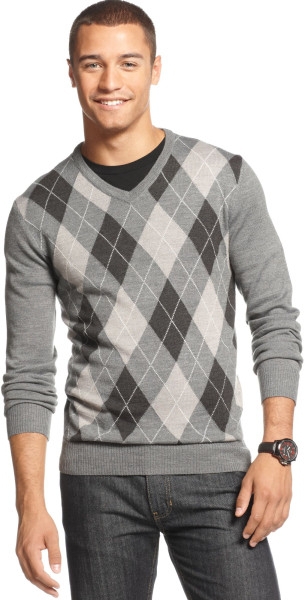 If your guy is a little bit preppy and is constantly worried about his appearance, why not invest in an awesome looking, yet still preppy argyle sweater? The sweaters at Kohl's are so great and truthfully, they look fantastic on any guy! Just watch the sizes and the material and make sure you get a color that he will like!
---
9

Leather IPad Case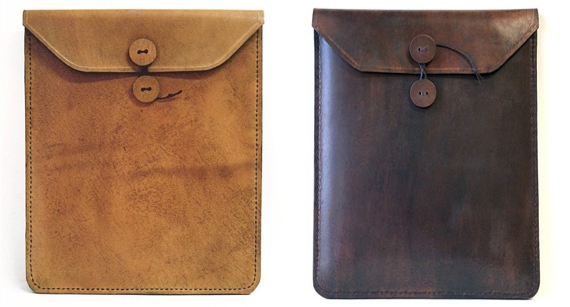 Finally, if your guy already has an iPad but nothing to seal it in, why not go with an awesome engraved leather iPad case? This will truly make his V-Day and he will always think of you whenever he seals up his iPad!
---
10

The Console of His Dreams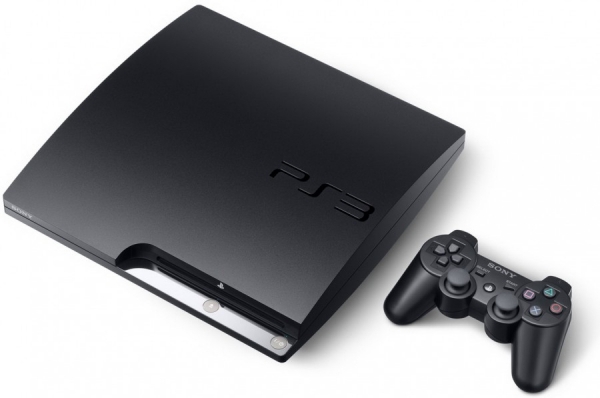 If your guy is a gamer, he's probably always pining for the latest and greatest gaming console. Whether he's a Playstation man or an Xbox fanatic, why not save up and get him something really special? If he's already got the console he wants, get him the game he's been dying for!
---
11

His Favorite Meal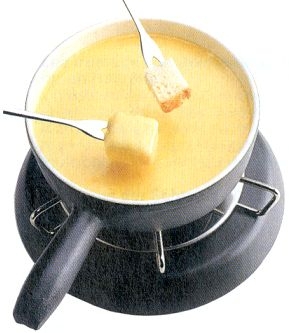 Maybe he loves your roast beef. Maybe he goes nuts for The Melting Pot. If it's true that the quickest way to a man's heart is through his stomach, this is your chance to thrill his taste buds while stealing his heart.
---
12

A Pet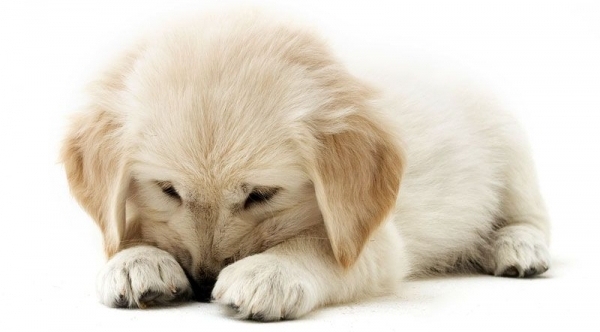 This one's risky, and you should only do it if you know he wants a pet. However, do not surprise him with it! I know, it's a gift, it's supposed to be a surprise, right? Still, pets are personal. Whether he wants to adopt an older dog or get a lizard, just surprise him by taking him to pick it out. His pet needs to speak to him!
---
13

A Personal Photo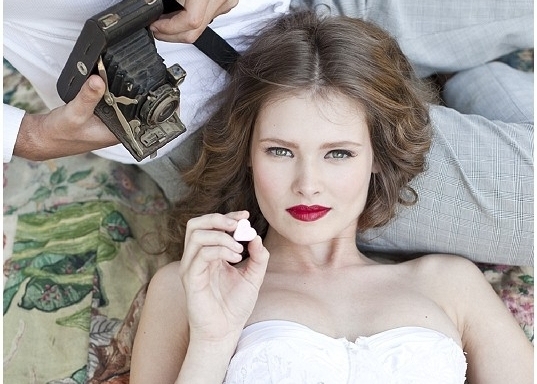 No, it doesn't need to be naughty or provocative -- unless you want it to be, of course. Giving him a photo of yourself, the love of his life, his beautiful Valentine, is an excellent way to show you care. He'll be able to see you whenever he wants, and he'll think of you every time he looks at your picture! Bonus points if you put it in a nice frame too.
---
14

A Trip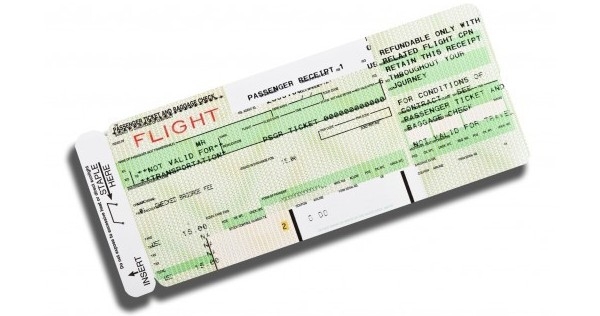 Is there somewhere he's been dying to go? Maybe he wants to go to Bali. Perhaps he simply wants to visit Bar Harbor or Seattle. It doesn't matter if it's near or far. If you can swing it and he's got time off coming, plan a special getaway! It'll be even more romantic if you go together.
---
15

Something for His Ride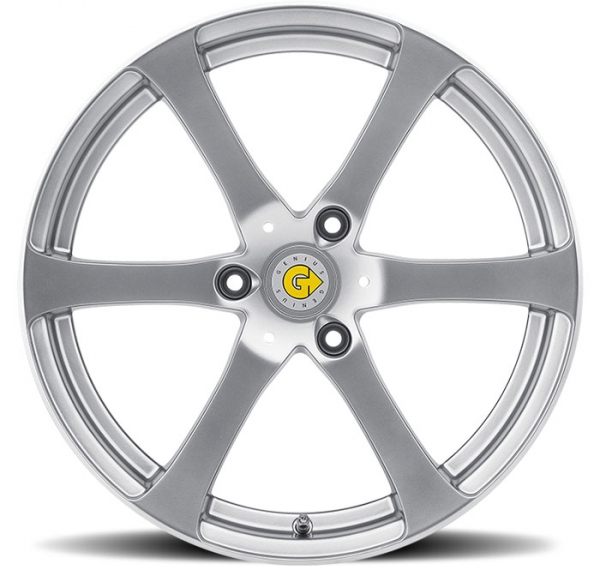 This is for all the stalkers dating serious gearheads. Maybe you can get a gift certificate for a car wash or a full detail. Maybe he's been wishing for some new rims or seat covers. Whatever the case, if you get him something for his four-wheeled baby, he'll be blown away.
Now that you have your guy checked off on your list for V-Day, what's on your gift list? Do you have any gift ideas for men on Valentine's Day? Give 'em up!
This article was written in collaboration with editor Lyndsie Robinson.
---
Comments
Popular
Related
Recent