It's never any fun being the third wheel. It's not much fun hearing your friends brag about their relationships when you're "forever alone," either. However, you shouldn't be bitter about their happiness. Here's how to be happy for your friends in relationships:
---
1

Remember That You Want Them to Be Happy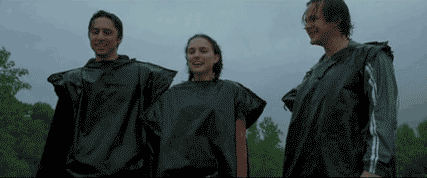 The most important thing to remember is that you love your friend and want them to be happy. If you're miserable being single, why would you want them to be miserable, too? Be happy that they've found someone to spend time with. Besides, wouldn't they be happy for you if the roles were reversed and you were the one with a boyfriend?
---
2

Remember That There Are Aspects of Your Life That Are Better than Their Life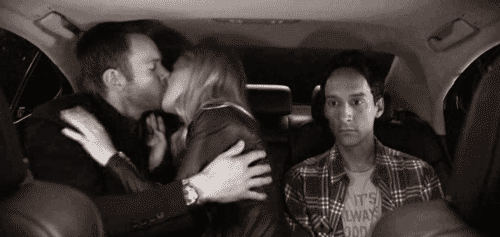 Don't get annoyed over how amazing your best friend's life is. Even though she's in a happy relationship, it doesn't mean that she has "everything." Does she have a great job? Does she have loving parents? Does she have good grades? There are definitely aspects of her life that make her upset, so be happy that she has something good in her life.
3

Be Thankful for What You do Have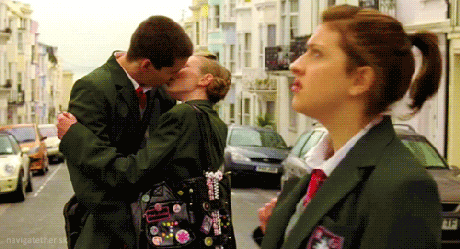 Relationships aren't everything. Even though you're single, it doesn't mean that you have a horrible life. Think of all of the other amazing things that you do have. You can be happy without a man, so don't fool yourself into believing you need to be part of a couple to feel fulfilled.
---
4

Remember That Everyone Moves at a Different Pace

https://media.giphy.com/media/xTiTnM7l5jsdGAKkww/giphy.gif
You're not weird for being single at your age. Everyone moves at a different pace. You might not find a man to date until you're 30, but if he's the love of your life, then it was all worth the wait. After all, your friend might date thirty men until she finds the one she wants to settle down with. You never know how long her relationship is going to last, so try to be happy for her while you can be.
---
5

Try to Find Your Own Relationship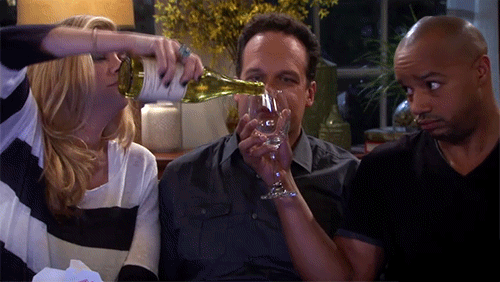 If you can't stand being single, then there's only one thing that you can do. Go out and find a boyfriend! Your friend is already in a relationship, so she might have some good advice for you. She might even agree to be your wing woman, which means it won't be hard for you to find a man of your own.
---
6

Don't Stare at Her Instagram and Facebook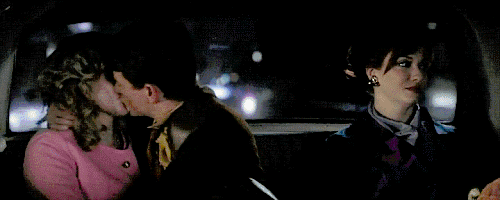 You can't stop your friends from talking about their boyfriends. However, you can stop yourself from looking at their Facebook page and Instagram photos. Don't torture yourself by looking at their social media and seeing how happy they are. Stay away from the computer if it's going to upset you.
---
7

Let Them Tell You about Their Problems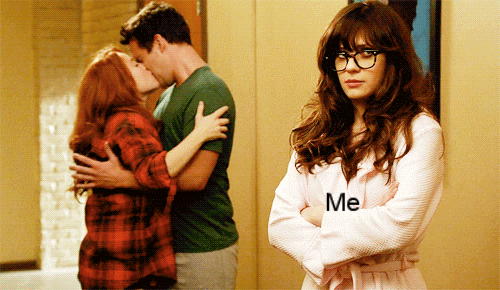 Every relationship has its ups and downs. That's why you should let your friends talk to you about their relationship problems. It'll help you realize that no relationship is perfect. Even though they're happy with their boyfriends, it doesn't mean that their life is stress free. They still have problems, just like you do.
Your friends deserve to be happy, just like you do, so try not to get annoyed by their happiness. Are you the only one in your friend group that's still single?
---
Comments
Popular
Related
Recent