With the progression of the fall season comes colder days and darker nights, making it a bit hard and tedious to find places to frequent that are both fun and warm; this is the point where merry winter date ideas will come into play. While your first instinct may be to turn to traditional dates such as a night out at the movies, I firmly believe that it is possible to gain a fresh take on your endeavors. As a person who has a soft spot for clichés, I definitely think that there is a reason why the cold months of winter are often seen as the most romantic; there is no better excuse to get closer with your partner than to shield one another from the chilly weather. Once you try these merry winter date ideas, it will be hard for you not to become elated with the results.
1

Game Night at the Bar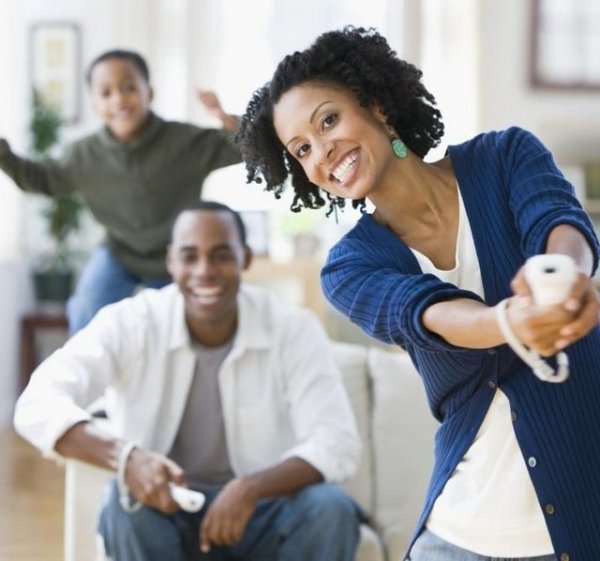 In regards to winter date ideas, if you have an appreciation for fabulous drinks and endless sources of entertainment, you may want to see if there are any bars in your city that sponsor game nights. For instance, in New York City, there are many bars that feature a variety of arcade and board games (i.e. Barcade, Common Board). Alternatively, you can always opt to stay in and host your own game night. This is definitely nostalgia at its finest!
2

Campfire Picnic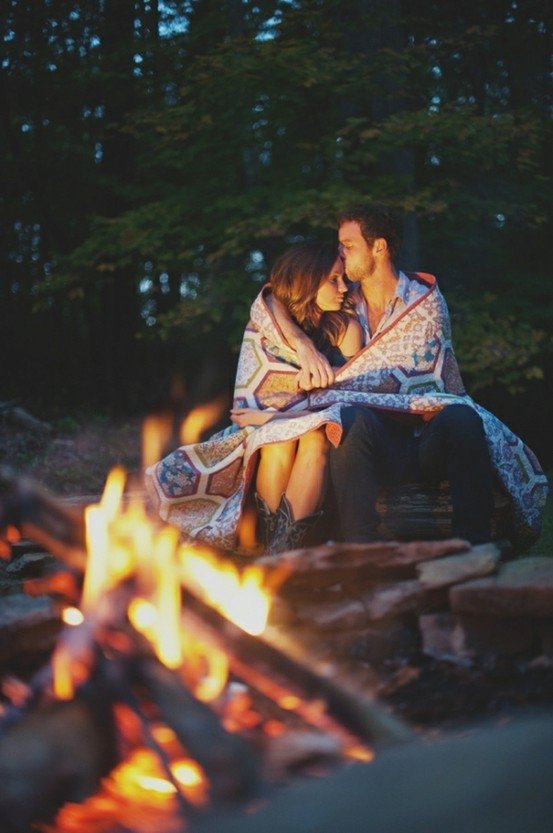 This may be one of the most unconventional but fun ideas. In lieu of a traditional picnic, take advantage of the beautiful weather before it begins to snow by heading out to a campsite. After remembering to remain cautious and aware of your surroundings, grab some blankets and a basket filled with goods to start the date off on the right foot.
3

Ice Skating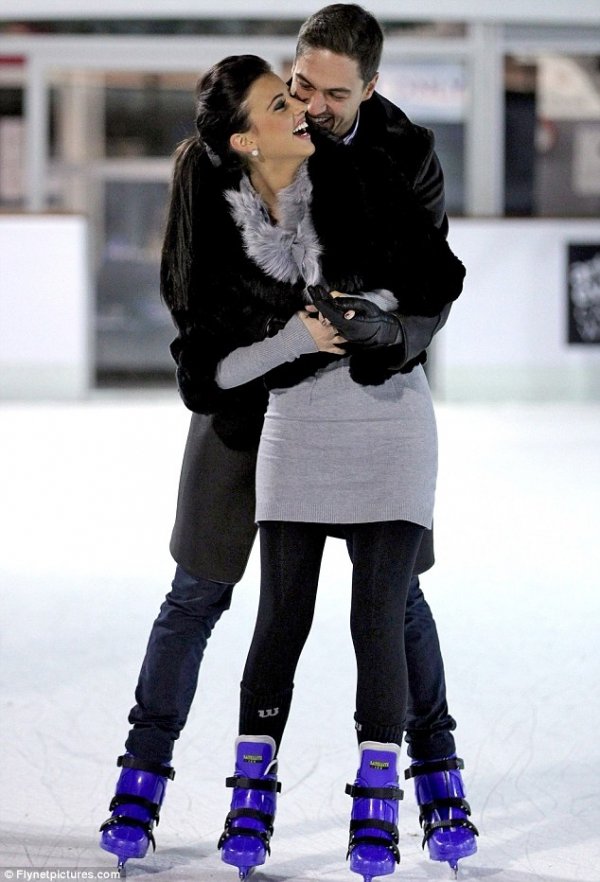 This next date idea is a given when it comes to activities inspired by winter. Get ready to break the ice by heading out to an ice skating rink; if you go during the day, you'll be able to steal more time together and make it a two-for-one date by grabbing a bite to eat after. Nothing will warm you up faster than hot cocoa and good company.
4

Café Hopping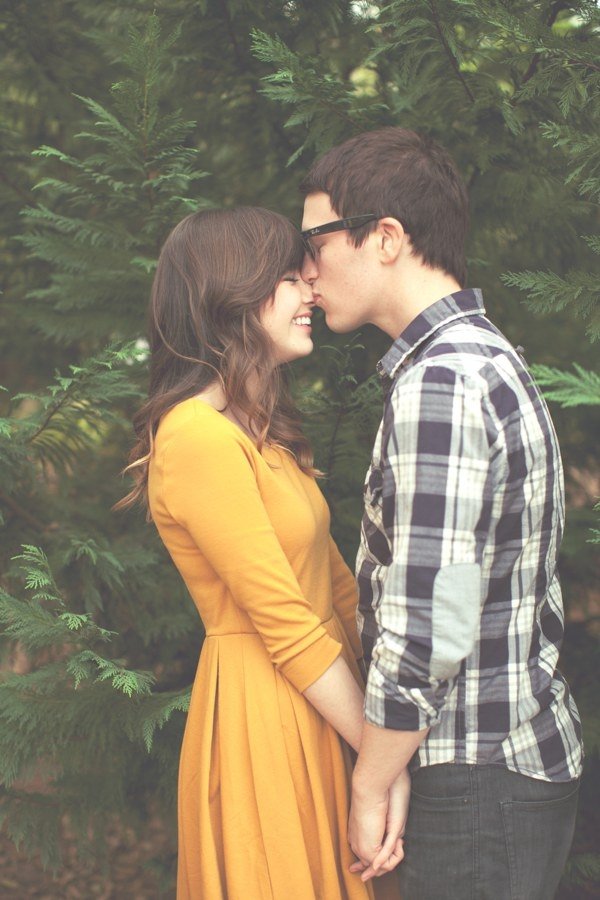 Speaking of delectable drinks, I have always wanted to try this next option. My friends and I are known for dining out and getting lost in our conversations; a cool way to avoid the questioning glances on your big date is to visit different spots in the city. I would suggest picking up a few delicacies at one café (or bakery) and then hitting up another for a cup of coffee or tea. Saving the drinks for last will give you guys a chance to wind down and talk about your day.
5

Dance Classes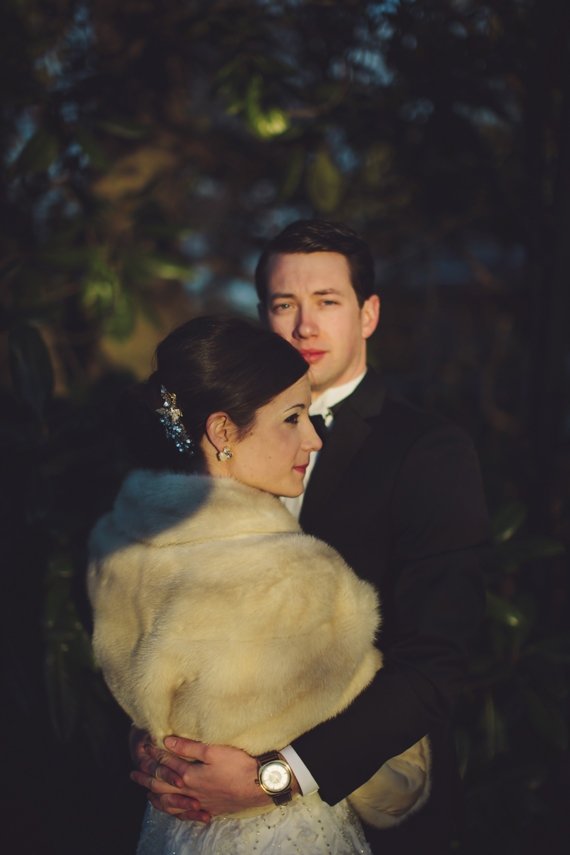 You don't have to be a dance expert to enjoy this next suggestion. Dance classes are an excellent way to spend a cold winter day! Not only will the constant movement keep your body moving and heated, it will also aid in creating a more intimate scene. I am partial to this idea as I love dancing.
6

Library Scavenger Hunt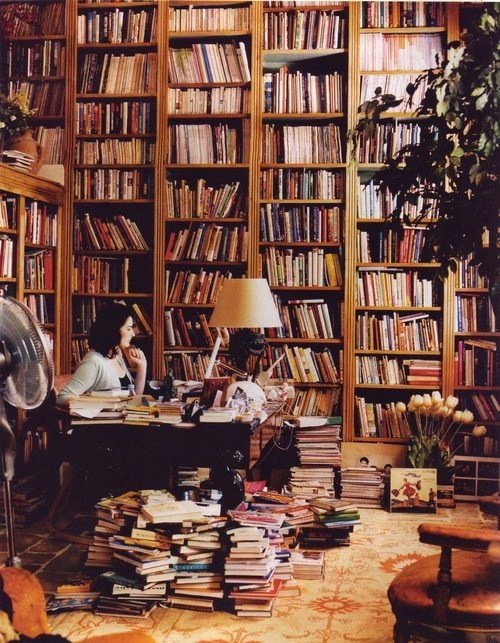 Who doesn't love scavenger hunts? The best part is that this will be just as effective in a bookstore. For the bookworm in your life, nothing spells out love more than spending quality time surrounded by books and great vibes. Equipped with a pre-made list, you are going to have a blast discovering books based on both serious and silly themes. Larger bookstores and libraries may also be conveniently attached to a café.
7

Sledding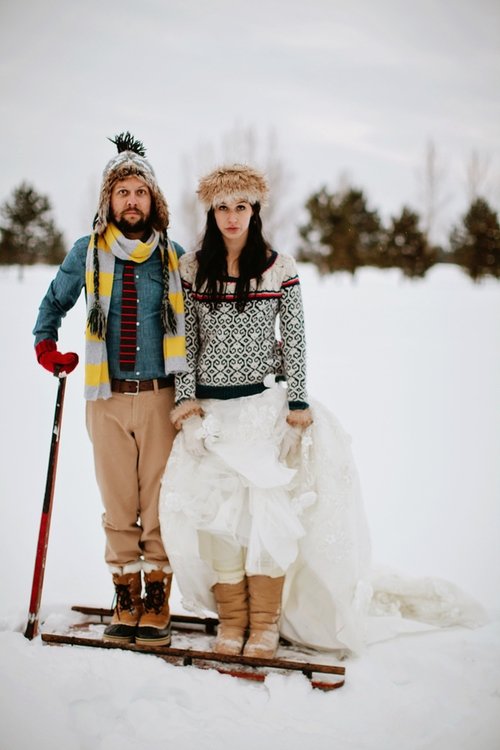 No winter date list would be complete without this final idea. You can even make this a double date race; there's nothing wrong with showing a bit of your competitive side. Make sure to find out about the areas in your town where it is legal to go sledding down a slope (i.e. parks).
Don't be afraid to try these spectacular outings as first date options. As long as you are bundled up, it should take more than the weather to deter you from having a good time! What are some winter dates that you would like to try?