Winter date ideas are something to be thinking about now that fall is in full gear, so do you have a list of ideas yet? No? Then keep reading! Here's my list of 15 adorably romantic winter date ideas… so grab your favorite boy, and maybe a pair of mittens, and enjoy!
---
1

Ice Skating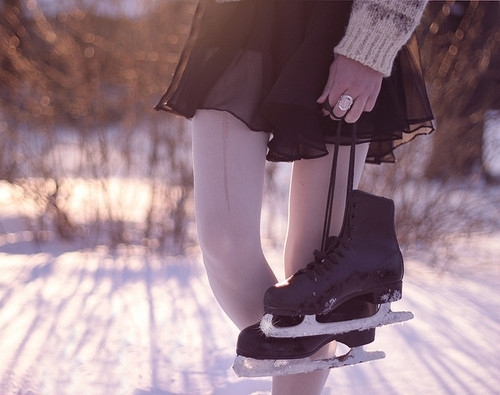 This is one of my favorite winter date ideas! I love the idea of warm cocoa, holding hands, and floundering around the ice. Even if you're not the best ice skater, don't worry — it's still a lot of fun, and what could be better than having your guy catch you?
---
2

Coffee Date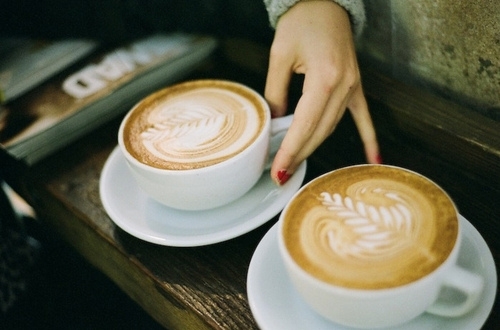 Winter is the perfect time for a coffee date… the hot, sweet or spicy drinks, and some coffee shops even have a fireplace and soft, squishy couches. Even if you're not into coffee, there's still hot tea or chai or cider, or just steamed milk.
3

Cooking Class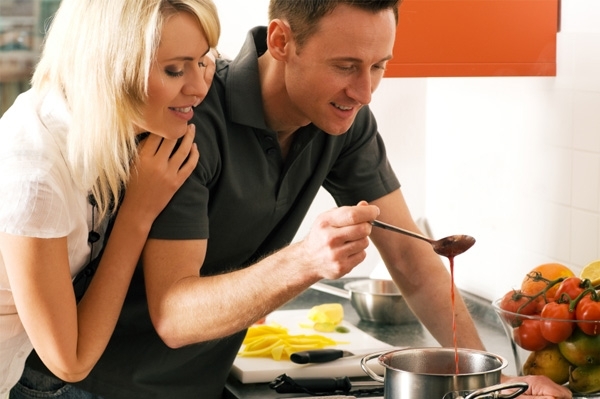 Think of all of the holiday parties coming up this winter and you'll understand why I suggested taking a cooking class together! Won't it be fun?
---
4

Holiday Party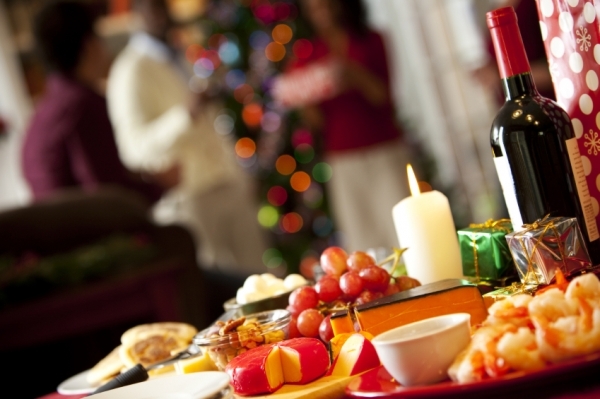 While it may be too soon to bring your sweetie to a family holiday party, it's probably not too soon to bring him along (or go along with him) to friends' or co-workers' holiday parties… and as a bonus, you might get to see your guy dressed up (and he'll get to see you dressed up, too!)…
---
5

Photo Shoot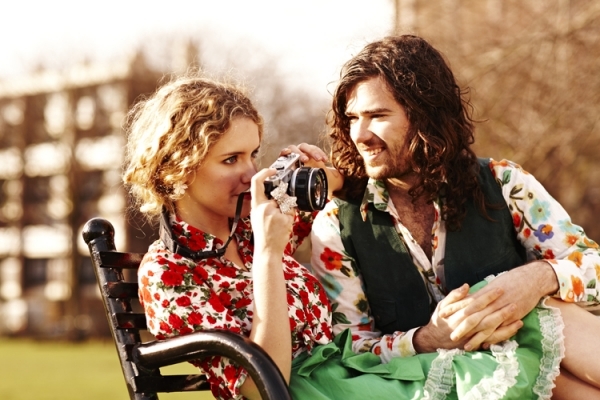 Yes, it's cold, but the scenery is so gorgeous in the winter, so why not plan a romantic winter date that involves the majesty of nature, you and your sweetie, and a camera? This would be a lot of sun, wouldn't it?
---
6

Charity Event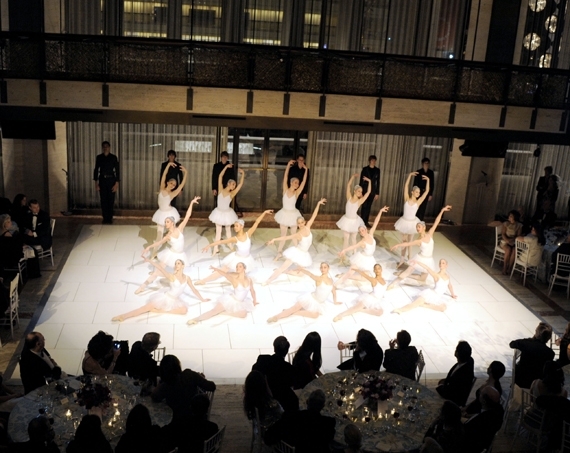 Prove to your sweetie what you're really made of by planning a romantic winter date at a charity event, like a ball or a silent auction… you get the idea. Again, it's often a chance to get dressed up, and see him in a different light.
---
7

Volunteer Together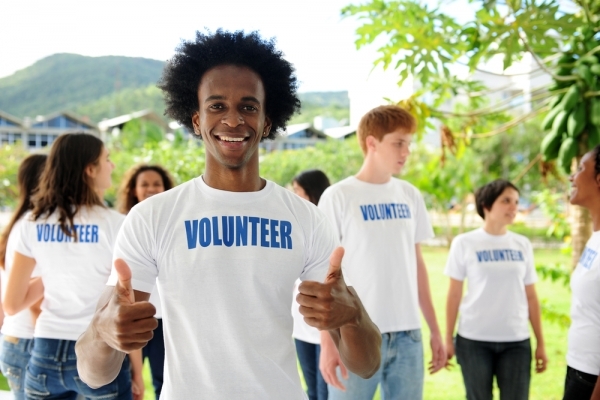 Along with charity events, another romantic date idea would be to volunteer together. Work at a animal shelter, read to children, take meals to the elderly, or teach an art class at a local women's shelter… pick something that interests you both, and it could be a lot of fun!
---
8

Hot Tub!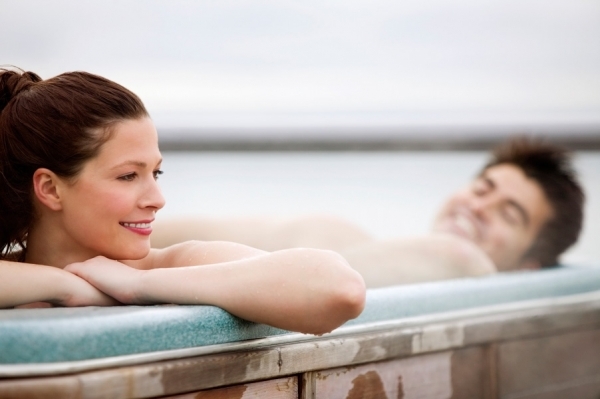 This may be the ultimate romantic winter date — hot tubbing! Get a room, one with a hot tub, and enjoy… make it an event with candles, chocolate body paint… you get the idea…
---
9

Ice Sculpture Show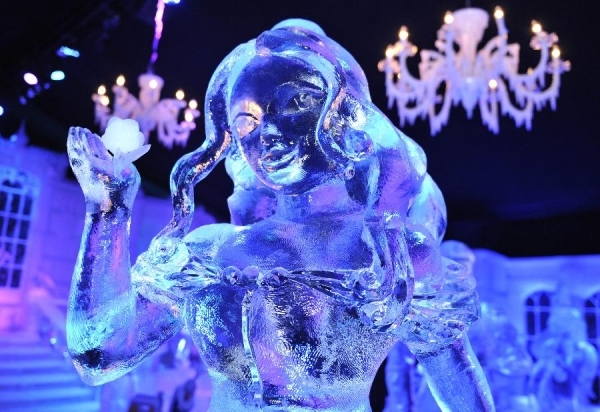 Not far from where I live, there's a town called Plymouth that prides itself on its annual ice sculpture contest and show. Most of the sculptures are amazing, and it's such a fun romantic date idea! Bundle up and have fun!
---
10

Warm Weekend Get-away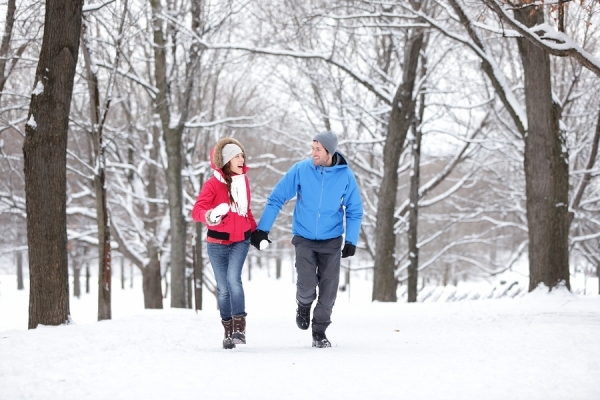 I know I've been expounding on the benefits of winter dates, out there in the icy cold, holding hands and keeping cozy together… but… honestly, would anything be nicer than a weekend getaway somewhere warm and sunny? I think not.
---
11

Hockey Game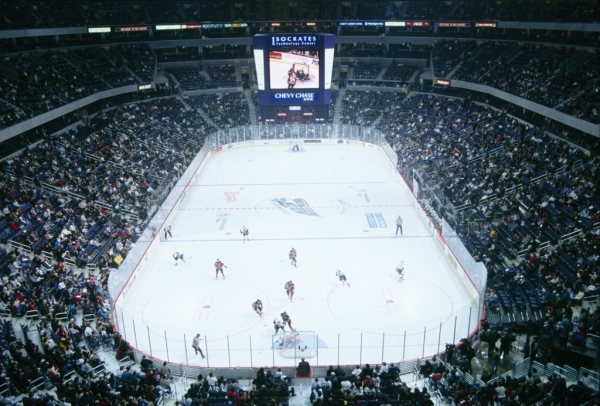 Okay guys, not every girl would like this, but it would be kinda cool to head out to a hockey game during the wintertime right? If your girlfriend is huge into sports, this is the perfect date idea and you can both root for your favorite teams!
---
12

Snowshoeing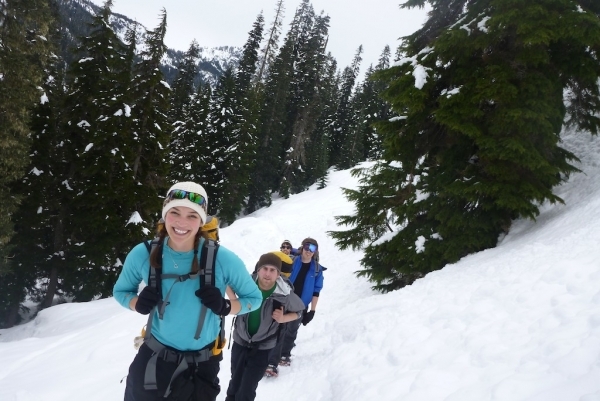 This is a date that is ideal for the winter birds that absolutely love the snow! Strap yourself and your date into snowshoes and start to walk all around in the snow. Bundle up though and end it with hot cocoa and a nice fire!
---
13

Build a Snowman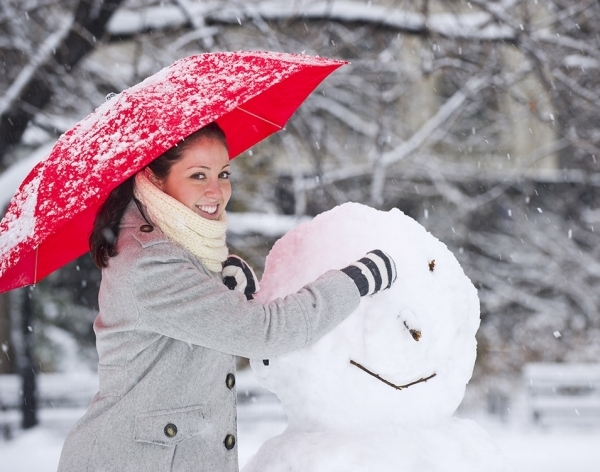 Snowmen are so cute and when the snow is really heavy and wet, it's a perfect date idea! Who knows, if you want a little competition behind it, see who can design the best snowman (or snow woman!).
---
14

Horse-Drawn Carriage Ride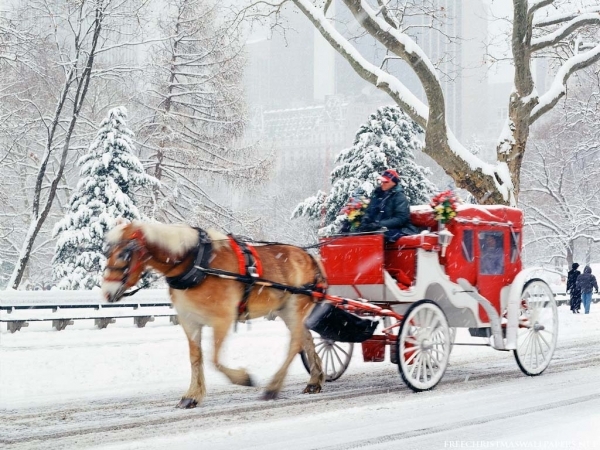 Of course, you'll have to find a place that has these particular rides, but if you do -- get in one! These are super fun in the wintertime and snuggling with your babe under the provided blanket with some hot tea or cocoa -- what could be more romantic?
---
15

Snowboarding Trip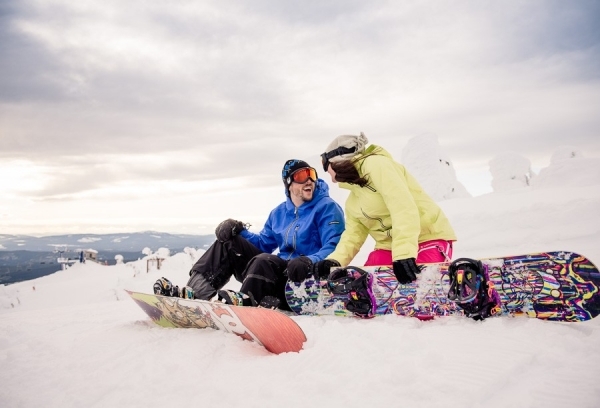 Ah, this is one for the books! If you've been with your partner for a while, why not see about planning out a weekend snowboarding trip! That way, you can both hit the slopes and then cuddle up with a good movie at the end of the day!
These are my best ideas for romantic winter dates, but truly, you can just use these ideas as a starting point, and come up with your own creative, fun, adorable, romantic ideas. My favorite of these ideas would be the photo shoot followed by the coffee date, but which of these is your favorite? Or is there another romantic winter date idea you'd like to share?
This post was written in collaboration with editor Heather Jensen.
---
Comments
Popular
Related
Recent