7 Romantic Winter Date Ideas ...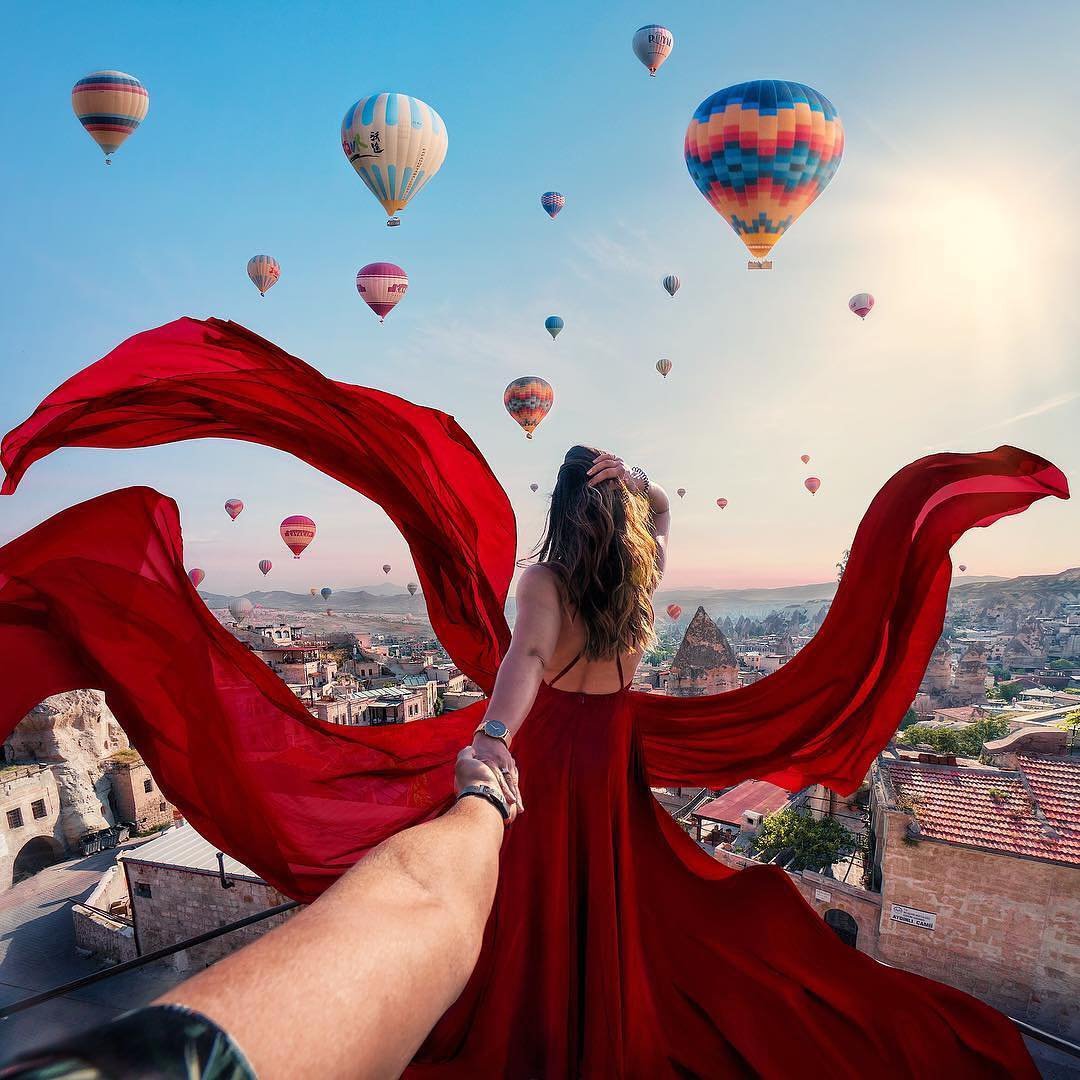 Winter Date Ideas are so much fun! Think about it ladies, a night out on the town when it's snow white and beautiful, what could be better? Finding the right winter date ideas isn't easy though, after all, it's cold! Don't worry though; I have the top 7 romantic winter date ideas that are sure to get you cuddled up near the fireplace with your man!
Ice skating is by far one of my favorite winter date ideas! It's so much fun to do, so romantic and definitely one of the few winter date ideas that'll get you cold enough to want to curl up in front of the fire. So ladies, strap on those ice skates and take your man to the nearest skating rink!
Even though I'm not a snowboarder, one of my co-workers is obsessed with snowboarding. This is the perfect active winter date that is sure to get your blood pumping. It's also a great way to snuggle up with your man in a cabin for the weekend!
This is another one of those sports that goes hand-in-hand with snowboarding and truthfully, it's so romantic. I actually love cross-country skiing, which is really just walking with skis on, but it's still fun! Imagine it, skiing at dawn or at dusk, holding hands with your boy down the slopes – how romantic!
If you aren't one of the snow-bunnies out there, how does curling up at your favorite coffee shop with some hot cocoa sound? This is truly one of the best winter date ideas that I've ever been on! It's cute, it's cuddly and it's one of the few dates that doesn't cost a ton either.
While it might seem a little weird to be strolling through the city in the winter time, but truthfully, the winter is the best time. The crowds aren't there, the snow is glistening and everything is totally magical. This is truly one of the winter date ideas that I love to go on!
Remember when you were a kid and you loved sledding? Well ladies, it's so much better when you're an adult! Imagine it, your man wrapped up behind you as you take the slopes? It's so much fun!
Wine tasting is not just for the summer time, there are actually some great wine tastings that you can do at your local restaurants. You could even take a wine class together, just to learn about all of the different wines. Personally, I love curling up near the fire with a glass of wine, it's relaxing and totally awesome!
Ladies, dating during the winter is hard, especially finding the right winter date ideas. That doesn't mean it's impossible though! So this is my top 7 winter date ideas, what about you? Do you have any date ideas that you've went on recently? Share!
Top Image Source: weheartit.com
{{#comments_count}} Show Commnents ({{comments_count}}) {{/comments_count}}