Looking for some out-of-the-box date ideas for Valentine's Day? With Valentine's Day less than 2 weeks away, I bet you're already starting to look for ideas on where you could take your partner out for a date. If you're sick of going to your go-to restaurant for Valentine's Day or you're just sick of doing the same old sit-down dinner date as usual, why not do something fun, exciting and unique instead? Here are some out-of-the-box date ideas for Valentine's Day to get you started.
---
1

Food Truck Hopping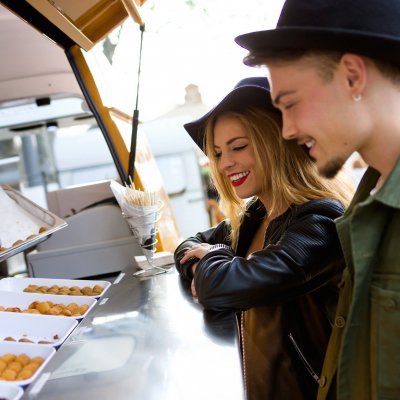 Forget about going fancy-schmancy on Valentine's Day and go around the city on a food truck hop instead. Not only will you be able to fill up with indie gourmet goodness, but you'll also get to go on a mini road trip with your man! This is one of my favorite out-of-the-box date ideas for Valentine's Day.
---
2

Escape Room Escapade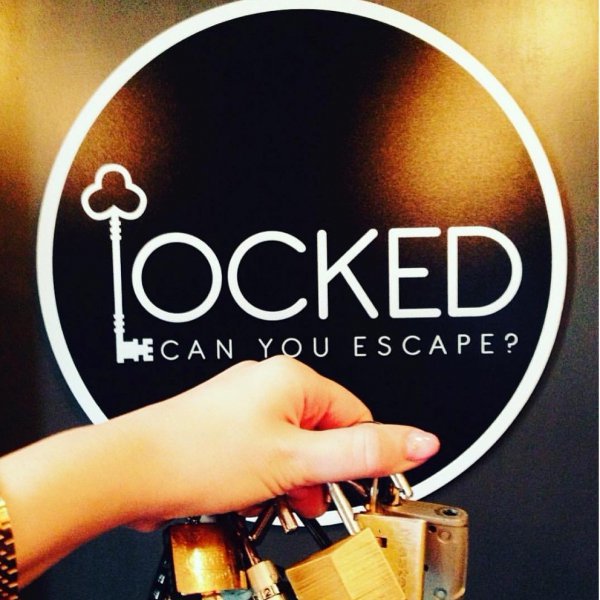 There's something about escape rooms that gets the adrenaline going and if your S.O. is an adrenaline junkie, an escape room escapade might just be the perfect date for you. Get locked in a maze-like room while you try to solve clues and escape together for an exhilarating night filled with fun. It could be a fun way to sort of put your relationship and bond to the test.
3

A Second First Date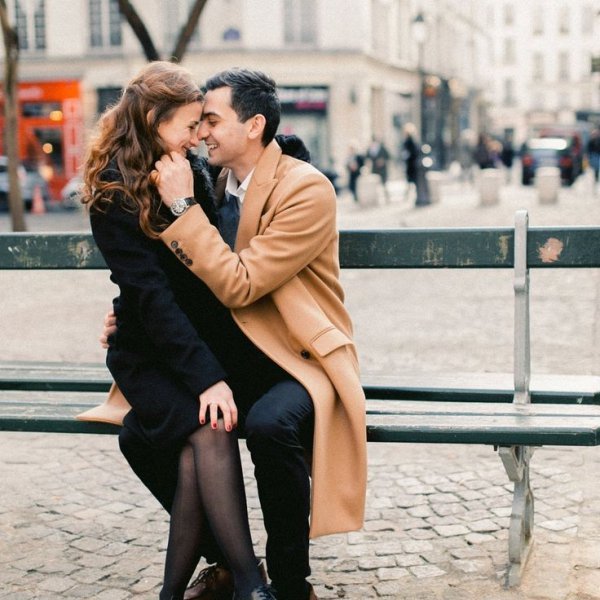 Image: pinterest.com
For couples who have been together for a while, it may sometimes feel like you've run out of 'firsts' and that's not something you have to be sad about. Instead of looking for new 'firsts,' why not try making second firsts like a second first date? Recreate the very first day you went out together and remember how magical it felt all over again. Try your best to get everything as accurate as can be, from the outfit that you wore to the spot where you went and all the other things you did on that day.
---
4

Learning Something New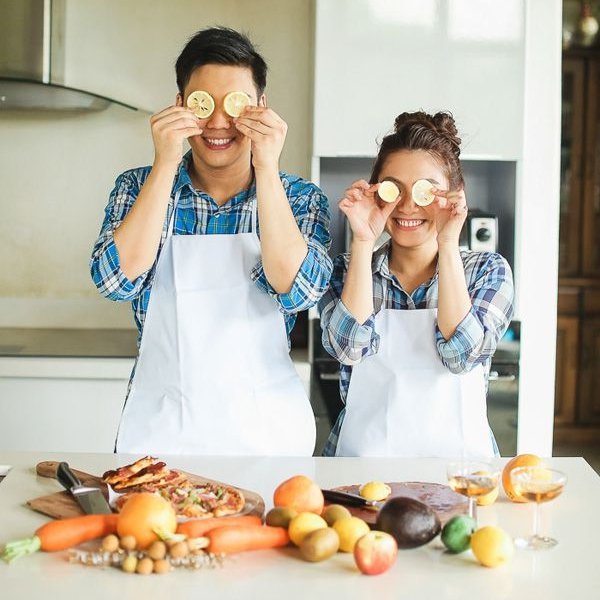 Image: pinterest.com
Learning something new is always a good idea and the only way you can enjoy learning new things is to learn them with someone you love and care about. Instead of going out to dinner, why not sign up for a cooking class and learn how to make a romantic dinner on your own? Wine tasting lessons, lessons on how to give a proper massage, and dance lessons are just some of the things you can sign up for with your S.O.
---
5

Arcade Attack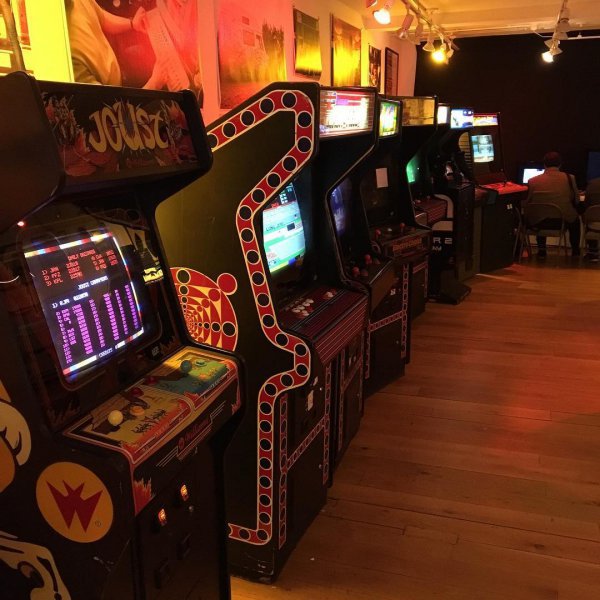 Ever feel like your professional lives have been draining the fun out of your lives lately? Why not spruce things up for Valentine's Day and go on a date to the arcade? Play all the games you love, compete with each other, and try a few games you haven't tried before. Laser Tag is a great game to try if you're up for a competition with your beau, too.
---
6

Lingerie Shopping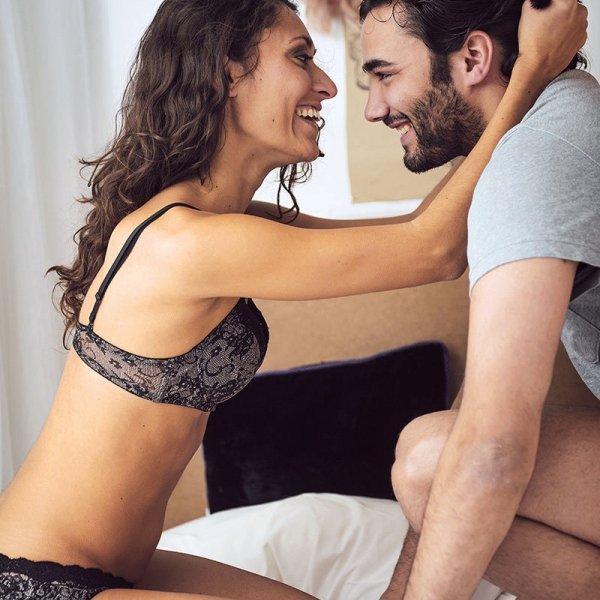 Image: fitnessmagazine.com
This is one of those dates that 'keep on giving.' The thought of going shopping together may sound like a boring task for your partner, but just look at the delight on his face when he hears what you're shopping for! Ask him to help you pick out a lingerie and, if he's lucky, he might just get to see what he picked out in action later that night.
What do you think of these? Are there any other out-of-the-box date ideas for Valentine's Day that you can think of? Leave a comment and let us know. We might try it out for ourselves, too!
---
Popular
Related
Recent