You can get over any guy, no matter how much you loved him. Cosmo has some inspirational quotes that'll help you along. Here they are:
---
1

Don't Always Get What You Want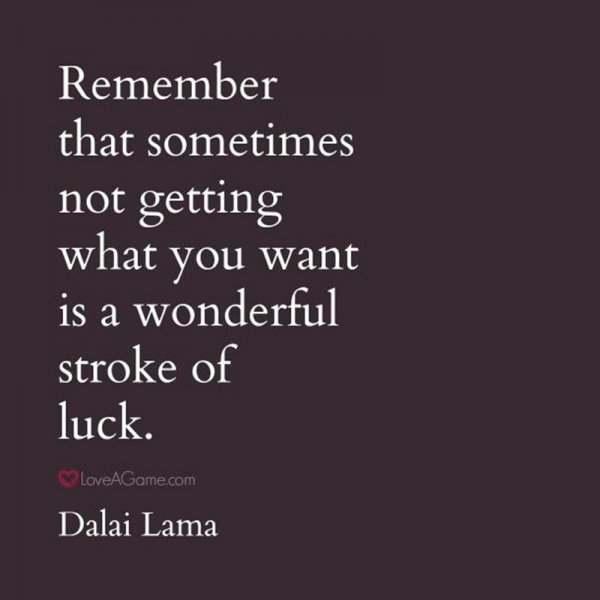 You don't always want what's best for you, and your ex definitely isn't what's best for you.
2

He Can't Destroy You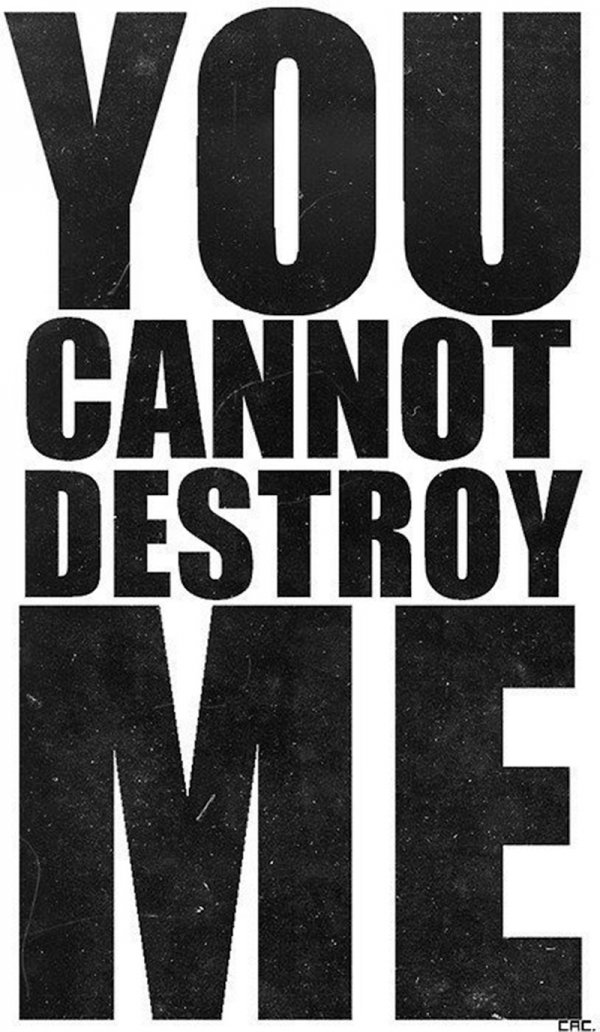 You're in charge of your own happiness.
---
3

Stars Can't Shine without Darkness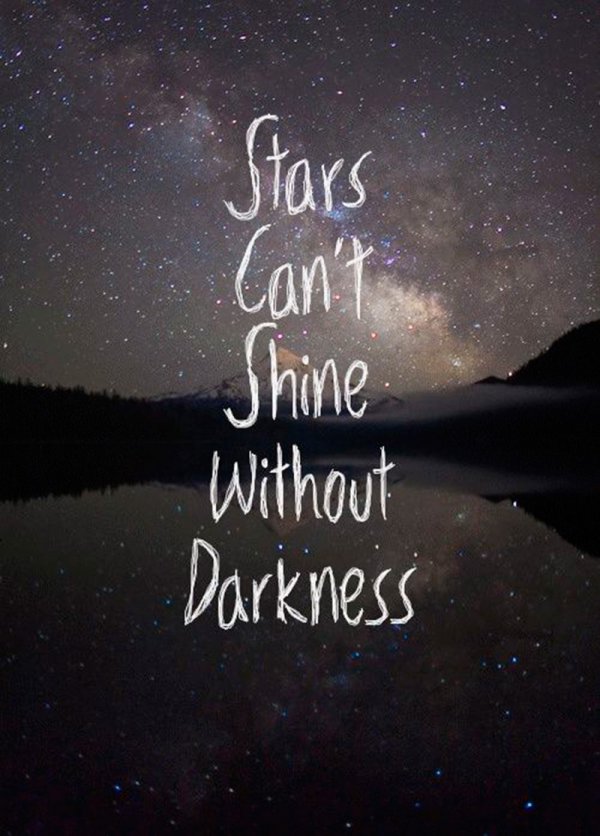 You need to go through dark times to get to the light.
---
4

Good Things Fall Apart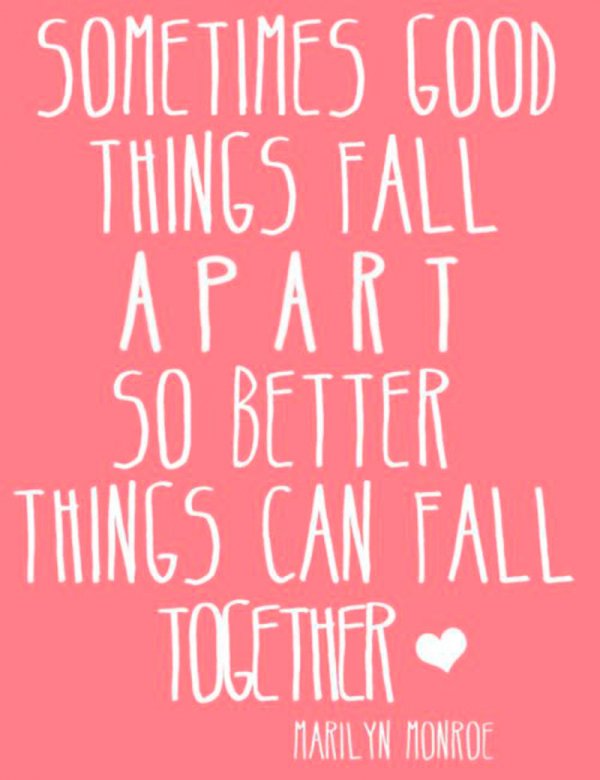 The things that are waiting around the corner for you are even better than the things in your past.
---
5

Stop Thinking about It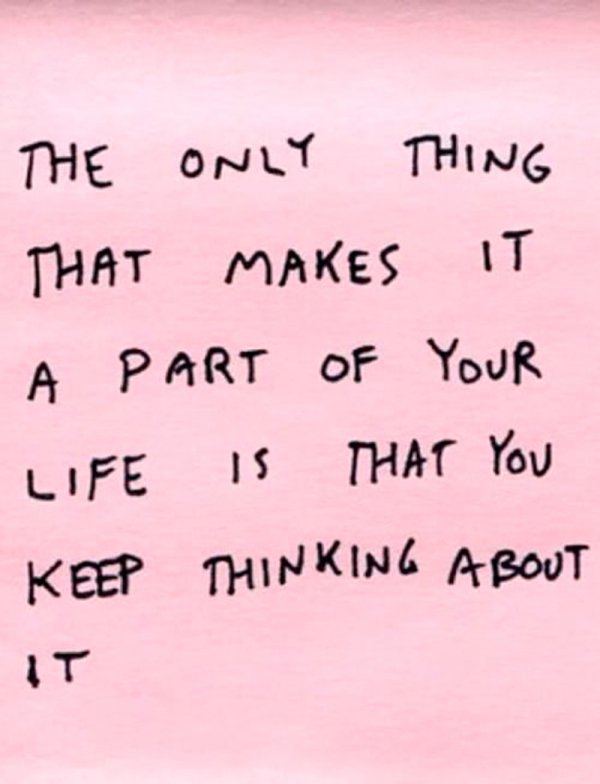 If you dwell on the past, you'll never be happy.
---
6

Smile and Move on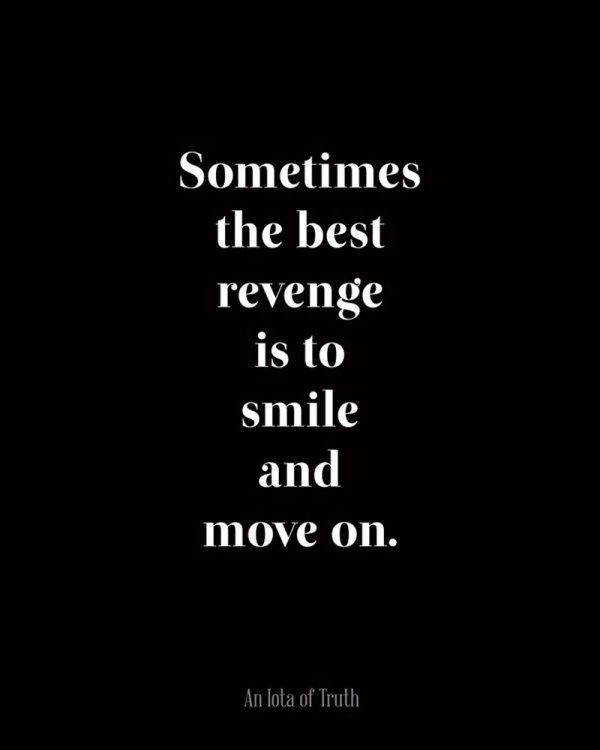 You can't spend the rest of your life worrying about him. You need to move on.
---
7

It'll Make Sense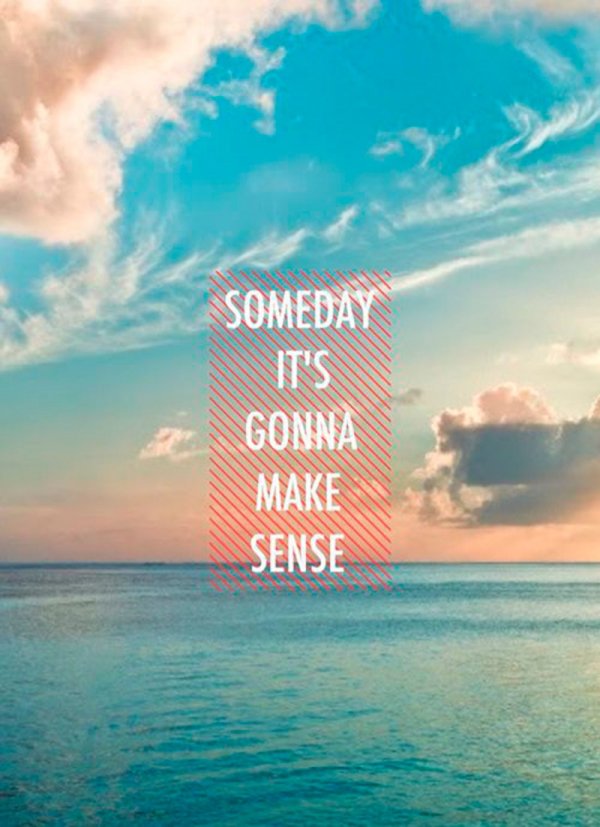 Once you meet the love of your life, you'll realize why you had to get broken up with by your ex.
---
8

You're Not Ordinary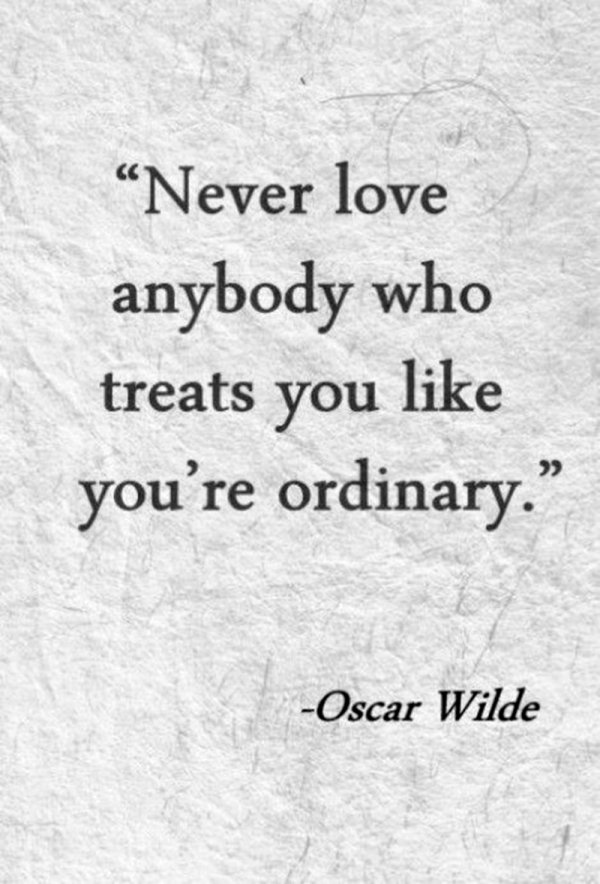 The love of your life should treat you like you're the best woman he's ever met.
---
9

Adjust to Changes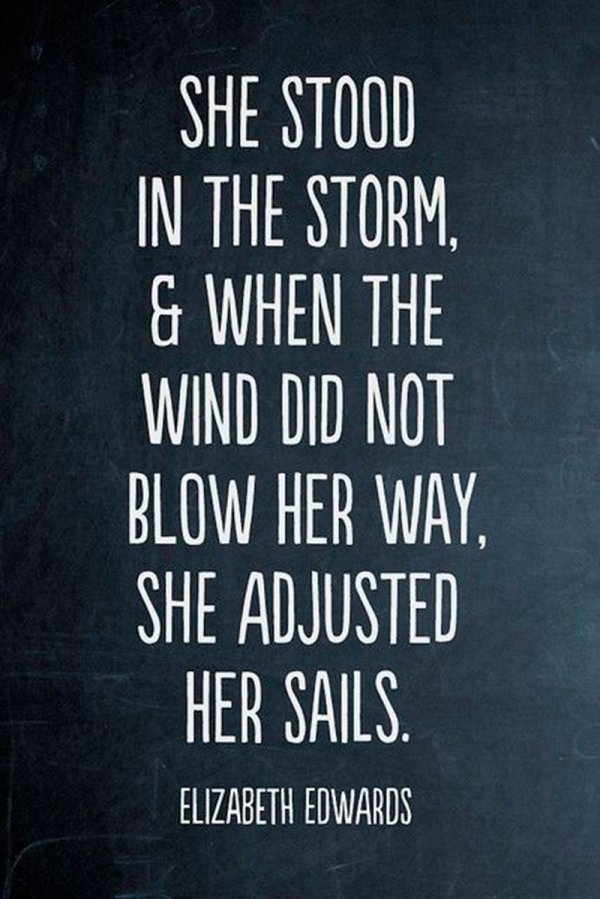 Life is always changing. You need to learn how to adjust to it.
Are you suffering through a breakup?
---
Comments
Popular
Related
Recent