You don't want to sound like a psycho girlfriend by monitoring every move that your boyfriend makes and yelling at him whenever he does the tiniest thing wrong. However, you shouldn't let your fear of being labeled stop you from speaking your mind. If he does something wrong, you have a right to talk to him about it. In fact, you have a right to be pissed over all of the following things:
---
1

Not Getting a Text Back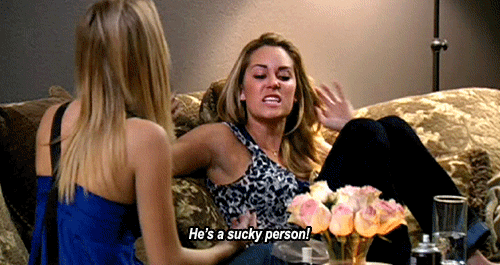 If he wants to call you his girlfriend, he should be able to find the time to answer your texts. That doesn't mean that he should answer them all within five minutes or answer them when he's supposed to be working. He deserves a little leeway. But if he ignores your messages completely, then he needs a talking to. A good boyfriend wouldn't neglect you like that.
---
2

Finding out He's Been Talking to Other Girls behind Your Back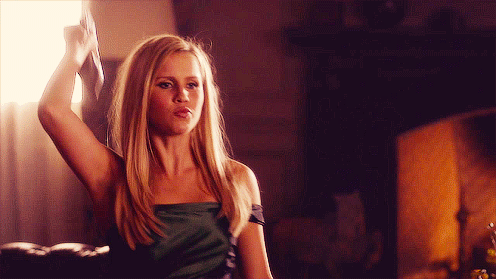 He's allowed to have female friends. He's allowed to text his female coworkers. However, if he's purposely sneaking behind your back in order to talk to one of those girls, there's a problem. He should be completely honest with you. If he's sneaking around, he's obviously doing something wrong, and a punishment is in order.
---
3

Discovering That He Lied to You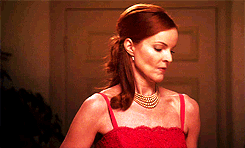 Unless he told you a little white lie about your birthday gift or finding your best friend attractive, there's no excuse for lying. He should be completely honest with you. That's what relationships are all about. If he can't tell you the truth, then how can you trust him at all? He can't blame you for being pissed when he pulls off a BS move like lying.
---
4

Being Ignored Every Time You Speak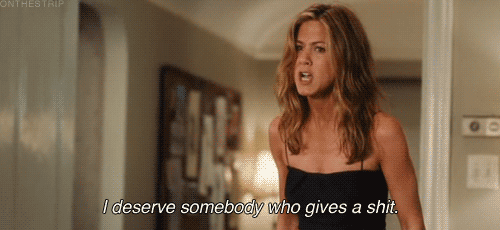 It's normal for him to occasionally drift off when you're speaking. You do the same thing to him from time to time. However, if he never listens to you, even when you make it clear you have something important to say, you have a right to be pissed. He has two ears. Listening isn't that difficult.
---
5

Being Used for Sex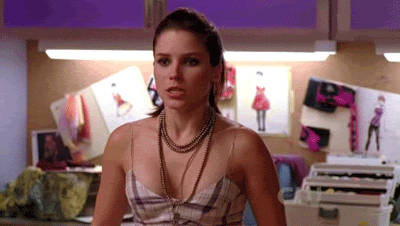 If he expects you to drive over to his house when his parents aren't home so you can have sex, but refuses to meet your parents, something is wrong. You're not a sex object. If he treats you like one, then he should prepare for a breakup. A relationship all about sex isn't a real relationship, anyway.
---
6

Realizing That He Forgot a Big Holiday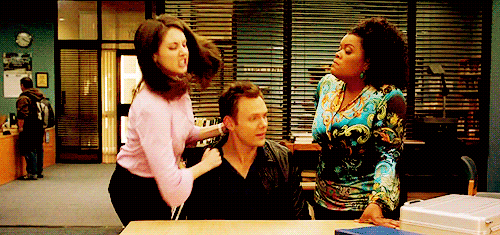 It's one thing if he forgets your mom's birthday. It's a completely different thing if he forgets your birthday or anniversary, even though you've been mentioning it to him for weeks. If he cared about you, he'd remember the important stuff. So if he forgets it, you should never let him forget it.
7

Being Treating Badly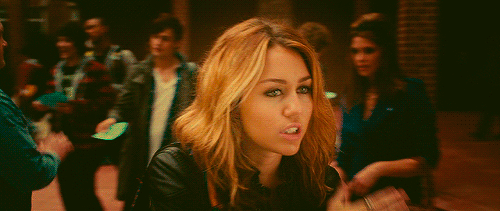 Not all men make fun of their girlfriends behind their backs. If you find out that he's been saying mean things about you, you have a right to be pissed. It doesn't matter if he was joking around. There's no reason for him to be disrespectful to the woman who loves him.
If you're upset, you have a right to express your feelings. Have you ever held yourself back from yelling at your boyfriend, because you didn't want to be considered a psycho girlfriend?
---
Popular
Related
Recent