7 Ways to Show Your Mum You Care ...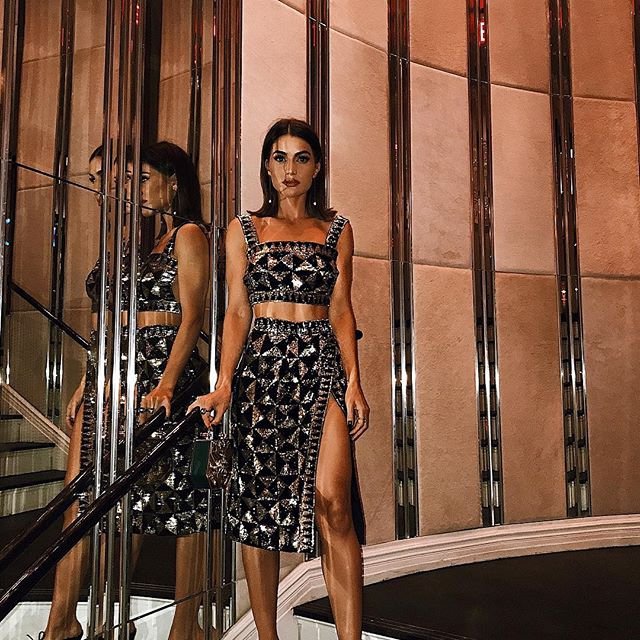 There is no substitute to a mother's love. We cannot always appreciate how much our mothers have done for us when we were growing up. We ought never to underestimate the number of compromises and sacrifices she has made to ensure that we have the best chance in the world. Take some time and discover ways to show your mum your care.
You have grown up eating your mum's cooking. How about turning the table and cooking her a meal that she really loves? While you are at it, maybe you also want to clean up her place just the way she cleaned up after you all through your childhood! What better ways to show your mum you care?
2.

Record Her Favorite Music
Most people find the music from their parent's generation to be outdated. Take the trouble to find the music that she used to enjoy and compile it for her. You may even want to create a playlist for her on YouTube so she can enjoy watching her favorite music videos.
3.

Gift Her a 'hobby Box'
Everyone has some hobbies. Find out what your mum's favorite hobby is and create a gift box that contains all the items required. It is not only one of the ways to show your mum your care, but also a way to encourage her to indulge in things she really enjoys doing.
4.

Create a 'memory Book'
Your mum is sure to have a large number of photographs from your childhood. One of the ways to show your mum you care about everything she has done is by adding your memories to them. Get an album, paste your pictures and then add a memory like, 'I remember the picnic you took us on and all the hours you spent making our favorite cookies'.
Mothers continue to be considerate even after their children grow up. They will keep in mind that you have busy schedules and refrain from asking for your help. Show your mum you care by offering to help her with anything she wants. Take the day off and spend time with her doing everything she needs done.
There is no doubt that our lives are busier now than they ever used to be. But, take the time to stay in touch with her. There are many ways to do this- a quick call, a text message, a Facebook message, a short email, etc.
Don't forget to say 'thank you' to your mother for everything that she has done for you. You don't have to be elaborate about this. Simply saying 'thank you and I love you' will fill your mother's heart with unbounded joy and happiness.
It doesn't take too much effort to bring a smile on your mother's face. There are many different ways to show your mum you care and every time you do so, it is sure to make her feel happy and content.
Top image source: garymatoso.com
{{#comments_count}} Show Commnents ({{comments_count}}) {{/comments_count}}