These date night ideas for married couples are great for reigniting the romance in your marriage. When you start dating someone, you always show them the best side of yourself. You are polite, you're romantic and you're creative. After marriage, people tend to become content and stop doing the things they used to do, like dating. Don't fall into the habit of "date night" meaning dinner out and possibly a movie. Try some of these date night ideas for married couples that are more unusual to let your partner see you in a different light. Do something fun, be goofy and laugh!
---
1

Go Geocaching!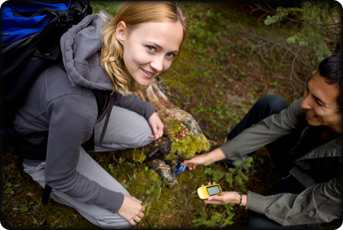 itunes.apple.com
Date night ideas for married couples don't have to be dull, go on an adventure! If you have a handheld GPS device or a smart phone, you have the tools to go out and get started! If you haven't heard of geocaching, I'll give you a brief run-down: people all over the world hide little boxes of treasure and then post clues to help you find it! You can use the geocaching app (link above) or any geocaching website to find your clues and get on your way. I live in a small town that is at least an hour in any direction from any real city so I thought there was no way there would be any hidden near me. Turns out there are several hundred within 15 minutes of here! That includes one that is DIRECTLY across the street (I saw the posting about it at 2am and made my husband come with me to find it)! I had no idea! They can be hidden anywhere, even in plain sight! Unless you know what you're looking for you would be unlikely to even spot it! This is a super fun activity to start with your spouse and you can even get the kids involved once you get the hang of it!
2

Incognito

As I said, I live in a small town, and let me tell you it is nearly impossible to go out without running into a few people I know. If you have a similar dilemma, or if you just want to have some fun, go on a date as someone else! Both of you get dressed up, preferably in a way that you wouldn't normally be dressed, and head out of town for your date! You don't have to go too far, just far enough that it's unlikely anyone will know you. Give yourselves new names and pretend you are on your first date. Flirt, hold hands, have fun!
---
3

Outdoor Dinner and a Movie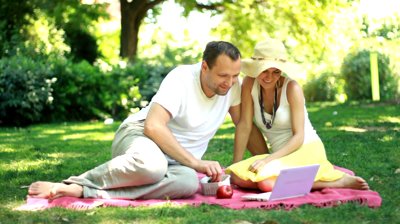 I know that I said not to limit yourselves to dinner and a movie, but I make an exception for this one because it is incredibly romantic. Charge up your laptop, pack a romantic picnic and head to the park (or even your backyard if you don't feel like driving). Spread out a nice comfy blanket on the grass, lay out your meal and use your laptop to play a nice romantic movie. You're alone, so you can talk during the show without bothering other moviegoers. You have a blanket, so you can cuddle and you can even feed each other strawberries for dessert as you gaze up at the stars!
---
4

Restaurant Hopping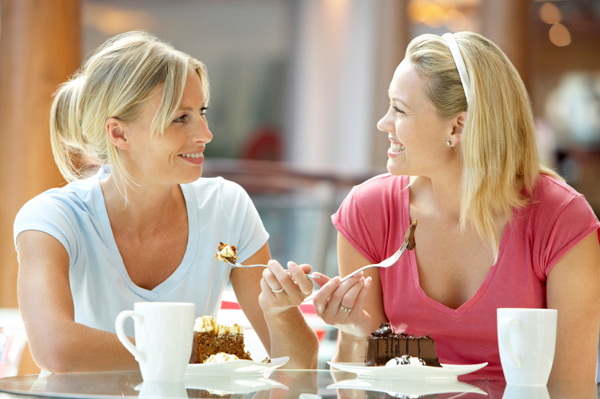 I don't know about you, but when my husband asks where I want to go for dinner I never have an answer. Sometimes we take so long to decide that we end up just staying in. Restaurant hopping is a good solution to this problem, plus it's really fun! Start out at one restaurant for appetizers. Head to another for your entrées, then find a nice ice cream parlor for dessert. If you're not ready to end the night there, go relax in a coffee shop before heading home. I know that it sounds silly to go from place to place, but it's really fun and you get to hit all the places you love the most with the person you love the most!
---
5

Be a Kid!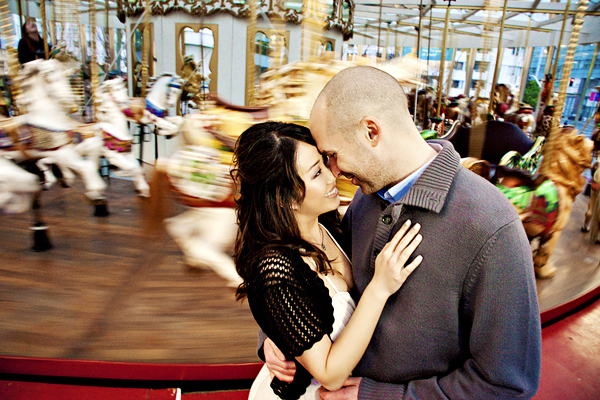 If you have children, I'm sure you've been to the zoo or the state fair or an amusement park or two, but going alone, just you and your other half, is a totally different experience. Leave the kids at home with a sitter and head out for a night of fun being silly and goofing around all on your own. Running around, going on the Ferris Wheel or a roller coaster and even the carousel is liberating and will make you feel younger and more alive! Play a few games and win each other a stuffed animal. Go to Chuck E. Cheese or Dave & Buster's to play some arcade games and snack on some delicious food.
---
6

A Night Away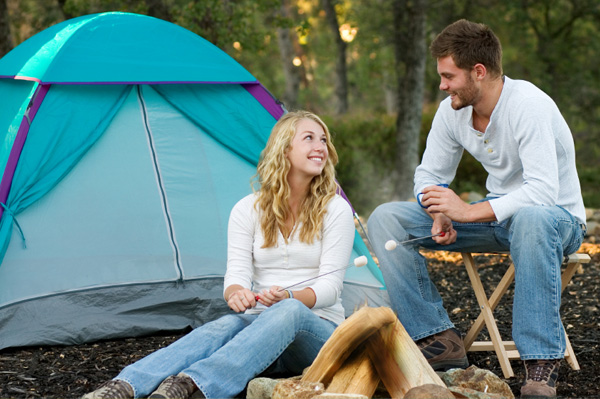 I know it's hard to get away for a full night if you have kids, but sometimes you just need a breather. Find an overnight sitter or ask a sibling or parent to take the kids for the day and head out to a campground if you're feeling outdoorsy. Relax in the wilderness, sleep under the stars and spend some quality time together. If you're more in the lay back and be pampered sort of mood, try a nice hotel instead. Order some room service and lounge in bed (or go the extra mile and splurge on a Jacuzzi room)!
---
7

Board Games and Take-out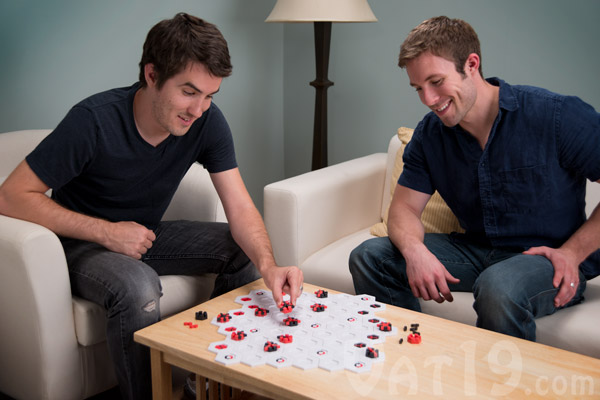 If you're more of the stay at home type, make sure to do something fun for date night! Order take-out from your favorite place and settle in for a night of board games! Video games are a little too intense for date night and people tend to become wrapped up in them. Board games keep the communication flowing. Put on some of your favorite tunes in the background and just have a blast playing your favorite games from your childhood!
It doesn't matter what your date night consists of as long as you make time to show your spouse you still care about them as much as you did when you were dating, if not more. It is so important to keep your relationship active and not let it sit on the back burner. Even though you've already won over your significant other, that doesn't mean you can give up on making them fall in love with you over and over again. Keeping the romance alive is the key to a long lasting relationship. What is the best date you've ever gone on as a married couple?
---
Comments
Popular
Related
Recent