7 Ways to Create a Romantic Atmosphere ...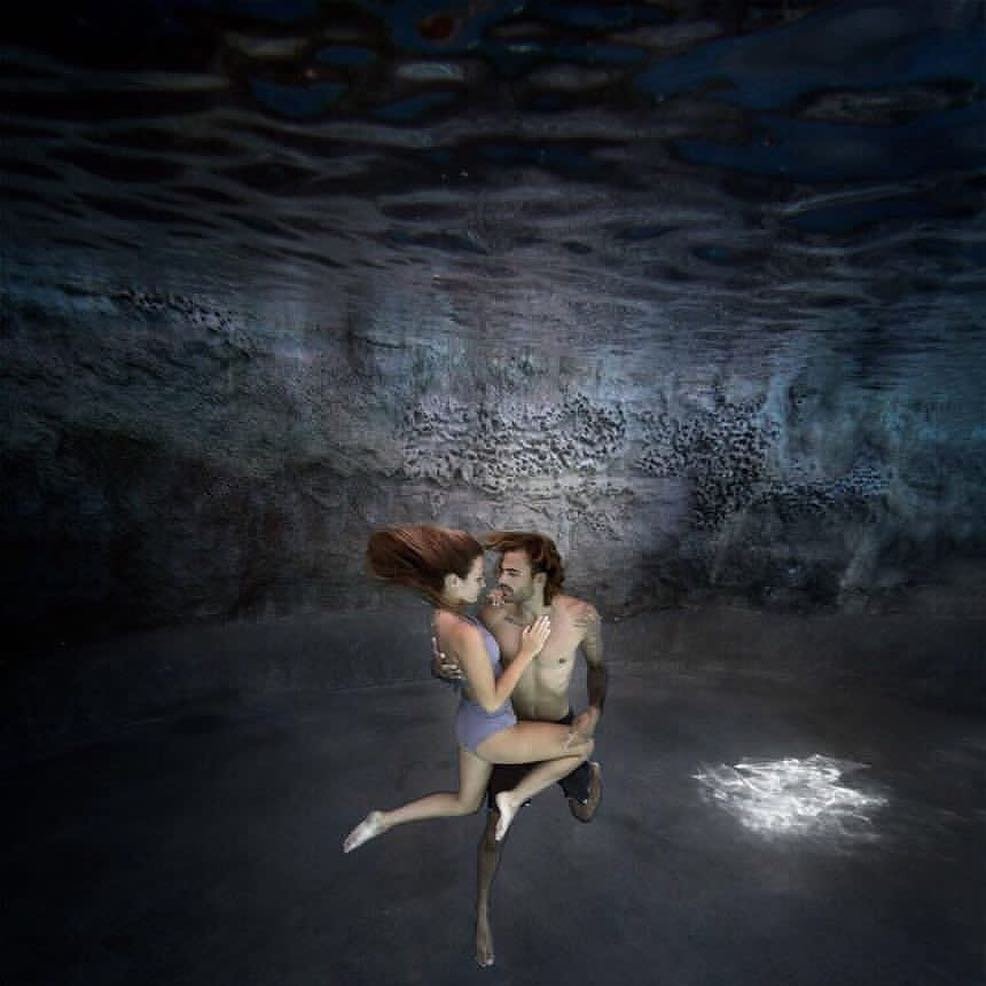 There is a range of ways to create a romantic atmosphere and it all depends on a number of factors, like the occasion or the weather, for example. We've all seen romantic atmospheres played out on the big screen and everything (almost always) turns out beautifully. Sometimes romantic moods can be created inadvertently, without even planning. However, here are some planned ways to create a romantic atmosphere indoors and out.
1.

If Music Be the Food of Love

Music is one of the most obvious and best ways to create a romantic atmosphere. Jazz , soul and classical music are always good for creating that passionate ambiance. You don't want it too loud though as you want to be able to actually hear each other person speak. You want it just loud enough to be able to fill the (hopefully not uncomfortable) silences and you want to be able to hear the lyrics to the songs too. That song you listen to during dessert or under the moonlit sky could become the special song that you play at your wedding. Okay, so I'm being slightly premature here but you never know!
2.

Light up My Life

Lighting is also very important. One of my favourite F.R.I.E.N.D.S episodes is the one where Monica proposes to Chandler and the room is filled to capacity with candles. It's beautiful. Be careful with candles though. Nothing spoils a romantic atmosphere like a trip to the emergency room with third degree burns! The warm glow from a fireplace is also a great way to create a romantic vibe.
3.

Flower Power

Flowers can really add to the aura too. Find out what your date's favorite flowers are. Don't go overboard though. Have a range of colors and scents to brighten up the room and create interest. Different flowers have different associated meanings and in Victorian times, flowers were used to symbolize certain things. Red roses have obvious connotations to do with passion and love. Chrysanthemums are signs of fidelity and peach coloured roses signify desire and excitement. Now, chances are your date won't be aware of the significance of certain flowers but they can be a great conversation piece!
4.

In Season

If you're planning on being outdoors, there's nothing more romantic than a sunset (or sunrise!). Looking up at the moon on a starry night is also lovely and if it's a cool evening, there's nothing more peaceful than looking up at the sky with a blanket wrapped around you both. If you are outside, it's a good idea to have some bug busting citronella candles at the ready. You don't want your date's evening being spoiled by mosquito bites.
5.

Simply the Best

Try to coordinate the napkins and table setting to show how you have made an effort for the occasion and thought about colors and table arrangements. A romantic evening could be spoilt if the plates are chipped or no effort has been made to at least shine the cutlery.
6.

Food Glorious Food

Plan a nice simple meal and ensure that you know exactly what your date enjoys and what you should avoid. The last thing you want if for your date to go into anaphylactic shock due to a shellfish allergy that you didn't know anything about! That's not sexy.
7.

That's Entertainment

Why not surprise your date with something fun and spontaneous? Do you know someone who's good at playing the guitar (and can sing)? Get them round to play a couple of songs for you both. What about getting a tarot card reader round to read your cards just for fun? Ensuring that you have a variety of things to do will also mean that you will have more to talk about and will make your evening memorable, hopefully for all the right reasons.

Whatever you're planning, the key is to have fun. What are some of your tips for creating a romantic atmosphere and what's the most romantic date you have ever been on?

{{#comments_count}} Show Commnents ({{comments_count}}) {{/comments_count}}