COMMENT
This is the time of year when you should appreciate what you have in life. That means you should be spending as much time with your man as possible. If you want to go on some sweet dates, here are a few ideas to try around the holidays:
1. Go Iceskating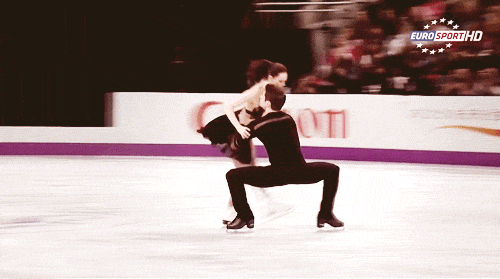 If you and your partner know how to skate, you can twirl around on the ice together. If you've never done it before, then you can try to keep each other from falling.
2. Decorate Stockings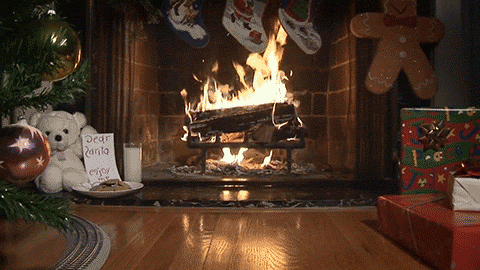 If you celebrate Christmas, you can decorate stockings or ornaments. Otherwise, you can head to the craft store and find something else to decorate.
3. Have a Holiday Movie Marathon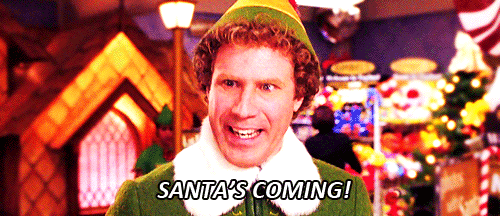 Lifetime and Hallmark are running holiday movies constantly, so you're always going to have something to watch. Yes, they're corny, but they'll also put you in the holiday spirit.
4. Go Holiday Shopping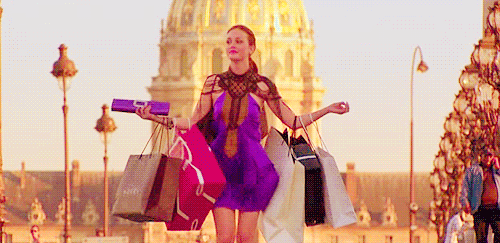 Did you finish your holiday shopping yet? If you still need to buy gifts for your friends and family, take your partner with you to help you pick out items.
5. Drive through the Lights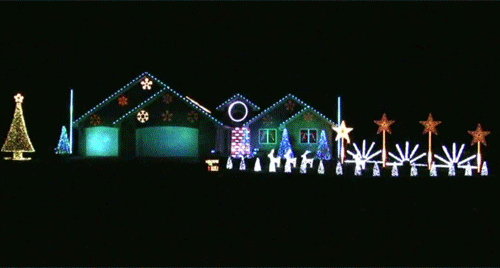 It doesn't matter what you celebrate, because you can always enjoy the lights people place outside of their homes. Hop in the car with your partner and just drive around to look at them all.
6. Build a Gingerbread House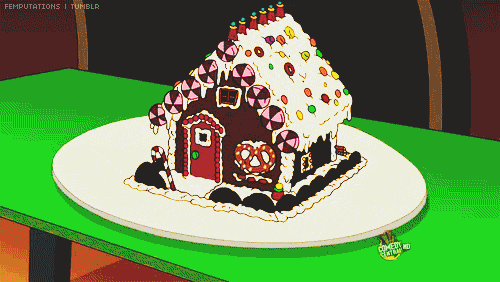 7. Go Sledding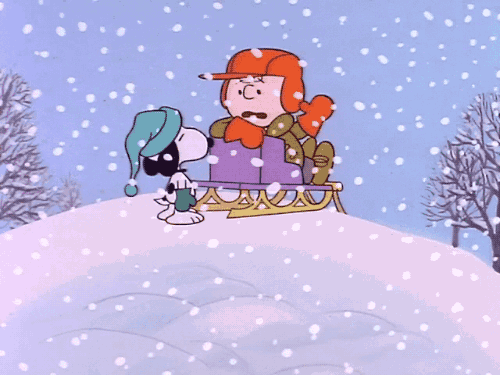 If you're lucky enough to get snow where you live, then hop on a sled and go down a hill. Your partner will keep you warm.
8. Go Caroling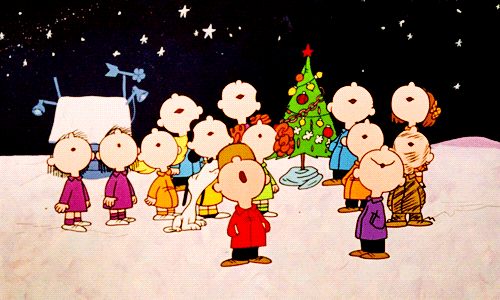 If you're brave, you can go door to door singing holiday songs. Your neighbors might hate it, but don't let them get you down.
9. Bake Cookies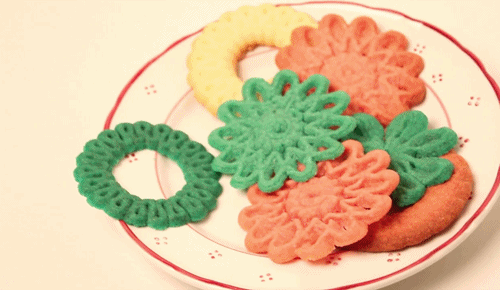 You can make gingerbread men, or any other type of cookies that you'd like. Then you can break out the icing and decorate them yourselves.
10. Build a Snowman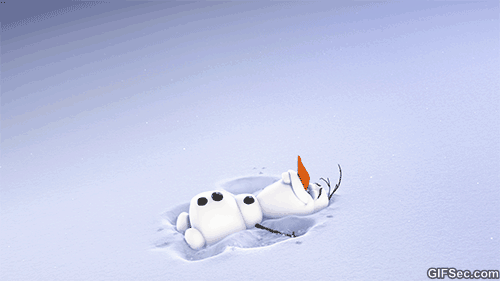 Don't let all the snow outside go to waste. If you don't want to hop in it to make snow angels, you should at least build a little snowman for the kids outside to gawk at.
11. Do Volunteer Work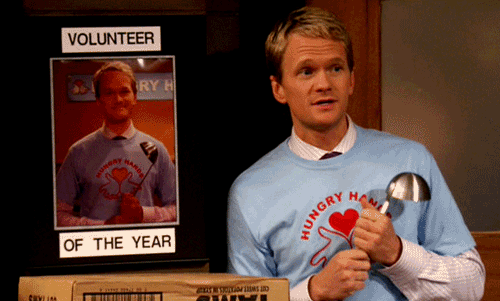 This is the perfect time of year to volunteer at a soup kitchen. Helping others will make you feel better about yourself.
12. Take a Carriage Ride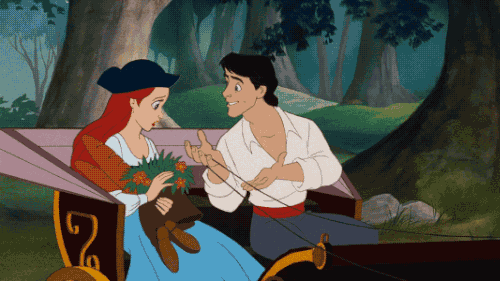 There's nothing more romantic than this! Hop in a carriage and let a gorgeous horse take you for a stroll around the block.
13. See a Holiday Play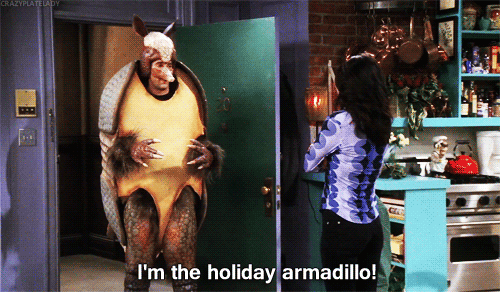 You don't have to go to Broadway to see a holiday spectacular. There are plenty of kids in your town that will be putting on plays, so go see one of them!
14. Buy a Tree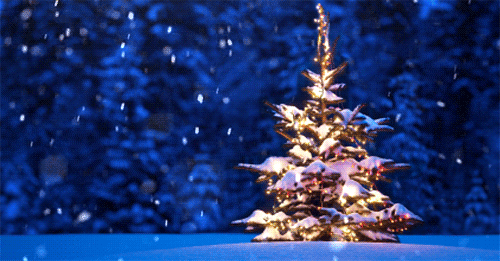 You don't have to buy a tree from a box. You can go down to a special forest and cut one down yourself.
15. Go Snowboarding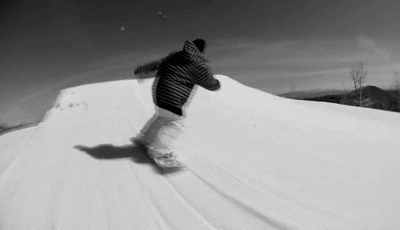 If you want to feel some adrenaline, try going snowboarding or skiing. Just don't hurt yourself, because you don't want to spend the holidays in a cast.
16. Decorate the House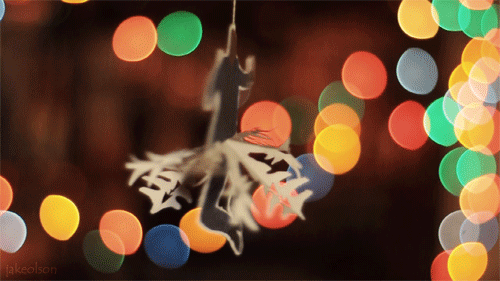 You can cut out paper snowflakes and decorate the house with them. If you have a tree, you can make popcorn strings to decorate it with. If you have a house, you can place decorations on your lawn.
17. Make Hot Chocolate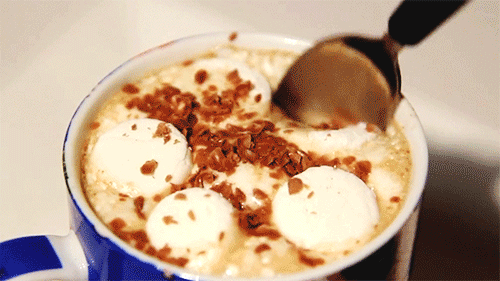 When you two want to spend a day inside, you should cuddle while drinking hot chocolate. It's easy to make, and it'll make your cuddle sessions feel even cozier.
These dates should keep you occupied until 2016! What are you looking forward to doing with your boyfriend around the holidays?
23 Hairstyles for Your Diamond Shape Face ...