There are loads of **qualities to look for in a partner **besides love. Choosing a partner who you can share your life with is the most important decision you will ever make in your life.
With this in mind, you should know that love is not the most important quality that leads to enduring intimacy with your partner, there's more than that. There are certain other invaluable traits to look for in a partner to make your relationship stronger, more passionate and more fulfilling. The qualities to look for in a partner include the following.
1

Maturity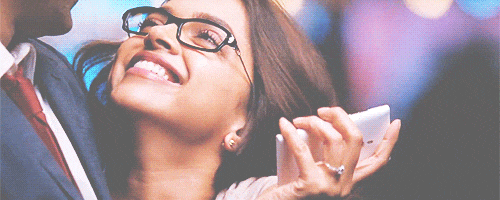 Maturity is one of the most desired qualities to look for in a partner. An emotionally mature partner will never bring past experiences onto their current relationships. Instead, they prefer someone to share life with as equals.
2

Sense of Humor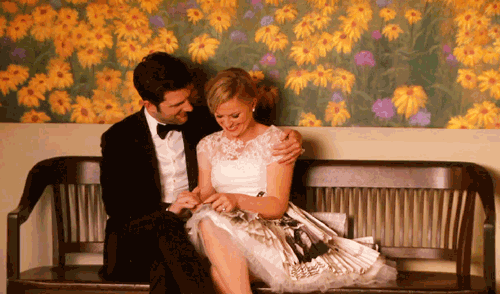 Relationships can be a rollercoaster ride, sometimes up and sometimes down. A sense of humor is vital to any lasting relationship and adds fun to it at the same time. So it's important to make sure you have someone in your life to make you smile through the rough times.
3

Strong Friendship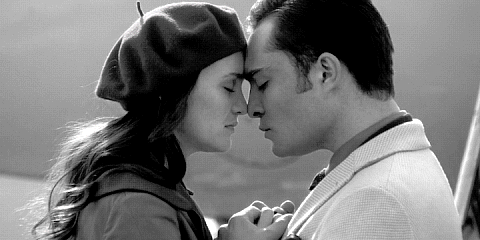 When the initial spark wears off, it's friendship that maintains closeness between the two of you and keeps your relationship alive. A strong friendship in a relationship where your partner sticks by your side no matter what happens is everything.
4

Communication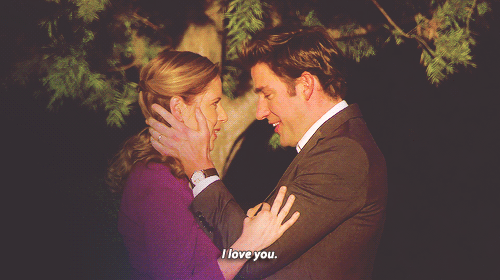 Communication is everything in a relationship. A communicative partner who you can get along with leads to trust between you. Communication allows you to talk to your partner about difficult things without fighting, share your feelings, and create the life you want together.
5

Shared Values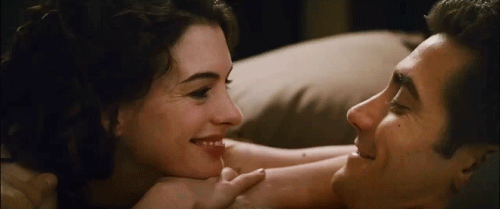 Love is likely to fade with time in a way that your core values will not. Another important quality to look for in a partner is someone who shares the same core values as you do, be it religion, finances, family, sex or principles. Having shared values can make everything else negotiable in a relationship.
6

Respect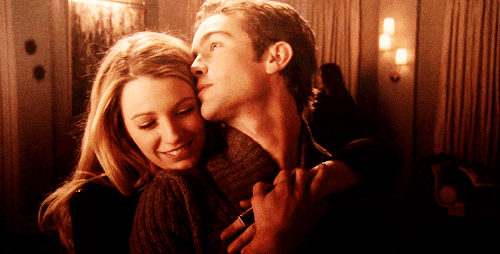 When times are tough, it is the respect that keeps couples together in a relationship. You need a partner who values your interests, respects your personal boundaries, supports your goals in life, and is sensitive to your needs, desires and feelings. When there's respect in a relationship, you actually have everything.
7

Likeness & Compassion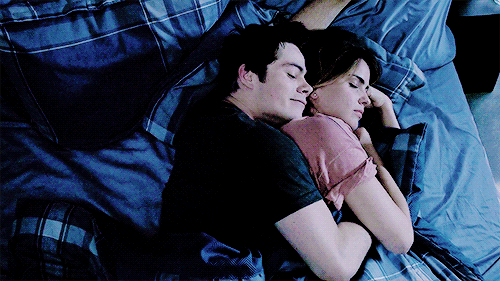 It's not the love, but the liking of each other that keeps a relationship alive and worth continuing. An ideal partner will never stop liking you, even when you're not in the mood to talk or even when you're angry with them and have said things you'll probably regret later. A compassionate partner knows how to come back from fights and differences in a relationship without breaking up.
8

Reliability & Trust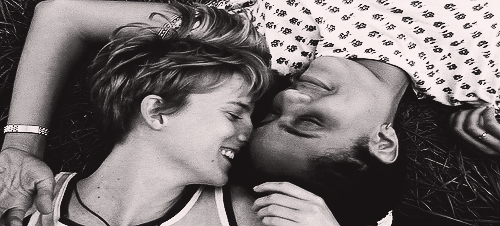 A reliable partner will never make you worry about whether he is going to be there for you whenever you need him the most. He considers you a priority. Similarly, trust is the foundation of a relationship, be it keeping your secrets for you or something else. You can rely on a partner who is trustworthy. Remember, lack of trust can sour a relationship.
9

Honesty

Just like trust, honesty is very important, especially when it comes to love. Honesty builds trust between people. A partner who realizes the importance of honesty in a close relationship definitely deserves a place in your life.
10

Empathy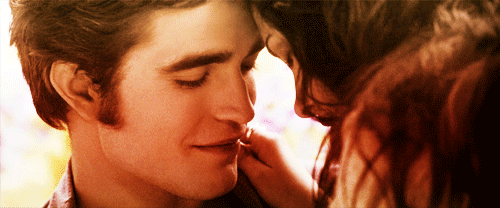 Having the ability to understand their mate on an intellectual, emotional and intuitive level is one of the most desirable traits in a partner. When your partner is able to understand you, they become aware of the similarities between you and appreciate the differences at the same time.
You need a partner who has the same overall view on life as you do, as well as having a genuine interest in your life. Now that you know that love is not the only factor that makes a relationship great, will you still go after that when choosing your partner?
Want news and updates about this topic?
Sign up for updates