You've got a new guy and you're so excited! A new man in your life is always a reason to be happy and there are some great things to look forward to in a new relationship that should have the next few months being some of your best.
New relationships are a very exciting thing and there are so many things to look forward to in a new relationship with your new partner. Here are some of the absolute best.
---
1

SPENDING TIME TOGETHER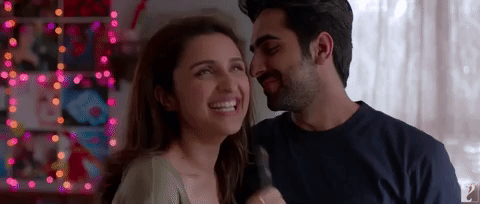 One of the best things to look forward to in a new relationship is simply being with each other. Your partner should grow to be like your best friend as well as your lover, so the thought of spending time with him is thrilling.
---
2

GETTING to KNOW EACH OTHER Better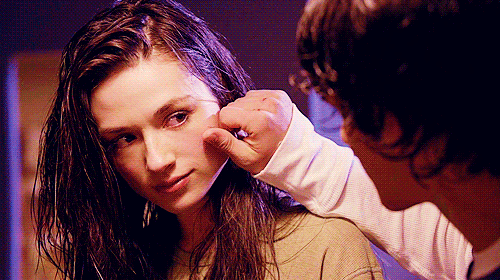 You feel like you want to learn as much as you can about your new partner, and that's exciting! The thought of getting to know him more and more intimately is definitely something to look forward to because that's how you really connect.
3

EXPLORING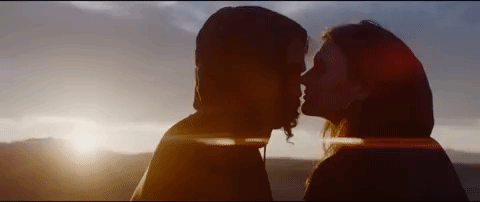 Discovering new places and having new experiences is great anyway, but when you have the chance to do all of them with a new partner and share these things, it's a very exciting prospect.
---
4

UNLIMITED AFFECTION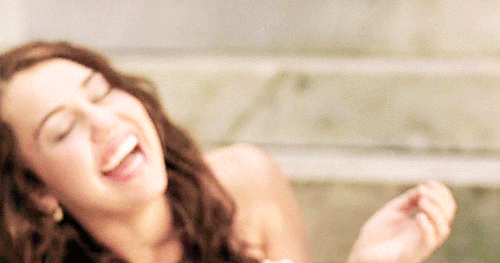 This is definitely one of the best things about a new relationship. I always look forward to just cuddling up with my boyfriend and feeling him next to me. Knowing I have that is a lovely feeling and something I'm always excited for.
---
5

SHARING YOUR PROBLEMS and WORRIES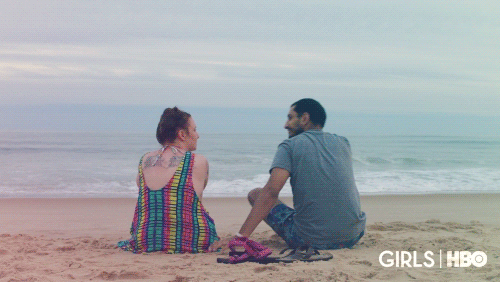 Not that anyone is ever excited to face difficult times, but knowing that this person is going to be there for you to turn to and rely on is beyond comforting. It's nice to know you have that extra support should you need it.
---
6

The FUTURE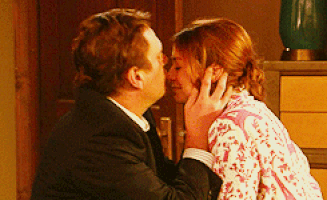 The whole idea of a future with your partner is one of the most exciting things about a new relationship. Who knows what will happen, what you'll discover, how you'll grow together. He could even be The One! This thought alone will give you that buzz and make you excited to see what the future holds.
---
Popular
Related
Recent